Buying Diamonds Instead of Couture Gowns is a Better Investment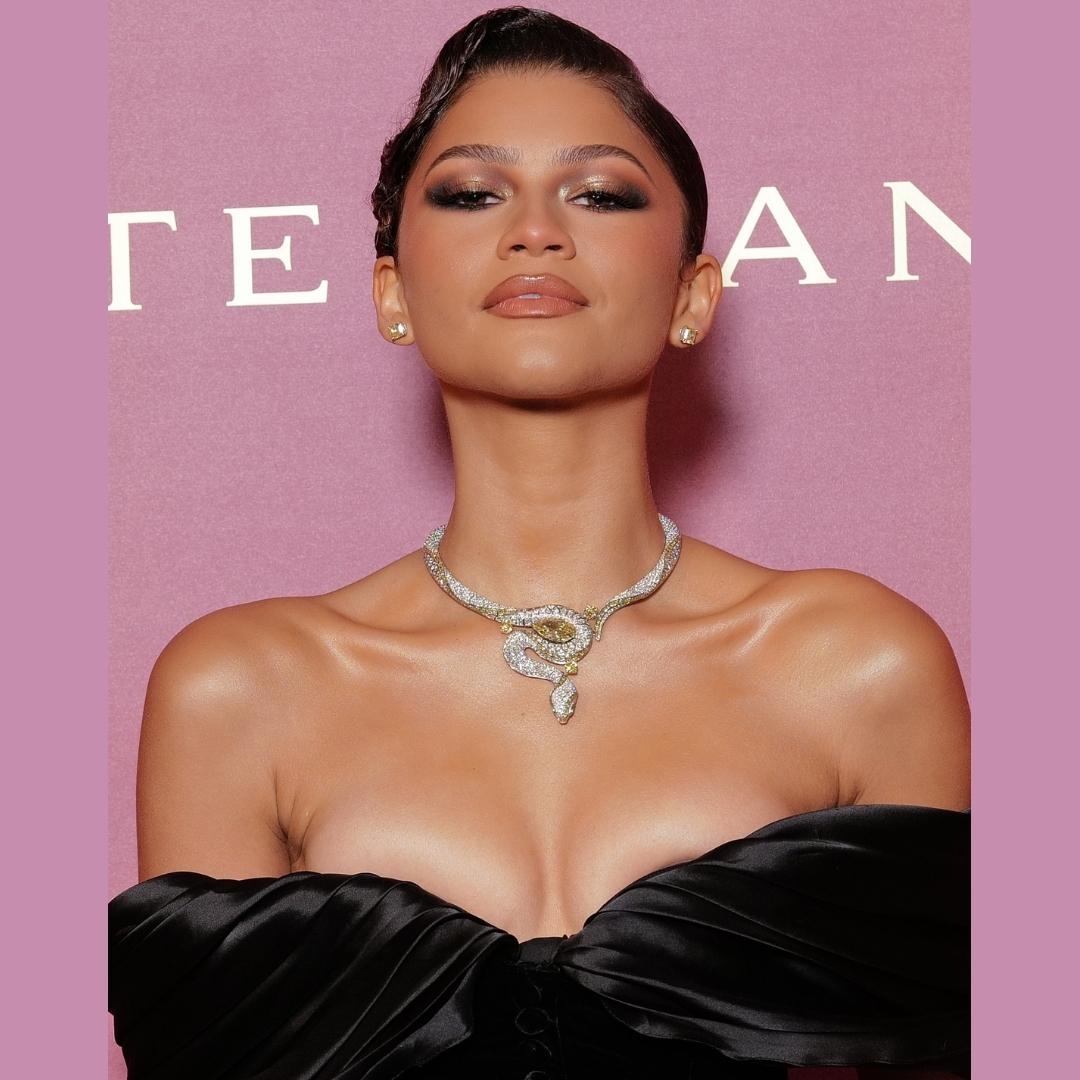 Red carpet events, royal weddings, and Couture Week are a feast for the eyes of those who love the sheer beauty of fabulous gowns and high jewellery. Although couture gowns are a true work of art with highly skilled craftsmanship and a collector factor, it is the precious diamonds in high jewellery pieces that stand out in these events. But if you have to choose between buying diamonds or couture, you are reading the right article. Here we will show you that real spending power considers buying diamonds a better investment.
Gowns or jewellery, between the good and the better?
Think about the royals; we usually look more at their priceless tiaras and historic diamonds than the dresses. Yet, even if Princess Diana's couture gowns were much talked about, it was her diamond and emerald choker she styled as a headpiece that made history. And when she wore the iconic "revenge dress", all eyes were on her €100 million pearl choker with a duck egg of a sapphire. Moreover, the jewels of royal families are passed down from generation to generation as true priceless heirlooms.
When comparing these magnificent jewellery pieces to a luxury couture dress that can cost hundreds of thousands of Euros, buying diamonds is a better investment, undoubtedly. To give you an idea, Meghan Markle's wedding dress, designed by Clare Waight Keller for Givenchy, cost over 250,000 Euros. For around the same price, Princess Eugenie wore a stunning Peter Pilotto and Christopher De Vos gown on her wedding day. However, her platinum with diamonds Greville Emerald Kokoshnik Tiara stole the limelight.
High jewellery is forever
It may seem like an undeniable thought, but one must consider all factors when comparing a piece of art like couture and a good investment like diamonds. So ponder that, unlike a couture gown, you can wear your diamond earrings at different stages of your life. And, unlike a made-to-measure couture dress, if you put on or lose some weight, your high jewellery piece will still fit you and look fabulous. You can also pass down your pearls, gold and diamonds to your daughter without worrying if she is taller, thinner or bigger than you.
Usually, expensive bling comes in a timeless and classic design that loses neither relevance nor value.
A rock-solid investment
Gold jewellery and precious gemstones are a rock-solid investment, especially in times of crisis, as they maintain their purchasing power. For example, during the pandemic, auction houses like Sotheby's and Christie's have broken all records. A Cartier Tutti Frutti bracelet sold for 1.14m Euros, the highest price ever paid by someone buying at online jewellery auctions. And a week later, a D colour diamond broke this record by fetching 1.78m Euros. You can read Why buying jewellery online is breaking records to know more about it. To sum up, instead of investing in couture gowns, pay a visit to high jewellery houses like Van Cleef & Arpels, Buccellati, Harry Winston, Tiffany & Co, Chopard, David Yurman, Graff, Bulgari, Fawaz Gruosi, and Boucheron. And, of course, don't forget the diamond baubles by DeBeers and the jaw-dropping jewellery designed by Victoire de Castellane for Dior.
Which dress Jennifer Lopez were wearing when Ben Affleck proposed?
As we all know, a diamond (and hopefully, love too) is forever, so engagement rings are a worthwhile investment. Ben Affleck, for example, has just bought a water-green diamond engagement ring for his now-again-fiancée, Jennifer Lopez. The 10-carat emerald-cut fancy-coloured diamond is so rare that experts have estimated its value to be 5 to 10 million dollars. By the way, do you remember what Jennifer Lopez was wearing when she posted on Instagram her engagement ring? There you are, nobody remembers, so buying diamonds is a better investment.
Last But Not Least, How to Compare prices
One of the most traditional diamond dealers in Antwerp, Ajediam, has created for its customers a price list and a diamond price calculator. With these tools, you can understand the value and what influences the price of the stone. In addition, you can also compare diamond prices with different sizes, purity, and clarity. I, for example, know that I want a diamond whose size, purity, and clarity will cost around 50K. A high-fashion dress costs between $50,000 to $300,000. And if you're thinking of getting married in a custom-made Dior dress, be prepared to spend up to €1,000,000. Or many diamonds to create a stunning and eternal tiara.
Photos courtesy @Bulgari