#BuyBetter – Clare Waight Keller Designs a Collection for Uniqlo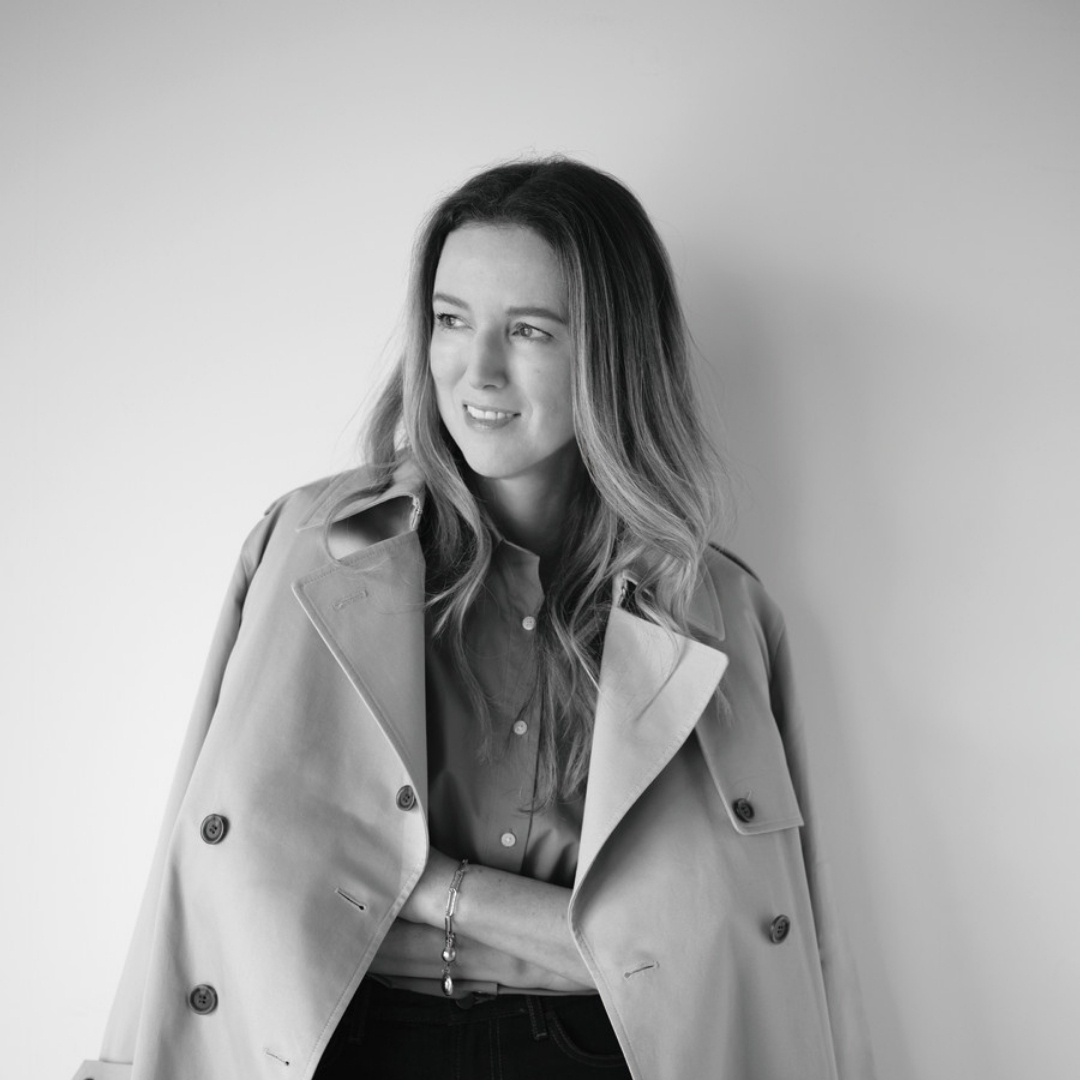 Exciting news for fashion enthusiasts and for your credit card: Clare Waight Keller, previously the creative force behind Chloé and Givenchy, has just unveiled a fresh line for the budget-friendly brand Uniqlo. In this post, we'll dive deep into the details of this collection and explore Clare Waight Keller's journey with Uniqlo. Plus, we'll revisit some of the memorable partnerships the Japanese fashion powerhouse has undertaken with different designers.
What is Clare Waight Keller renowned for?
The British designer is celebrated for her pivotal roles at iconic brands like Chloé and Givenchy. Clare broke barriers as the first female designer to take the helm at Givenchy. It's no wonder that Time magazine counted her among the 100 most influential personalities globally. Additionally, she's the creative genius behind Meghan Markle's wedding gown. Independent of one's views on the Duchess and her much-discussed family dynamics, the wedding attire, beyond its beauty, symbolized the essence of a modern, self-reliant princess that many saw in Meghan. Clare has a reputation for crafting garments that are both effortlessly wearable and distinctly feminine. In her own words: "I consistently question not just whether I like an item, but also if I'd wear it. This is why collaborating with men can sometimes be challenging."
Clare Waight Keller x Uniqlo
The Clare Waight Keller for Uniqlo collection is set to debut in AW 23/24. Comprising 34 meticulously curated pieces, this line promises to be a mainstay in wardrobes for many seasons to come. Each piece is conceptualized to form the building blocks (Lego effect) of a versatile wardrobe, enabling countless ensemble combinations.
The range is brilliantly adaptable, suited for both urban and rural settings, and is designed with layering in mind. "This collection encapsulates the idea of everyday, essential casual chic," Clare commented. "To me, it embodies a contemporary, effortless fashion ethos – a sentiment I've cherished for years and sought to express in this line, encapsulating what I believe resonates with many."
Does the Clare Waight Keller for Uniqlo Collection exude luxury?
Crafting a collection that's accessible yet retains elements of luxury craftsmanship was a significant challenge Clare Waight Keller embraced. She integrated techniques from her tenure at Givenchy into this collection. Clare elucidated, "When designing for a different price bracket, it's vital how the fabric interprets the intended silhouette. Hence, selecting the appropriate material was a foundational aspect of my initial work."
Given its promise, we anticipate this collection becoming a runaway success.
Uniqlo's Most Iconic Collaborations
Founded in 1984 in Hiroshima, Japan, Uniqlo has metamorphosed into a global fashion behemoth with a footprint in over 1,300 locations worldwide. Over the years, Uniqlo has synergized with designers who mirror the brand's philosophy of proffering timeless, casually sophisticated garments with enduring appeal.
Here are some of Uniqlo's standout collaborations over the years:
Uniqlo U with Christophe Lemaire
+J (with Jil Sander)
Uniqlo x JW Anderson
Uniqlo x Ines de la Fressange
Uniqlo x Helmut Lang
Uniqlo x Comptoir des Cotonniers
Uniqlo x Murakami
Images courtesy @Uniqlo