Fashion Heritage: 8 Exceptional Haute Couture Ateliers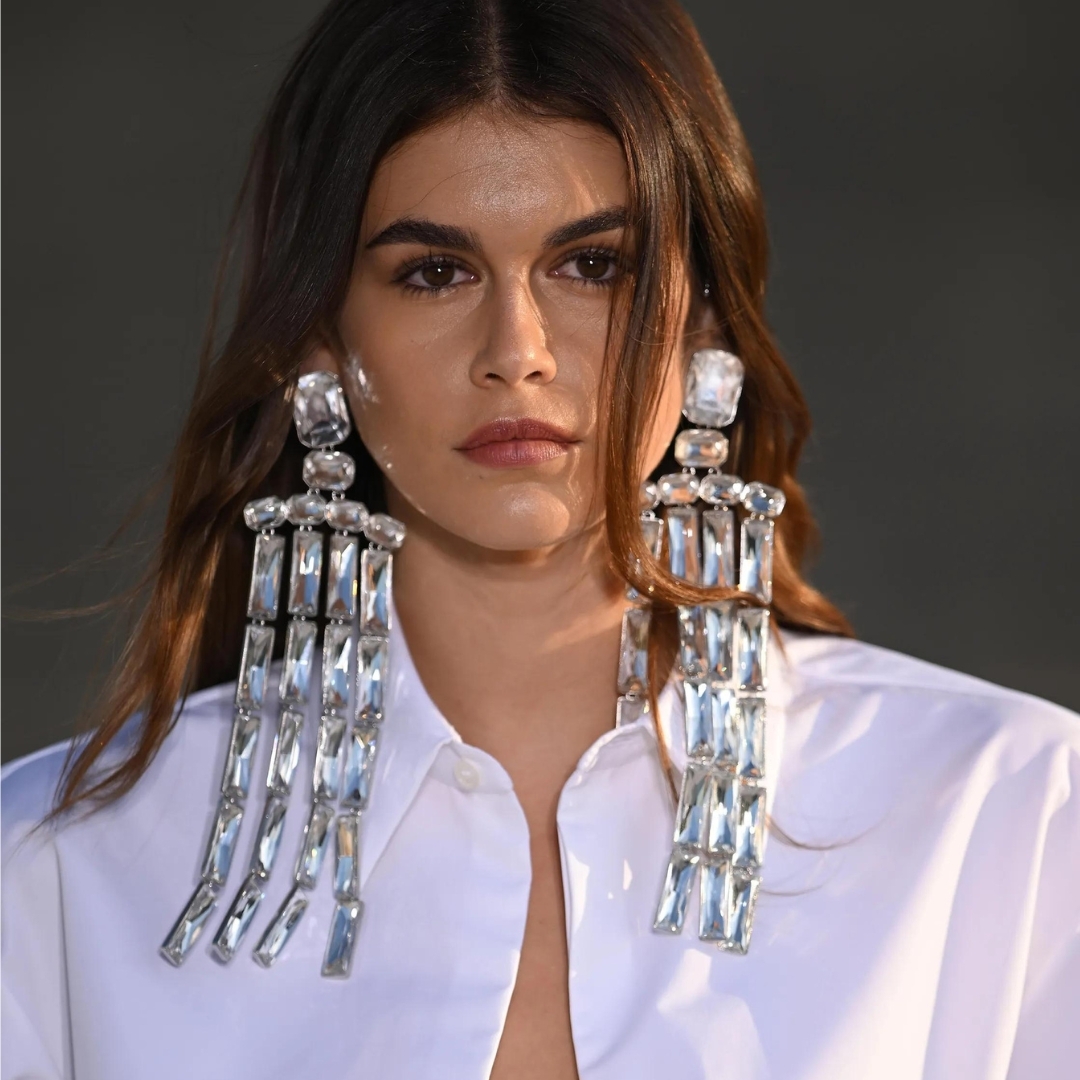 Haute couture is a realm of fashion with boundless imagination, where everything that stems from dreams can be brought to fruition. Behind this luxurious and exclusive affair, eight exceptional Haute Couture ateliers tirelessly toil day and night. These ateliers are the backbone of the high fashion industry, the artisans who transform sketches and musings into exquisite works of wearable art. This article delves into the thin-air world of Haute Couture Ateliers, presenting their craftsmanship, dedication, and the magic they weave into every stitch. Join us as we uncover the secrets behind these studios, where fashion's wildest dreams become a reality.
What is Haute Couture?
The historic art of haute couture dates back to 17th-century France. Ironically, it was a Brit who opened the first haute couture house in Paris in 1856, Charles Frederick Worth. The term refers to designers who create made-to-order luxury clothes and follow specific rules dictated by the Chamber Syndicale de la Haute Couture. Founded in Paris in 1868, the association states that couturiers must have, for example, full-time ateliers in Paris to create bespoke clothes that require one or more fittings. The select group includes, among others, Dior, Chanel, Fendi, Schiaparelli, Givenchy, Valentino and Versace.
See Who Are The Eight Special Haute Couture Ateliers in Paris:
1- Lesage
The 130-year-old Maison Lesage was bought by Chanel in 2020. A famous embroidery atelier with highly-skilled artisans who hand-embroider sequins, beads, rhinestones, shells, ribbons and feathers for Dior, Yves Saint Laurent and Louis Vuitton.
2- Atelier Montex
Founded in 1939, the embroidery studio designs contemporary and exclusive motifs for Chanel. The atelier uses crochet hooks and needles, as well as its famous century-old Cornely embroidery machines.
3- Lognon
The heritage atelier, with only five craftspeople, is one of the only pleat-makers in Paris. The atelier makes, for example, Hermès' famous pleated-silk foulards.
4- Maison Lemarié
The last remaining feather workshop in France, Lemarié was purchased by Chanel in 1996. It began in 1880, as a purveyor of "plumes-for-garments" to department stores. Since 1946, the atelier has worked with couture houses such as Christian Dior, Balenciaga, Givenchy and Nina Ricci.
5- Goossens
Goossens, Gabrielle Chanel's original jeweller still makes pieces for Chanel, such as the stunning scarab beetle buttons, cuffs and bold belt buckles for the 2018/2019 Métiers d'Art collections.
6- Desrues
Founded in 1929 by Georges Desrues, the atelier produced costume jewellery and special buttons for fashion designers like Yves Saint Laurent and Christian Dior. In 1984, its main client, Chanel, bought Desrues, to continue producing stunning pieces inspired by Coco Chanel.
7- Maison Michel
The historic French millinery atelier has been making hats since 1936. Maison Michel is known for using new materials and making modern hats embellished with feathers, beads and lace. Besides working with haute couture, the millinery house also has ready-to-wear hats and hat accessories.
8- Massaro
Massaro was founded in 1894 and has made shoes for three generations. The Duchess of Windsor known as Wallis Simpson, Marlene Dietrich, and Barbara Hutton are some of Massaro's clients. The shoemaker is famous for its iconic Grès Pumps and the Chanel sandals from 1958.
Haute Couture in Numbers
Extremely skilled artisans painstakingly work on the one-of-a-kind gowns we see at royal weddings and red carpet-events. Sewers, seamstresses, embroiderers, drapers and all the other Petites Mains take from 100 to 1.000 hours to sew by hand embroideries, beadings, buttons and other details. Chiara Ferragni's wedding dress created by Maria Grazia Chiuri for Dior took 1.600 hours to be ready, for example. Usually, it is necessary 3 to 10 fittings before the luxurious garments that cost between $50.000 to $300.000, are ready. Although, if you'd like to get married in a Dior wedding dress, be prepared to spend up to $1.000.000.
Is Haute Couture in Danger?
While some think couture is a dying industry, the heritage art of craftsmanship continues to be appreciated and the millennial clientele has grown in the past years. In fact, we see haute couture creations going viral on Instagram. But these younger clients want to mix & match couture pieces with casual ones, for high-low looks. This is why houses like Chanel and Givenchy have included in their latest haute couture collections, blazers, blouses and pants instead of only evening gowns. Although it will always focus on uniqueness and craftsmanship know-how, couture also emphasises technology, sustainability and collaborations with artists. So, we see a shift in haute couture, but the wonderful ateliers creating bespoke garments have a future, even today.
Title Photo Courtesy of Valentino Haute Couture Fall/Winter 2023