#CloseEyeOn: Goossens, the house of Chanel's couture jewellery 
High costume jewels.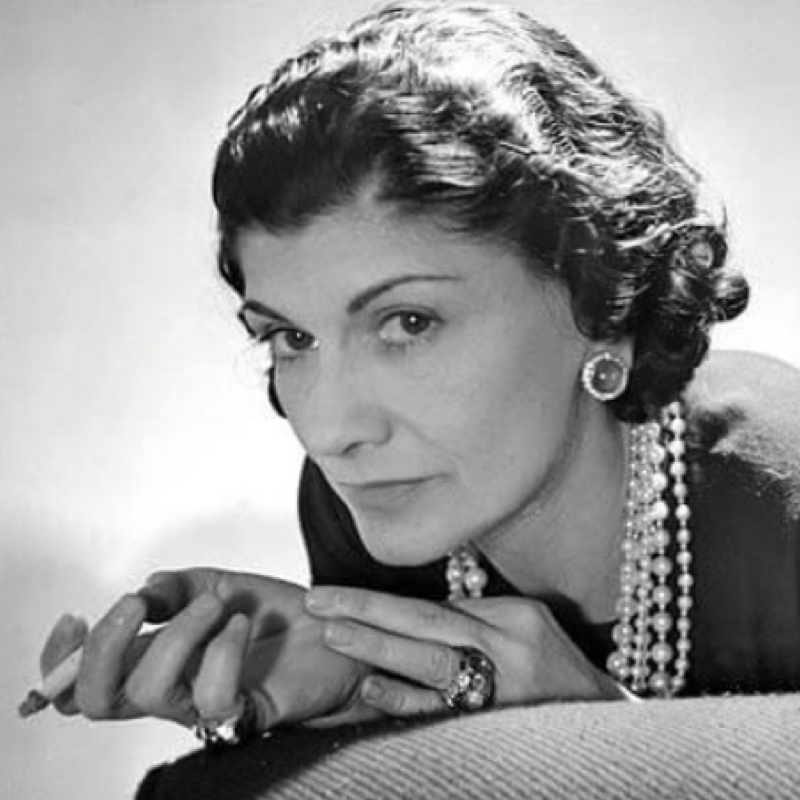 Wearing costume jewellery today is a pretty normal thing, but it hasn't always been like that. The accessory world was very different before Coco Chanel started wearing her iconic faux-pearl necklaces and bold earrings, thus making costume jewellery not only acceptable but also chic. As a result, elegant women who only wore fine jewellery began combining their heritage pieces with glittering faux jewels. Certainly, Chanel's partnership with the goldsmith Robert Goossens resulted in a new class of accessories, couture jewellery.
Goossens still making Chanel's couture jewellery today
Above all, Gabrielle Chanel's minimalist fashion was the perfect canvas for the opulent couture jewellery she created with Goossens. The collaboration began in 1954 and is still going strong today. Maison Goossens is one of the few ateliers specialising in Chanel's Métier d'Art, making costume jewellery, buttons and belt-buckles for the French fashion house. You can read Fashion Heritage: 8 exceptional Haute Couture ateliers to know more about Chanel's "Petites Mains".
Besides collaborating with Chanel, Goossens has made costume jewellery pieces for other luxury fashion houses. The Parisian house also worked closely with couturiers Christian Dior and Yves Saint Laurent.
Goossens and Chanel's couture bijoux, a hit among costume jewellery collectors
Going against the current trend of delicate pieces, Goossens and Chanel's signature bold costume jewellery with colourful stones and chunky pearls have become the Holy Grail for vintage jewellery enthusiasts. In fact, there's been an increase in interest in second-hand costume jewellery, especially from the '80s and '90s. Consequently, prices are rising, making vintage bijoux de couture a good investment that never goes down in price. Resale sites like Vestiaire Collective and 1stdibs and auction houses like Sotheby's have seen sales of costume jewellery skyrocket in the past couple of years, with prices reaching over 11.000 euros for vintage Goossens and Chanel's necklaces and cuffs from the '50s.
Before Goossens, the Italian jewellery designer Duke Fulco di Verdura had already collaborated with Gabrielle Chanel for several years. He designed fine jewellery that's become famous. Above all, he designed the iconic cuffs with a Maltese cross Mademoiselle Chanel wore on each arm.
Finally, check out our selection of fabulous Goossens couture jewellery. Our editors independently select all products featured on Notorious-mag. However, when you buy through our links, we may get a commission.
Photo by Justine Picardie via Wikimedia Commons, CC BY-SA 4.0.