Kim Jones appointed as Fendi creative director 
Replacing Karl Largefeld.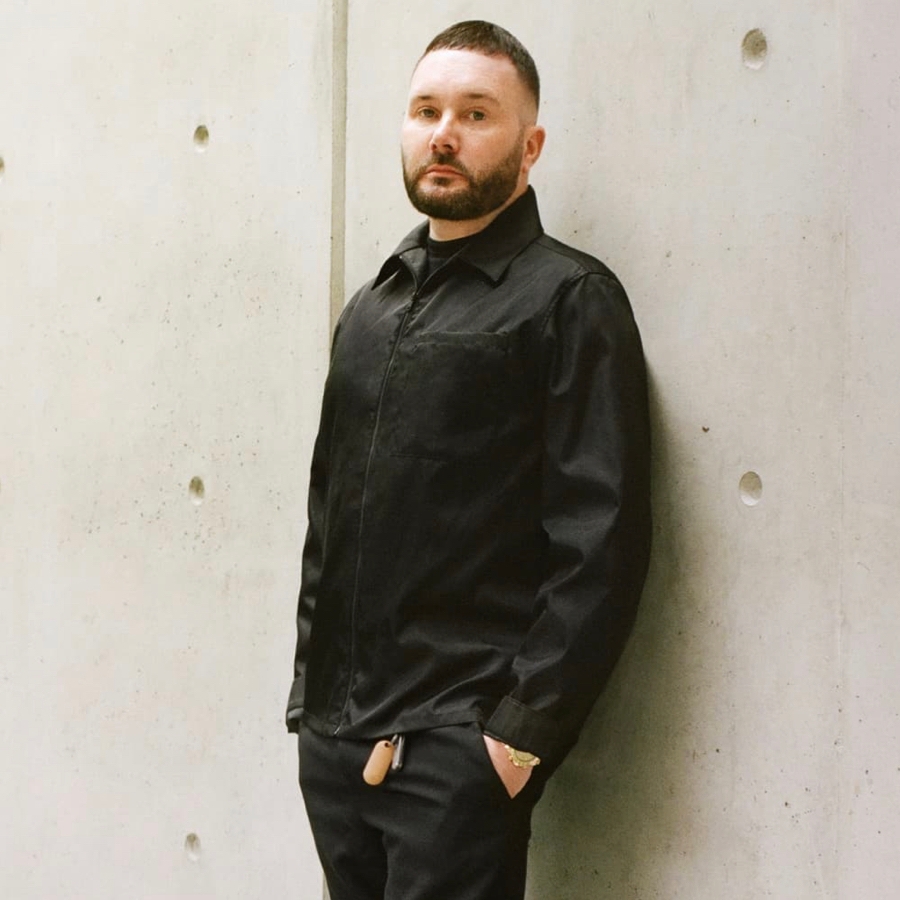 Yes, you read correctly; Kim Jones at Fendi.
Since Lagerfeld's death last year, Silvia Venturini has been the head of Fendi women's collections. But today, the legendary Italian luxury house announced Kim Jones as the house's womenswear artistic director. Silvia will return to her position as director of men's collection and accessories.
Kim Jones at Fendi and Dior at same time

Kim Jones will combine the creative direction of Fendi women and Dior Men, a position he has held since 2018. Both Dior and Fendi are brands of the LVMH group. And this is the first time that a designer accumulates the role of creative director of two big brands. Although his predecessor, Karl Lagerfeld, managed Fendi and Chanel for decades, not only two iconic luxury brands but direct competitors.

I want to thank Bernard Arnault, Pietro Beccari, Serge Brunschwig and Silvia Venturini Fendi for this opportunity. Joining Fendi and being able to keep my job as a designer for Dior Homme is a real privilege.

Kim Jones
Kim Jones is a veteran within LVMH

The English fashion designer who graduated from Central St Martins is a veteran within the LVMH group. In 2011, he began to design Louis Vuitton men's line together with Marc Jacobs. In 2018, he became part of Dior Homme, with a story of successful collections and growing numbers. Dior Homme collaboration with Nike, for instance, resulted in one of the most sought-after sneakers in the last months. Should we expect the same with Kim Jones at Fendi? For anyone wondering if Kim Jones-style matches the house of Fendi, here's Bernard Arnault's answer:
Kim Jones has been able to adapt to the language and heritage of the LVMH Group houses and redesign them with modernity.
The future of the luxury brands are with the young customers
Kim Jones at Fendi, like recently Matthew Williams at Givenchy, is part of the strategy of the LVMH group. The fashion conglomerate wants to reinvent its traditional brands thus reassuring new young and urban customers.
Photo courtesy of Kim Jones