Men's Jewellery: How Guys Are Wearing Brooches and Pearls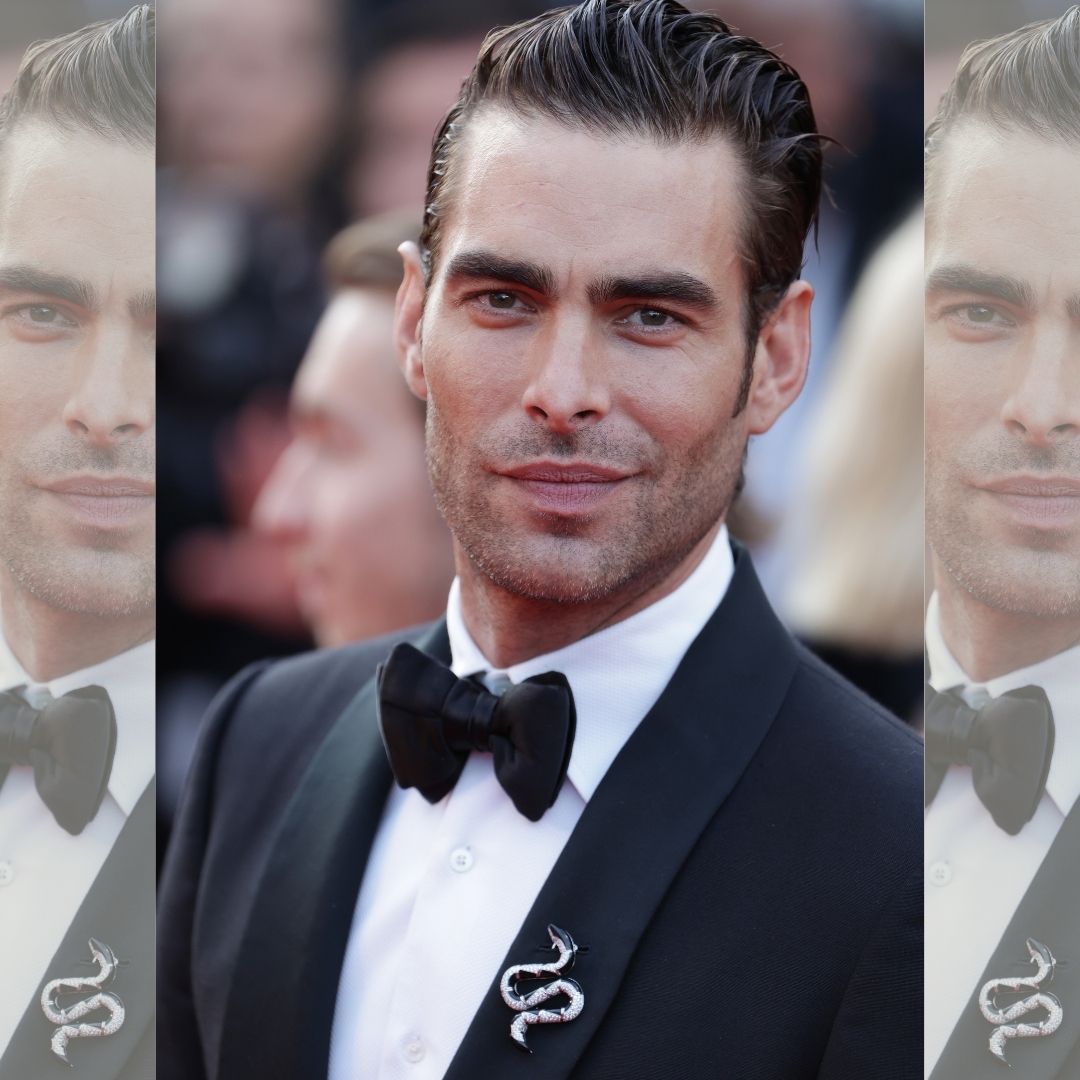 Gone are the days when men's jewellery was all about watches and cufflinks, maybe a signet ring or a religious medallion if you were feeling fancy. But hold the phone—men's jewellery is now one of the hottest trends out there. We're talking brooches, diamond rings, and even pearl necklaces. According to data by Lyst, searches for men's jewellery have skyrocketed by 43% year-over-year. Rings alone saw a whopping 60% increase in searches. So, let's dive into how dudes are embracing the sparkle, who's leading this bling brigade, and how you can jump on the bandwagon. Because let's face it, diamonds aren't just a girl's best friend anymore.
The History of Men's Jewellery: It's Older Than You Think
The relationship between men and jewellery isn't some millennial fad; it dates back to 10,000 BC. You read that right—cavemen were flaunting necklaces made from animal teeth and other natural trinkets as status symbols.
Archaeologists have found that Pharaoh Tutankhamun's tomb was a treasure trove, chock-full of ivory, gold, and gemstone-studded jewellery. Among these ancient pieces of jewellery was a chest ornament dedicated to the god Ra, featuring a mysterious stone called Libyan Desert Glass. No one knows what it is, but it sure sounds cool, doesn't it?
In the Middle Ages, jewellery began to be perceived as a feminine adornment, and men limited themselves to wearing only signet rings. However, during the late Renaissance, men's jewellery experienced a real boom. Charles V was painted in a portrait by Titian wearing armour lined with gold. Charles I of England was known for wearing a large drop pearl earring. Also, remember how Indian Maharajas were covered in jewellery.
The Modern Revival of Men's Jewellery
Fast forward to today, and thanks to male influencers and a blurred gender line, men's jewellery is making a massive comeback. Big names like Lewis Hamilton and Harry Styles have been rocking pearl necklaces for years. Pharrell Williams, the creative genius behind Louis Vuitton, layers his pearls like a boss, echoing Coco Chanel's mantra: "Why wear one string when you can wear two?" And let's not forget Timothée Chalamet, who's been spotted flaunting Cartier and Vivienne Westwood pieces.
The red carpet has also become a launchpad for the latest men's jewellery trend: brooches. Bulgari led the charge, decking out celebs in brooches that complemented their black-tie attire or simply jazzed up a suit lapel.
Dior's jewellery creative director, Victoire de Castellane, even designed a special brooch for the Men's SS24 runway. This bad boy features six black opals surrounding an 18-carat tanzanite. Yours for a cool $1.15 million, if you're interested.
Rami Malek, Baz Luhrmann, and Jeremy Strong (Succession) showed how to combine brooches and necklaces with Prada looks.
These are just a few examples of how celebrities, along with luxury houses like Bulgari, Dior, Prada, Cartier, and Chanel, are massively betting on the men's jewellery market. A market that is growing and will merge with the women's jewellery market. Not only the use but also the design tends to be genderless.
In a Nutshell
So, the next time you're gearing up for a black-tie event, raid your mom's jewellery box and pin a brooch to your lapel. Or ditch the tie and opt for a statement necklace. Experiment with a pearl necklace or a chunky pendant, just like Jeremy Strong and Baz Luhrmann. Stack those rings like a TikTok influencer, and maybe even rock some pearl earrings as a nod to Charles I of England.
Featured Image courtesy @Bulgari