H&M, ZARA, Mango and Co – Is Fast Fashion Getting Pricey?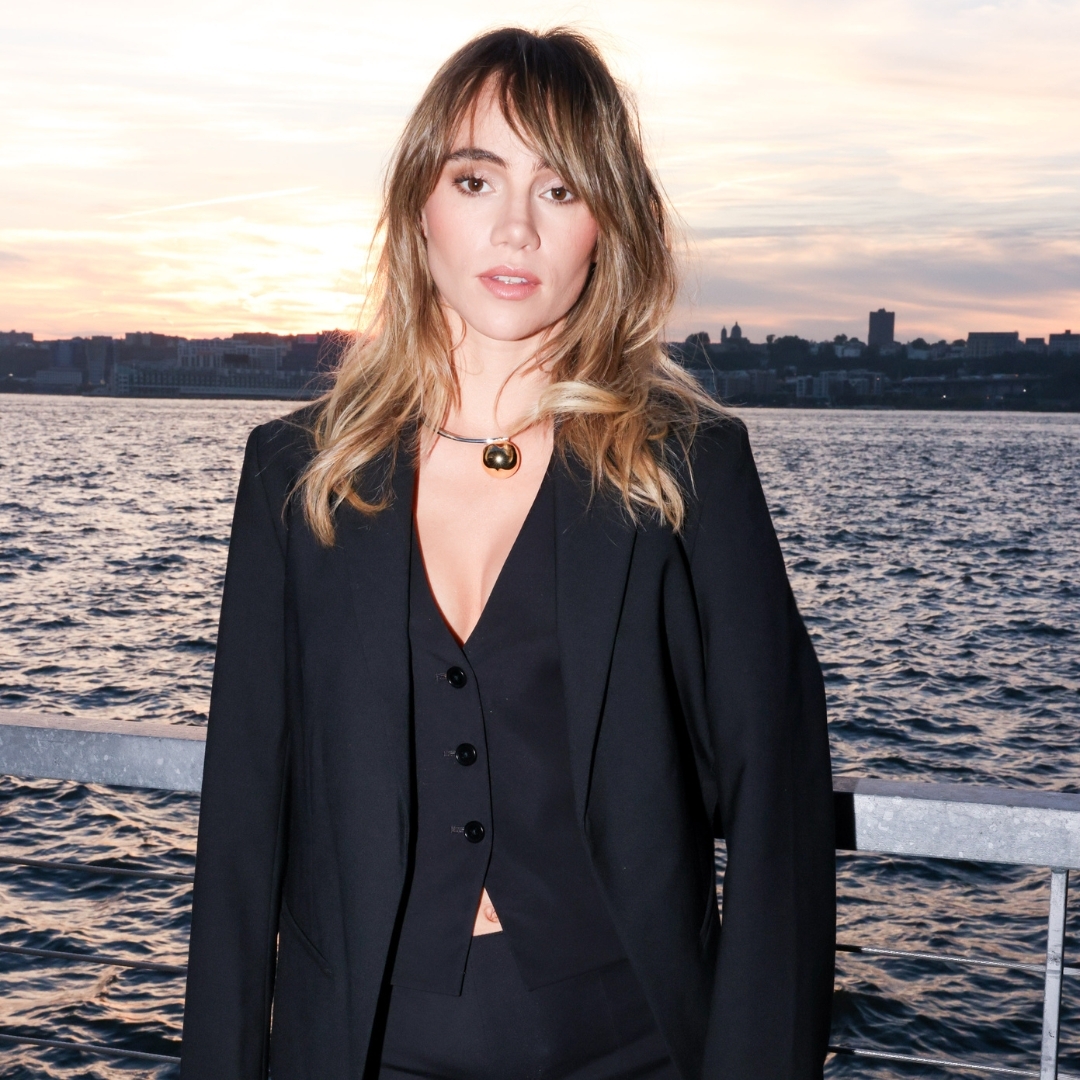 Fast-fashion giants like H&M, Zara, Mango, and COS are not only hiking up their prices but are also elevating their brand image through fashion shows, special collections, and collaborations with heritage brands. This marks a seismic shift in the market, leading many to wonder: Is Fast Fashion getting pricey? Would you shell out €990 for a Massimo Dutti sheepskin coat? It seems the new marketing strategy of fast-fashion brands believes you would. In this article, we'll explore the newfound luxurious side of high-street brands that are climbing the ladder into the world of high-end fashion.
Why Are Zara and Its Fast-Fashion Mates Getting Pricey?
It all kicked off during the pandemic with the emergence of the term "Ultra-Fast Fashion," describing brands like the Chinese online retailer Shein. This Chinese behemoth copies designs from major brands—often landing them in hot water legally—and produces them in bulk at rock-bottom prices (many items cost around €10). Shein can upload 6,000 new designs to its online shop every day. According to McKinsey & Co, the brand takes just three days to plan, produce, and market a clothing item. With this backdrop, the question of Fast Fashion getting pricey becomes even more relevant.
The gap between ultra-fast fashion and Fast Fashion has become more pronounced than ever, and brands like Zara, Mango, Massimo Dutti, and & Other Stories are trying to elevate both their image and their price tags. This 'repositioning' of Fast Fashion brands involves improving the quality of materials and production and creating original collections. Let's not forget that Zara and Co initially started by mimicking luxury brands at low prices.
Are We Ready to Forgive and Forget Zara and Co's Checkered Past?
Consumers are increasingly aware of the issues surrounding Fast Fashion businesses. We're not just talking about environmental concerns but also social and labour issues. Therefore, raising prices won't distance these brands from their dodgy past. Price isn't the only indicator of a premium product. Premium consumers seek transparency in manufacturing, information about materials used, and craftsmanship, as well as the social impact of production. Only a serious overhaul will add value to a Fast Fashion retail brand and elevate its status. Even better, it will distance them from ultra-fast fashion. So, is Fast Fashion getting pricey enough to warrant these changes?
What's on Offer from the Fast Fashion Elite?
Between creating original collections, strutting their stuff at Fashion Weeks, and having talents like photographer Paolo Roversi shaping their brand image, let's see what the crème de la crème of Fast Fashion has to offer:
– Zara Atelier Collection
Launched in December 2021, Zara Atelier showcased a capsule collection of six elegantly embroidered coats. This AW 23-24, collection focuses on six skirts.
– H&M Studio
You'll be gobsmacked, but H&M made its runway debut during Paris Fashion Week in 2013. The collection was presented at the iconic Musée Rodin, marking a significant step for the brand into the world of high fashion. For the AW23-24 collection, creative advisor Ann-Sofie Johansson envisioned a line of clothing that's even more elevated, focusing on being timeless yet glamorous and more exuberant.
– Mango Capsule
Mango has developed a capsule collection dedicated to grand occasions. You'll find everything from dresses to accessories with unique designs, refined cuts, and high quality. Dress prices hover around €300 and are sexy, colourful, and elegant.
– Massimo Dutti
This Inditex (Zara) brand caters to young professionals and urban dwellers. Massimo Dutti 's consumer is fashion-conscious and seeks timeless and chic options that can transition from the office to social outings. Even so, a TikTok video showing the price of the sheepskin coat went viral, attracting hundreds of negative comments. After all, there are so many other smaller and more exclusive brands where one can buy a coat for €1,000, right?
COS
For two seasons now, COS has been presenting its Buy-Now Runway at New York Fashion Week, featuring a list of celebrities that includes Suki Waterhouse and supermodels like Paloma Elsesser. Among Fast Fashion brands, Swedish apparel COS has a strong and established identity. It's the ideal brand for building a timeless, minimalist, and cool wardrobe. COS is a hit and is establishing itself as the affordable version of the Quiet Luxury trend.
– & Other Stories
In collaboration with actress Nell Tiger Free, aka Myrcella Baratheon in the TV series 'Game of Thrones,' & Other Stories collection is modern, minimalist chic, and, of course, pricey.
Final Thoughts
While I occasionally give in to the convenience of fast fashion, I prefer to invest more in items that offer a sense of exclusivity, in addition to guaranteed high-quality craftsmanship. The only exception being COS. If you're curious, here you can find Notorious' list of the best French fashion brands.
However, aside from being a marketing strategy, some of these brands are genuinely stepping up their game in terms of sustainability, social responsibility, and overall quality. For instance, Massimo Dutti has outstanding social work with people with disabilities, while Zara and H&M are actively moving towards greener production and supply chain transparency.
Feature Image Suki Waterhouse attended runway COS AW23 at New York Fashion Week. Other images are courtesy of COS and the other brands.