Not Just Zara: Unveiling the Colours of Spain with Bimba y Lola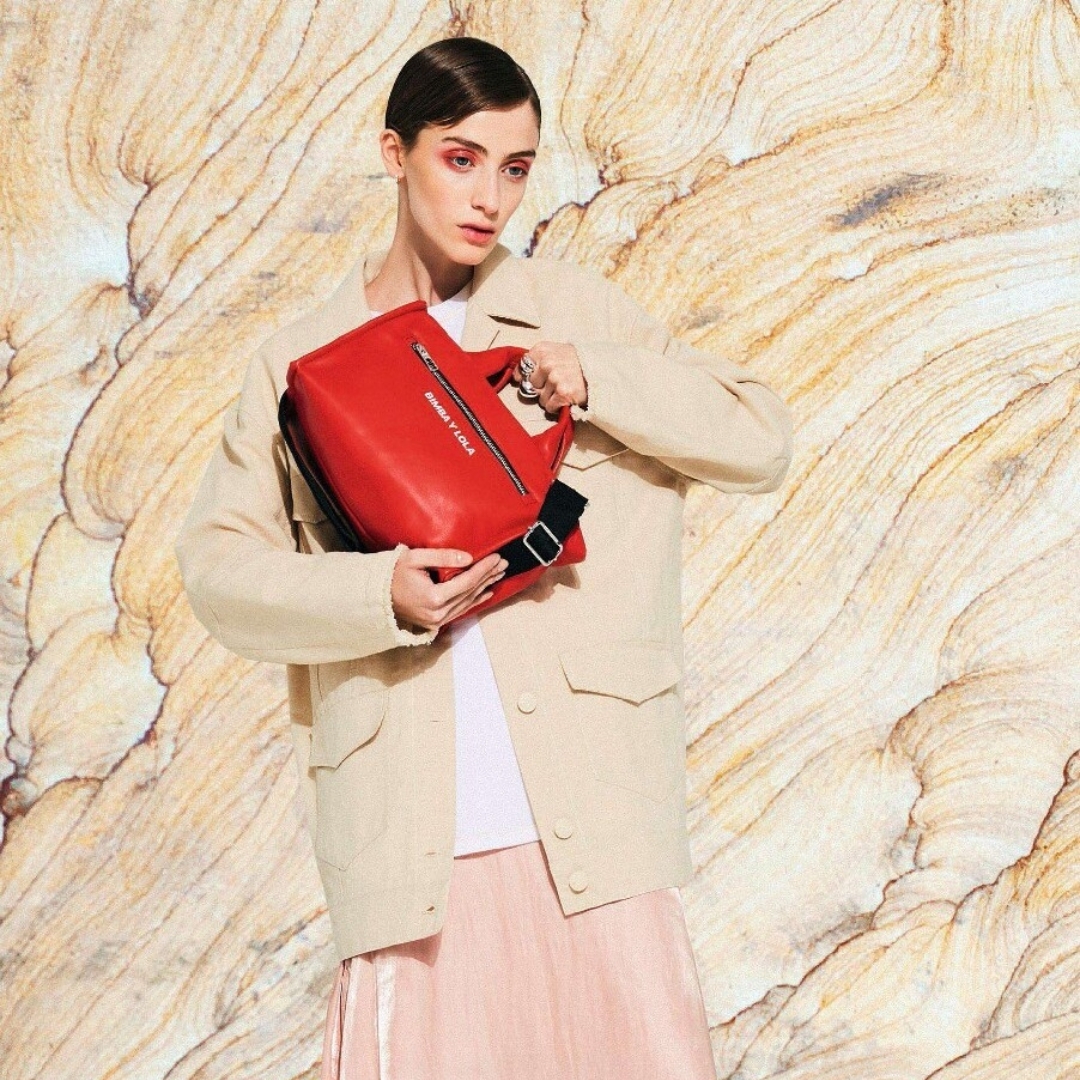 When it comes to Spanish fashion, brands like Zara, Mango, and Massimo Dutti often take centre stage. While these labels have earned their acclaim, Spain's fashion landscape offers so much more. The Spanish brand Bimba y Lola is one name you need to remember.
Characterised by its creativity, diversity, and youthful energy, the Spanish fashion industry is a vibrant tapestry of style. And that makes Madrid one of the most favoured destinations for fashion-forward shoppers.
Beyond French Chic and Posh Brit Style: Exploring Spanish Girl Style
The world has long been obsessed with the quintessential French Girl Style and the impeccably chic Posh Brit Style. It's time now, however, to explore the Spanish Girl Style – a delightful blend of classic and modern, laced with an avant-garde twist. This unique style is full of colour and wearability, and it is designed to last across many seasons.
In the landscape of Spanish Girl Style, Bimba y Lola stands out as a beacon. The brand provides a pocket-friendly option to indulge in the Spanish style that is as contemporary as it is timeless
Bimba y Lola: The Sibling Powerhouse of Spanish Fashion
Founded in 2005 by siblings María and Uxía Dominguez, Bimba y Lola has fashion deeply rooted in its DNA. The founders hail from a family with a rich history in the fashion industry. Their uncle, Adolfo Dominguez, is a renowned designer, and their father, Jesús Dominguez, is the financial force behind the STL textile group.
Bimba y Lola, a brand named after the owners' dogs, has grown rapidly and now boasts more than 220 stores in 14 different countries.
A Vibrant Splash of Colour, Prints, and Accessories
Renowned for its accessories, bags, and shoes, Bimba y Lola revels in bold colours and edgy prints. The brand's Spring/Summer '19 campaign was a testament to this ethos. In a brilliant collaboration with Synchrodogs, the Ukraine-based art and photography duo, Bimba y Lola brought the earthy colours of water, sand, and minerals to life.
The collection drew inspiration from Japanese potters Keiko Fukuyama and Makoto Kagoshima, offering a unique blend of Spanish fashion with an oriental touch.
Bimba y Lola: A Rising Spanish Textile Brand
Today, Bimba y Lola stands proudly among the top ten list of Spanish textile brands. Though it trails behind some of the industry giants like Inditex, the brand has undoubtedly carved its own niche in the Spanish and global fashion scene.
This growth of Bimba y Lola signifies the diversity of Spanish fashion – an industry that has so much more to offer than just Zara or Mango. As we continue to explore and celebrate the Spanish girl style, we look forward to more exciting offerings from brands like Bimba y Lola that redefine what it means to be made in Spain.
Check out their online shop; you'll love it!