5 Instagrams to get the classic French-girl style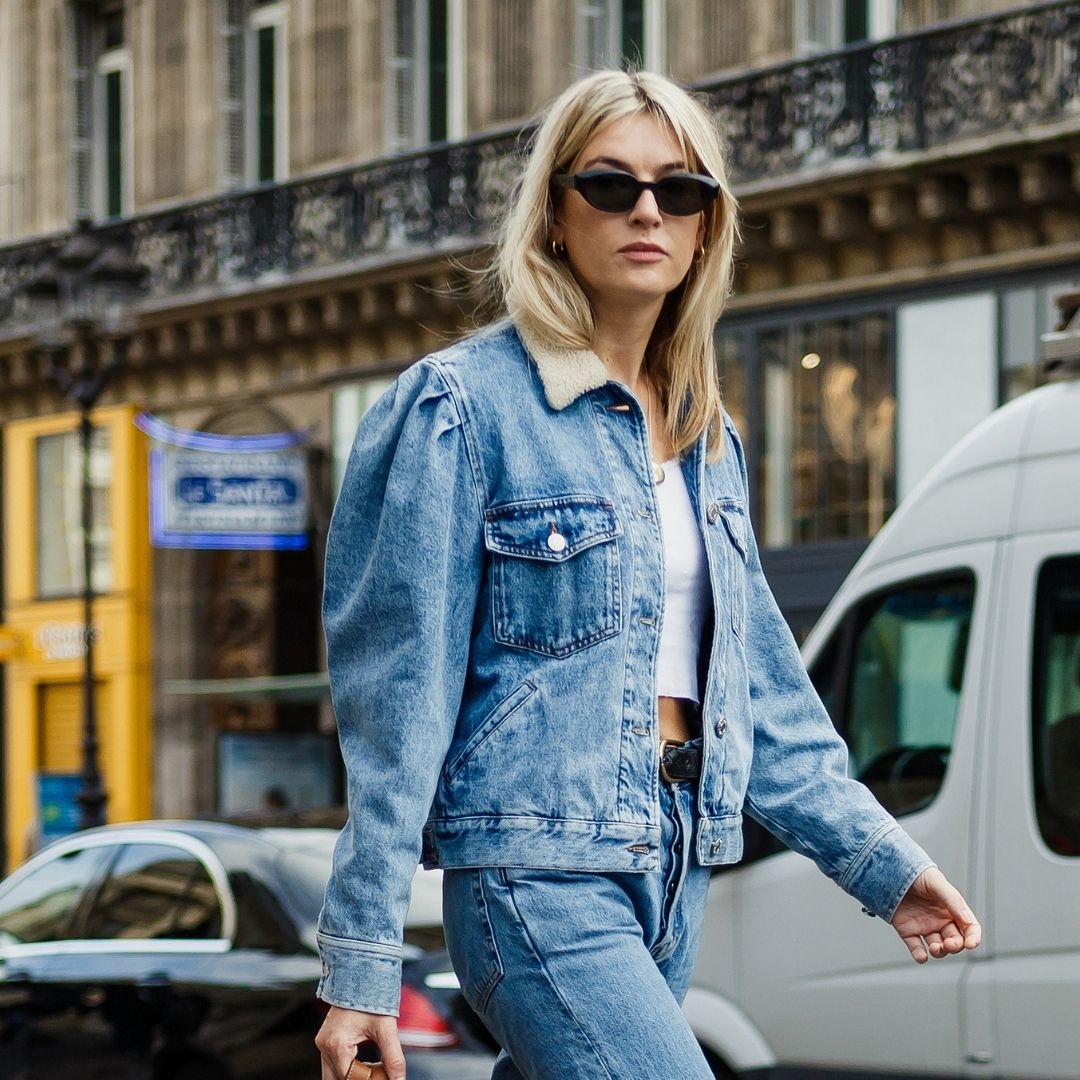 The world is obsessed with the famous classic French-girl style, and we all want that "je ne sais quoi" they have that many can't put their fingers on. Luckily, there are thousands of Parisian girls posting their looks on Instagram. But it is impossible to follow all of them, and quite frankly, not all are worth following. But first things first.
What's the French-girl style in fact?
Nothing is more eloquent than images. That's why we gathered the best French-girl Instagram accounts to give you some inspiration and directions on how to get the desired style. But we can summarise it in few keywords: effortless, classic, nonchalant, something vintage, fresh.
The classic French girl is always effortless because she has the perfect balance between being dressed up and being laid-back at the same time. Unlike the Americans, for example, the Parisian girl loves fashion, but she is not stressed to have the last trend in her wardrobe and look like coming directly from a fashion runway. Instead, a classic French girl is looking for top quality materials, timeless design, and versatile pieces to mix and match. On top of all, they happily invest in good accessories and always have sexy haircuts.
E voilá, here are our suggestions for you!
1- Parisian in Paris
This account is followed by former model and fashion designer Inés de la Fressange, Karl Lagerfeld's eternal Chanel's muse and French style icon. So, if she likes what she sees on Parisian in Paris, we should also pay attention to this account. Parisian in Paris is pure street style with snapshots of the people in the streets of Paris, who don't even know that they were being photographed. On this Instagram, you'll see lots of white shirts, perfect cut jeans, on-point haircuts and fresh faces.
2- Jeanne Damas
The founder of Rouje, the French fashion brand we had already written about, shares chic and relaxed outfits in the best Classic French girl style. Jeanne Damas chooses feminine looks like embroidered cardigans, girly floral dresses, high-waist jeans and heels, creating an effortlessly sexy vibe.
3- Pia_mbd
Freelance Content Strategist and art director Pia Moubayed describes herself as a savvy & sustainable fashion enthusiast. Pia offers daily inspiration on being classic and chic, mixing high street with affordable luxury brands. With almost 100K followers, the French creative talent has a wardrobe filled with cardigans, dresses, mini skirts, and sexy peasant-style tops.
Annabelle Belmondo
Half-French, half-American, Annabelle Belmondo is the granddaughter of Jean-Paul Belmondo, one of the biggest French actors from the 60s. Although she was raised in California, Annabelle has a 100% classic French girl style. Go through her Instagram to check her timeless pieces and how her hair plays an important part in her style. It seems like well-cut jeans and perfect bangs are French-girls style signature.
Camille Charriere
Camille lives in London but grew up in Paris and is thus embedded in classic Parisian style. She is a fashion blogger, podcaster and has written for Net-a-Porter and Matchesfashion.com. Her influence is such that she was listed on the BoF 500. And talking about classic, Camille's wardrobe never misses a Breton striped pullover.