Zendaya is the best inspiration for party season looks 
In only 7 min on screen.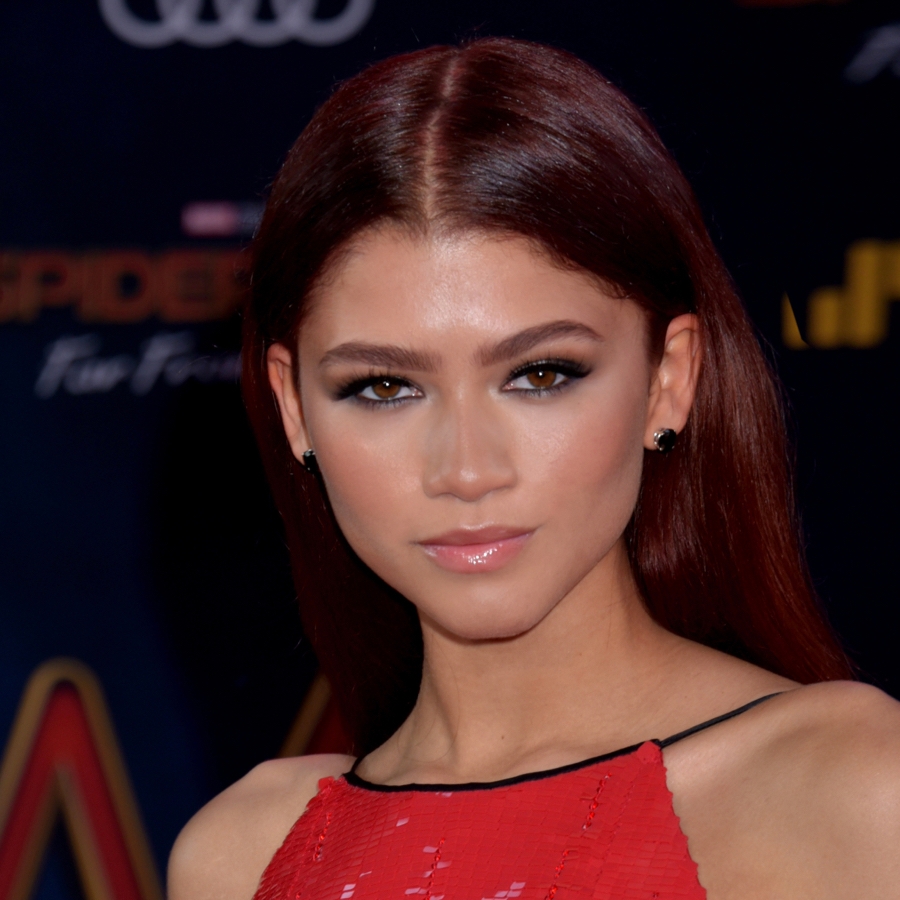 Although you will see Zendaya for only 7 minutes in the almost 3-hour film Dune, she certainly stole the show at each red-carpet event to promote the Sci-fi adventure starring Timothée Chalamet. As a result, the fabulous outfits Zendaya wore are the best inspiration for party looks this season.
All eyes were on the stylish actress who oozes glamour and luxury wearing dreamy gowns in the best Hollywood's Golden Era style. Some of Zendaya's looks are an excellent inspiration for Vienna's Ball Season and other black-tie parties that we're all looking forward to going to again. Because after social distancing for so long, all we want now is to celebrate life and party in style!
Feathers, feathers, feathers
As we told you before, we're seeing the new Roaring '20s in fashion, hence the return of glamorous looks and silhouettes of the 1920s Jazz Era. Zendaya shows she's in tune with the Zeitgeist and trends by wearing a fabulous look embellished with feathers in yellow and pink, a great colour combo inspiration for the party season.
One-sleeve backless dress
The new sci-fi princess on the block (sorry, Leia) looked stunning in a sequin dress with a sculptural top by the American fashion designer Rick Owens. The futuristic gown has a cheeky open back adding a subtle sexiness to her look. Read here more about why you should wear a backless dress. Additionally, like Zendaya's one-sleeve dress, Gemma Chan's one-shoulder looks have inspired us to have fun with asymmetric looks.
Luxurious mini dress
Zendaya wore a beautiful mini dress by Valentino to a party in Venice. The off-shoulder brown balloon dress with dramatic puffy sleeves was paired with matching pumps and statement earrings. But you could also dress down this look by combining it with bright-coloured sneakers for more relaxed events.
Statement gown
The actress was photographed in a breath-taking gown by Maison Valentino for the cover of InStyle magazine. The statement sleeves and voluminous silhouette of Zendaya's dress are indeed an inspiration for a stunning look to turn heads in this party season!
Finally, I have good news. Don't be disappointed that Zendaya, who plays Chani in the film, only appears in seven minutes of Dune. According to the movie's director, this was just an introduction to the character, and we'll see a lot more of Zendaya/Chani in the sequel.
Here are some more red-carpet gowns to inspire your party-season looks.
[fvplayer id="332″]
Photo by Toglenn, CC BY-SA 4.0, via Wikimedia Commons