Where to go in London if you want to skip the Fashion Week 
Insiders tips.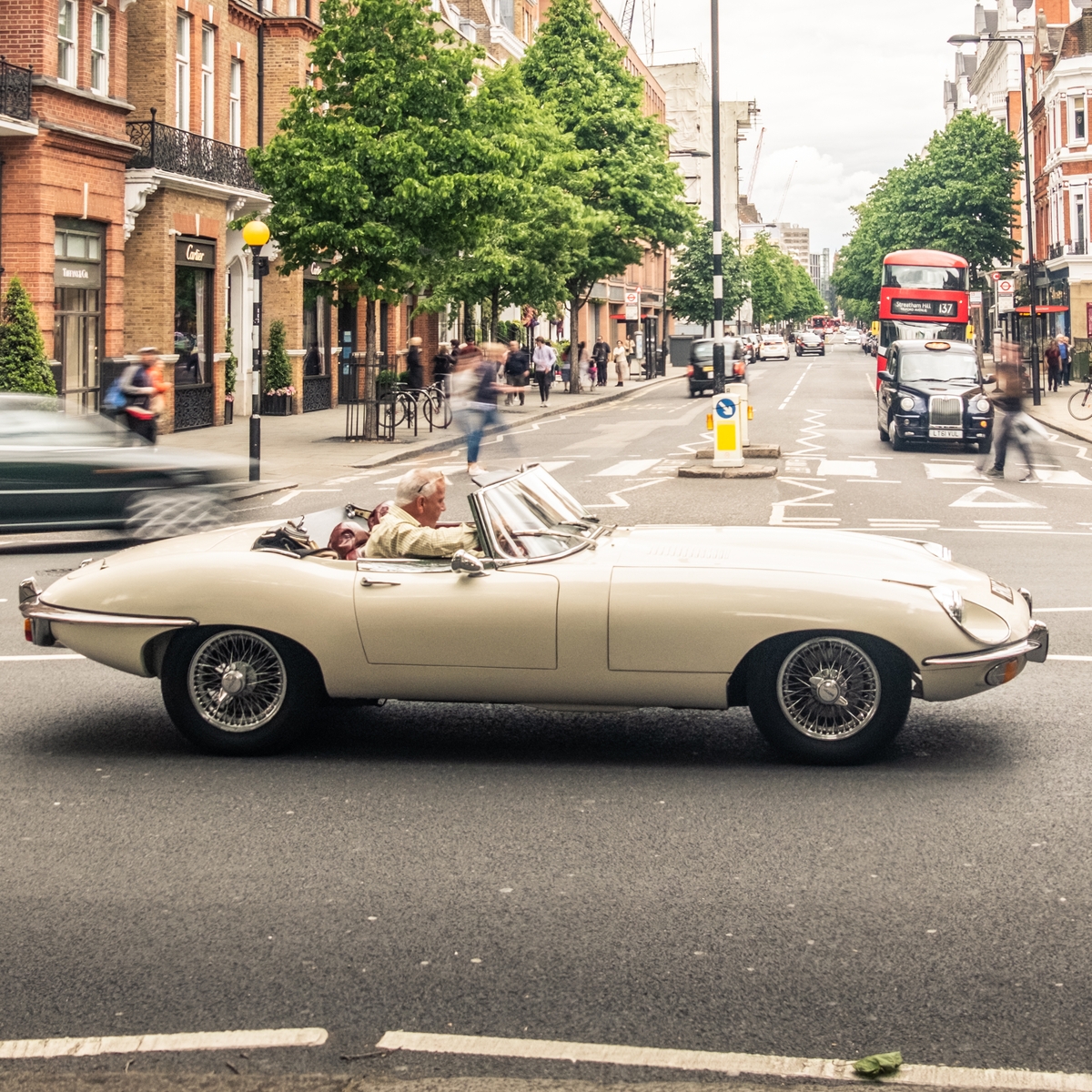 The British capital will be packed with the stylish fashion crowd, so where to go in London if you want to skip Fashion Week? It is time for the fashion caravan to move to the U.K. for London Fashion Week, which begins on Friday the 13th; hello, superstitious!
I selected some of the coolest spots in London, far from the hustle and bustle around The Store X, where most catwalk shows will take place, so that you can enjoy the fantastic bars, restaurants and hidden gems the city has to offer without bumping into street style photographers shooting Instagram celebs and all.
Gold is a trendy new restaurant on Portobello Road that serves a mix of modern European dishes cooked in a wood-burning oven. The four-story restaurant and late-night bar painted by Portuguese street artist Vhils are as cool as it gets. It's definitely on the top of our list of where to go in London!
This French restaurant with Russian influences in North London is from The Wolseley and The Delaunay team. Therefore, you can be sure you will eat some pretty good food!
An exciting concept; 10 Heddon Street is a space with a lovely terrace outside where restaurants can test their new ideas before opening a permanent space. Right now, the residents are David Carter and Chris Leach, who are serving Italian food with a British accent.
Dinning is known for mixing traditional Japanese and modern European cuisines, creating Japanese tapas. The restaurant is hidden in a wonderful Mews off one of my favourite London streets, Walton Street, in Chelsea.
Stunningly beautiful, this restaurant in Brixton serves delicious weekend brunch and the bar, with late-night DJ, offers the most delicious drinks. By the way, you can book a Gin masterclass and learn to mix and shake your cocktails.
Designed by the acclaimed Martin Brudnizki, this hidden cocktail bar is stashed at The Bloomsbury, where you should, by the way, stay and also eat at the beautiful Dalloway Terrace restaurant. The Coral Room is worth a visit, not only because of its stunning decoration but also because it has one of the most extensive English sparkling wine lists and some pretty fantastic cocktails too.
This boutique hotel is located in the quiet streets of Pimlico, with ten unique rooms decorated with contemporary art. The funky hotel has a restaurant and in the basement, the Clarendon Cocktail Cellar, where you will meet not only guests but also trendy locals.
And for a taste of authentic Victorian living, visit this late-Victorian middle-class home in Kensington, that has managed to remain unchanged and became a museum. The house, with its historical interior decoration, has appeared in movies such as Room with a View, Maurice, and several British TV series.
God save the Queen!