Sand-Coloured Summer Outfits to Dream of Sun and Sea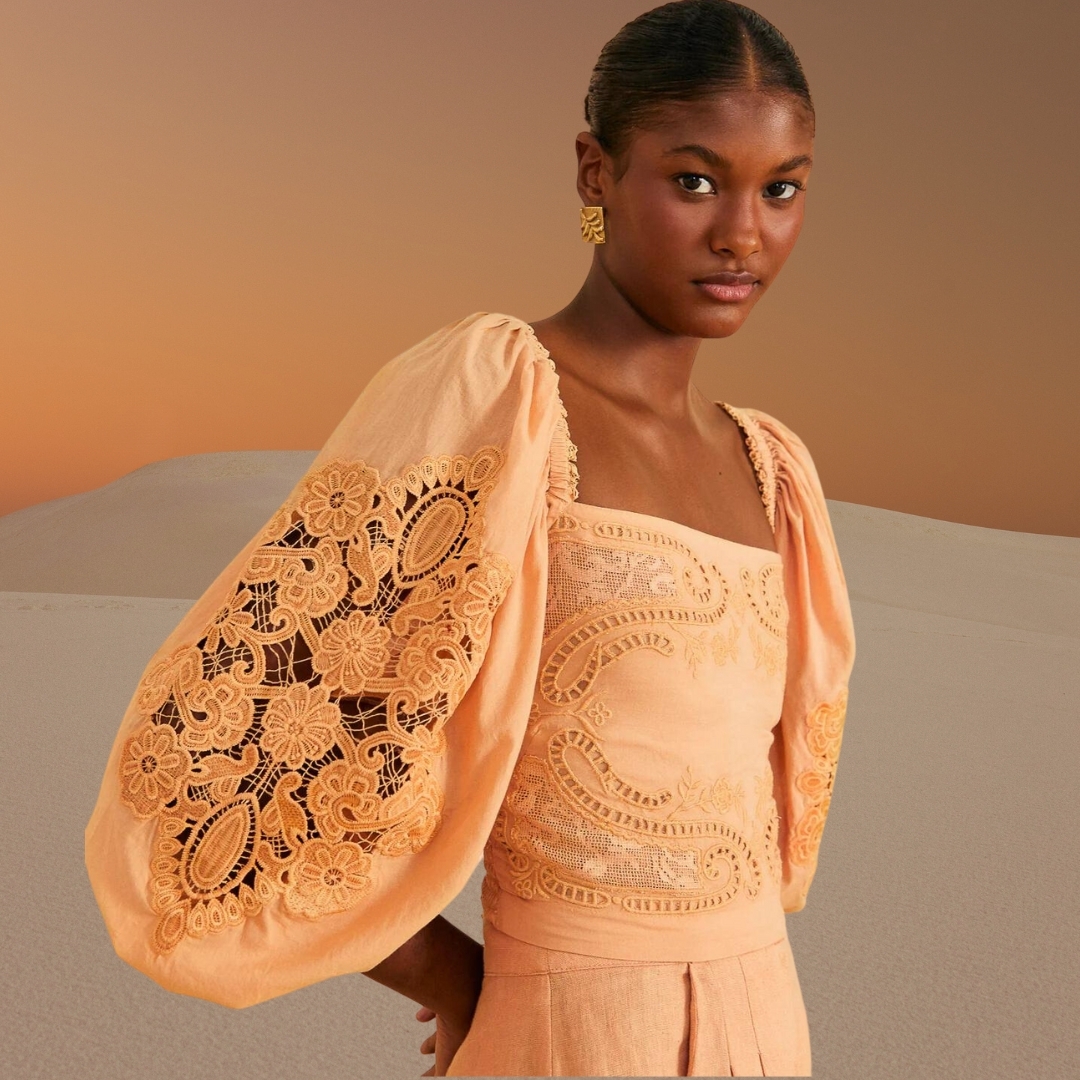 These days, I'm absolutely daydreaming about dipping my toes in soft sand and bolting towards the waves. Seriously, nothing can stack up against the quintessential beach vibes in the summer – not even the chicest pool or most serene lake (Austria, I'm looking at you). But hey, while my beach-filled summer dream is still a few sunsets away, I've picked out the most swoon-worthy sand-coloured summer outfits in the dreamy hues of sand for you.
Curating Your Perfect Sand-Coloured Summer Ensemble
I've got your back if you're in the throes of packing for your summer vacay. Crafting the perfect beach summer capsule collection can be a bit of a doozy, so I've selected timeless classics that'll be your trusty sidekicks for endless summers to come. Plus, these babies can totally rock city life, too. Ready to check out these sand-hued summer outfits that'll make your summer pop? Let's roll!
Must-Have #1: Linen Love
Linen is the epitome of summer chic, so it's a no-brainer that our first stop is this breezy Massimo Dutti dress. Pair it with the striped espadrilles with gold details from Antonia's Studio and you've got an outfit that slays. Oh, and the & Other Stories skirt? It's equally at home in the city or on the beach.
Must-Have #2: Farm Rio Summer Vibes
We're totally crushing on Farm Rio this summer. We've handpicked this linen top with Broderie Anglaise and wide-leg pants that scream chic. This outfit is a chameleon – accessorize right, and it's perfect for a fancy dinner in Capri (throw in some heels), or a laid-back afternoon drink in Paris. Trust me, this is one of those sand-coloured summer outfits that will be your wardrobe BFF for years.
Must-Have #3: Simple Elegance
If you're into Quite Luxury, you'll fall head over heels for this outfit. Denim pants from A.P.C., a linen shirt from COS, and the vintage vibe clog from Scholl shoes – it's casual, simple and oh-so-special.
Must-Have #4: Kaftan Cool
Whether in the city or chilling at the beach, this kaftan-style dress from H&M is a must. Its sand hues, Broderie Anglaise details, and the ability to style it with a belt – this baby is as versatile as it gets. And don't get me started on the & Other Stories straw bag, it's all kinds of robust and eternally cool.
Must-Have #5: The Jumpsuit Shorts
The Comma jumpsuit shorts are all about the easy, breezy, and timeless vibes. The Sensi Studio hat and the Cult Gaia bag bring the oomph with their black details.
So there you have it. Add one (or all!) of these sand-coloured summer outfits to your summer suitcase or work wardrobe. Get ready to rock this summer like no other before.