Princess Charlotte and Lady Kitty Spencer are like twins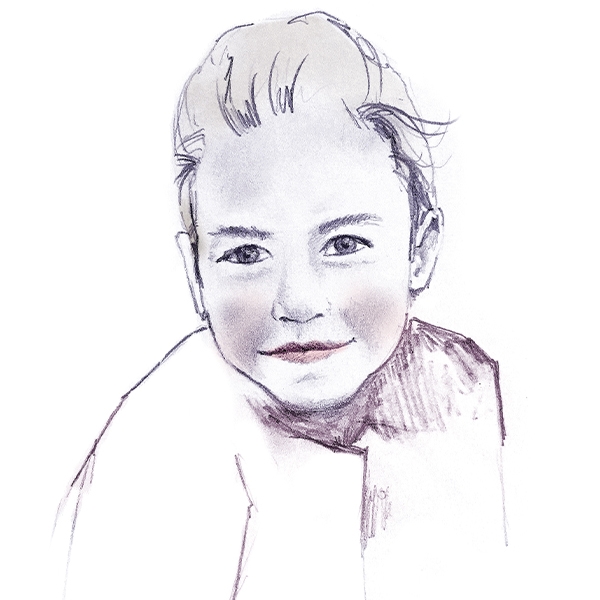 We came across a photo of Lady Kitty Spencer and were surprised to find out she has a twin sister! Well, maybe not exactly a twin sister but a mini-me, and that's Princess Charlotte, the cute daughter of Prince William and Kate Middleton.
Although the daughter of the Duke and Duchess of Cambridge is only four years old, her resemblance with the aristocratic British model and star of Bulgari's campaign is uncanny.
We discovered the likeness when Lady Kitty posted on her Instagram a photo dated 1992 captioned: "Lexus Melbourne Cup here we come!! Channelling my inner jockey since 1992! @lexusaustralia @flemingtonvrc #MelbourneCup #MelbCupCarnival #LoveCupWeek #ExperienceAmazing.". We see on the lovely picture Lady Spencer as a little girl, riding a white pony. Looking at this photograph, one could think the two girls were sisters!
What do the British model and the cute princess have in common?
This is not a weird coincidence; DNA explains it all.
Lady Kitty Eleanor Spencer is the daughter of Charles Spencer, 9th Earl Spencer and younger brother of Princess Diana. So this makes Lady Kitty first cousin of Prince William, the father of Princess Charlotte. Mystery solved!
The two English roses take their beauty from Princess Diana, the unforgettable Queen of Hearts.