Garden party outfit inspiration: the best kind of parties in Covid-19 times 
From dresses to shoes.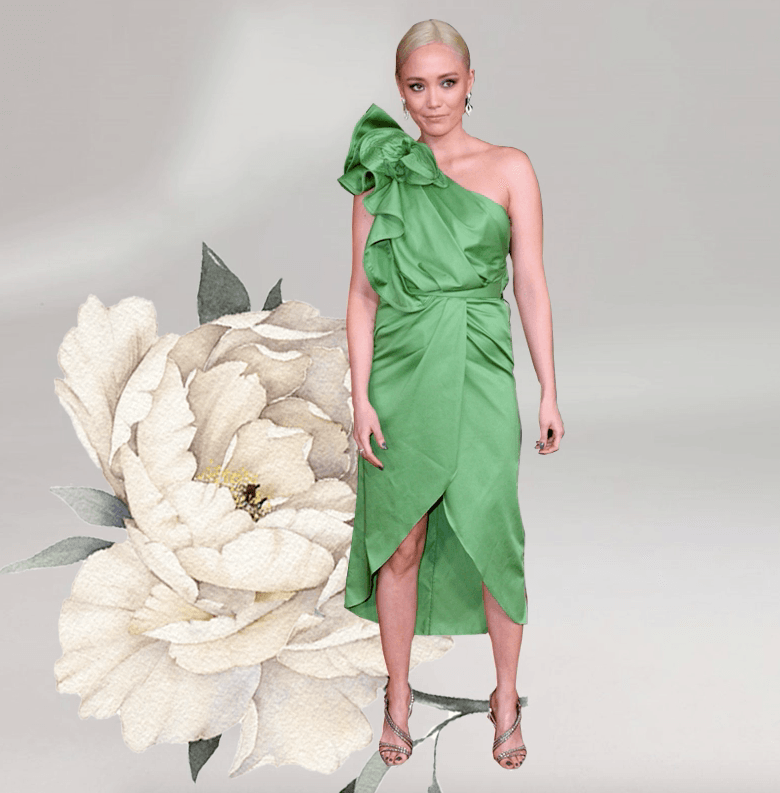 Spring and summer are the time for a garden party, and I really can't think of many things I like better than spending a nice afternoon or evening with friends in a beautiful garden, having drinks and nice food, chatting, dancing, or in other words, being merry! And in times of COVID 19, these are definitely the best kind of parties. So whether it's a formal garden party, an informal picnic or a pool party in summer, you'll want to find the perfect outfits to look stylish but also keep cool in the hot weather. So what should you wear? The first thing to consider before choosing your outfit is, of course, what kind of garden party you're going to.
If you are among the lucky 30.000 guests of Queen Elizabeth II, you'll get the chance to have tea in the beautiful gardens of Buckingham Palace or Holyroodhouse in Scotland. The queen's garden parties have a strict dress code; gentlemen wear morning suits or lounge suits while women wear day dresses and usually complete their outfits with hats or fascinators.
For a garden party with no dress code, check our suggestions for the best summer outfit inspiration: If you purchase something through the links in this post, Notorious-mag will get a commission.
Dresses, but with modern prints and colours
The number one choice for a garden party is flowing outfits in any length; mini, midi or maxi dresses. Light and natural fabrics such as cotton or linen are best to keep you cool. You can dress your outfit up or down with the jewellery and hat you choose to wear. It would be best if you also took a cute cardigan or an oversized blazer with you in case of a chilly evening. Check here the best colour combinations you should wear this year. Additionally, you can never go wrong with florals! But choose summer outfits with cut-outs and bold flowers, major trends in 2021, for a contemporary garden party look. Otherwise, go for a sexy one-shoulder look, perfect for summer.
Suits and Jumpsuits
If you're not in the mood for a dress, you can always wear the chic suit pants that are one of the easy-to-wear trends from London Fashion Week A/W 2021. Spring and summer are not only about pastels but also bright colour combinations and earthy hues. Also, there are many chic jumpsuits in lightweight fabrics that are perfect outfits for a garden party. But choose a more polished and tailored silhouette for a super wearable but elevated look. Additionally, we selected a jumpsuit with a halter neck, the décolleté you need in your wardrobe this year.
Espadrilles to match your garden party outfits
The classic Spanish espadrilles with ropes sole are synonymous with casual elegance; no wonder Catherine, Duchess of Cambridge, always wears these timeless summer shoes. And before Kate Middleton, Grace Kelly and Jackie O were already wearing them in the French Riviera. So, for garden parties, you can pair your outfit with either flat espadrilles or high-heeled ones if you need some extra height. 
Flats or block heels
Although elegant complements to your spring outfits, stilettos are a big no-go at garden parties. Wear instead flat fishermen sandals so that you don't sink into the lawn or elevated flip-flops for extra fashion points. Also, since the 1920s fashion is back, consider wearing chic sparkling sandals. But don't forget to have your feet sandal-ready.
Find out the several ways you can use coconut oil to moisturise your skin and get your legs and feet ready for dress-and-sandal-season.
[fvplayer id="153″]
Title image: collage by Notorious-mag.