Notorious Guide to Milan – the Italian capital of luxury and fashion 
Shopping guide.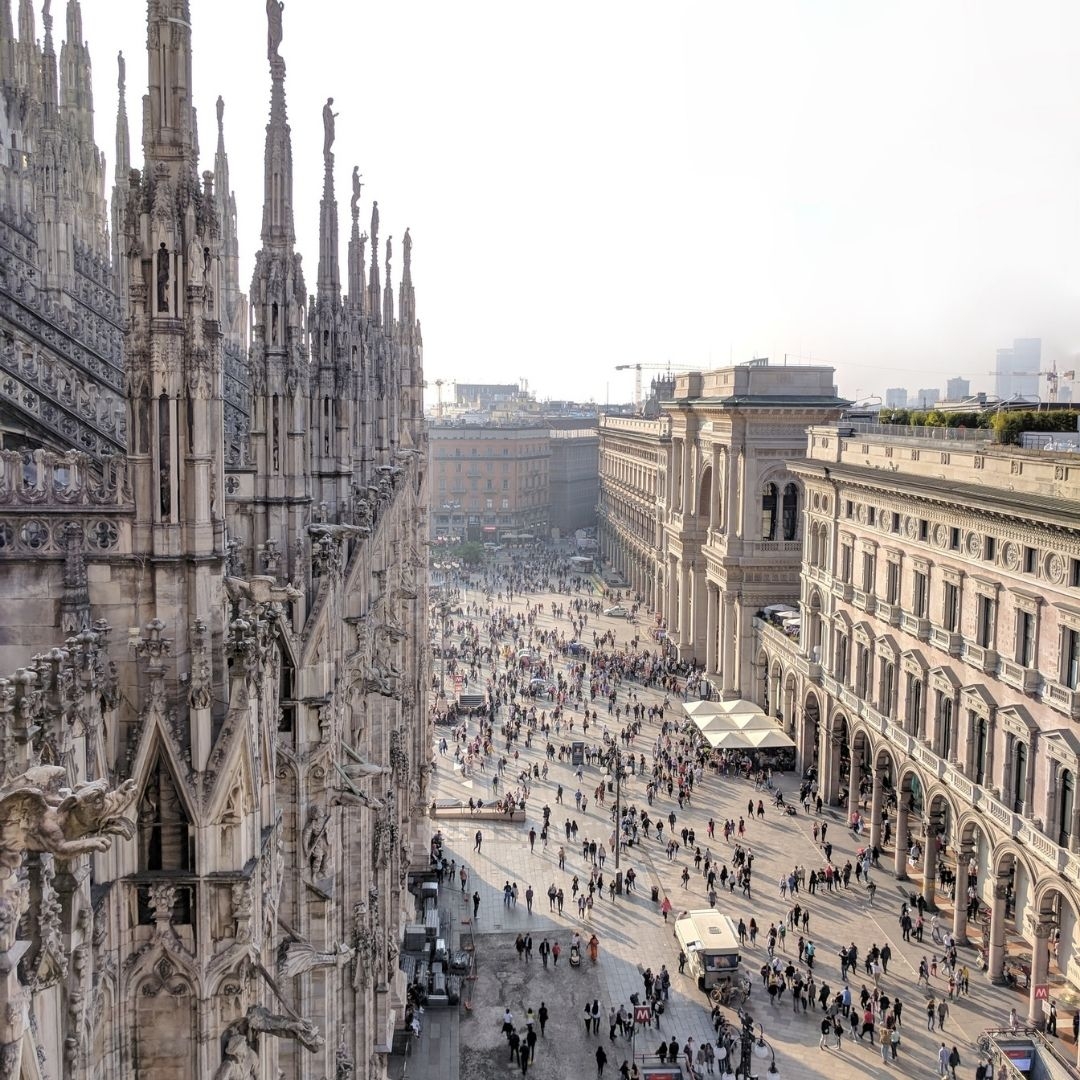 Milan is among the best destinations in Italy. This fantastic city is designed in a modern style to reflect the city's role as bankers, commercial, capital designers, and fashionistas. Fashion is taken seriously in Milan hence the main reason it is Italy's fashion capital. From the 3-piece suits to layered looks, you will notice different fashion choices in this remarkable place. There are various ways you can spend your time in Milan, and many people love going luxury shopping.
Milan is known worldwide for great designers like Gianni Versace, Giorgio Armani, and Miuccia Prada. Therefore, you should consider Milan as the versatile destination to pick any style you wish for if you are into European fashion. Milan has most of the fashion houses found in Italy, and there is always something for you.
Best luxury items to buy when luxury shopping in Milan
Are you wondering what to buy while in Milan? Worry no more. Unlock sophisticated and elegance into a glamourous and luxurious world when visiting stunning Milan. Below are some of the best items you can buy during your stay in Milan, the capital of luxury.
Jewellery
Upgrade your accessory game by getting unique jewellery pieces during your visit to Milan. The locals always take pride in their best products; hence you will notice matching styles from bags and outfits to wristwatches. Speaking of, Milan has a long history of jewellery and watch craftsmanship, so be on the lookout for some of the best Rolex watch prices in Italy.
Designer fashion
As stated above, Milan is the capital of fashion and one of the greatest cities worldwide. Therefore, the city attracts visitors, especially those who want to surprise their relatives or friends with elegant gifts and upgrade their wardrobe. All fashionistas and shopaholics need to come to this amazing city to eat their hearts out. The home of Valentino, Fendi and Dolce & Gabanna, you have to visit the following streets:
Via Montenapoleaone, essential destination for luxury shopping.
Corso Venezia, one of the most exclusive and elegant avenues.
A little bit like Portobello in London, Corso di Porta de Ticineze is more alternative but still worth a visit.
Best place for young fashion, Corso Vittorio Emanuele II.
Europe's longest shopping street, Corso Buenos Aires.
Porcelain products
Buy different porcelain pieces to incorporate Milan touch into your space. You will always find colourful porcelain and ceramics in different shapes and sizes in Milan's historical workshop. Most of these pieces add a century-old tradition to your home to adapt the contemporary taste.
Best places for luxury shopping in Milan
Milan is the best place to explore and go luxury shopping if you love vintage goods. However, you can see the value of your money and the things you buy if you visit some of the well-known places in Milan. Below is a simple guide to Milan's luxury shopping and iconic destinations to start your fashion tour.
• Porta Nuova. It is famously referred to as the business district of Milan. It is among architecturally-contemporary areas in the whole city.
• Galleria Vittorlo Emanuele II. It is the world's oldest shopping mall. It is the best place to enjoy your luxury shopping, from gentle and plastic walls to mosaic floors.
• The Quadrilatero Della Moda. You can find it in the north of the Duomo. It offers ultra-luxurious shopping in the district.
Capture the essence and beauty of Milan, the capital of luxury, by purchasing some of the unique and top pick jewellery and souvenirs. Collect worthy memories to share with your friends and family back home.