Meghan Markle's first job post-Megxit 
Independent or not quite so?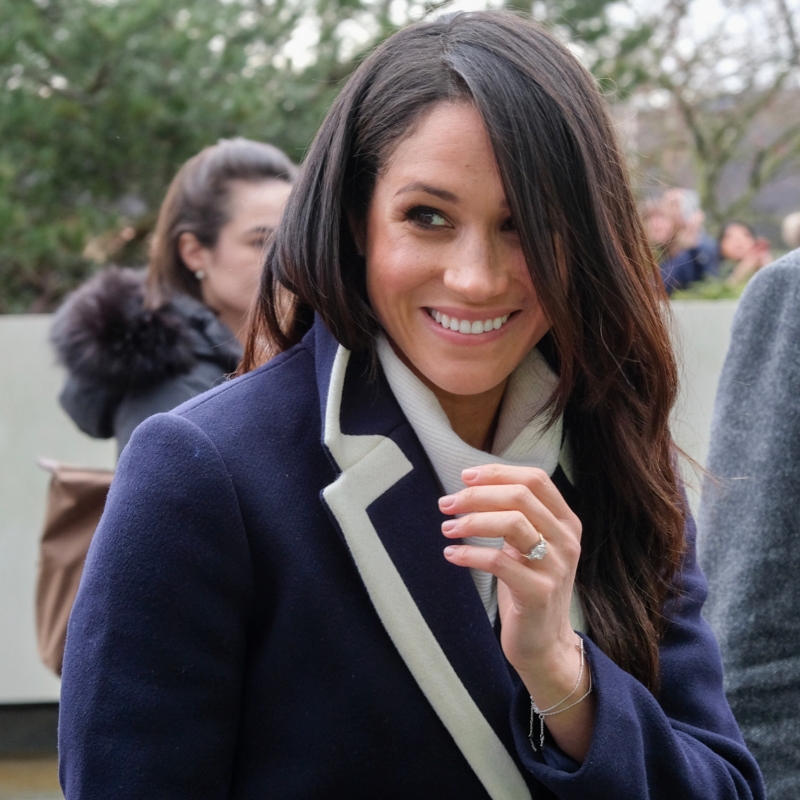 So now it's official, Meghan Markle landed her first job after Megixt.
At the end of March, Prince Harry and his wife begin their post-senior royal lives. And the Duchess of Sussex has already rolled up her sleeves and got busy. In fact, she recorded the voice over for a Disney movie that will be released on 3rd April. In Elephants, she narrates the epic journey of a brave little elephant, Jomo, his mother, Shani, and their herd across the Kalahari Desert.
The plot
The press release of the documentary states that "Led by their great matriarch, Gaia, the family faces brutal heat, dwindling resources and persistent predators, as they follow in their ancestor's footsteps on a quest to reach a lush, green paradise."
The charity
Disney will donate money from the film to the organization Elephant Without Borders. So, by lending her voice to Elephants, this will be the second time Meghan Markle has helped the charitable organization. Back in 2017, Harry and Meghan went to Botswana. There, they met and helped Dr Mike Chase, of the wildlife charity Elephant Without Borders.
Harry and Meghan have the conservation efforts in Africa and the world close to their hearts. When they attended the premiere of The Lion King, last summer, they announced on Instagram Disney's donation to their charity.
The pitch
By the way, it was during that premiere that Prince Harry met Disney's boss Bob Iger. The prince was filmed talking to Iger about Meghan's voice over skills and her interest in working with Disney. Apparently, his pitch worked wonders. Meghan Markle did get the job. But that's not all. Disney will release the film together with a second one about dolphins, narrated by nobody other than Oscar-winning Natalie Portman. For Meghan at least, Megixt was quite a good career move, wasn't it?
Independence
There's a question that won't go away. That is, for someone wanting to be independent, using the title of Duchess, granted for marrying the British prince, to promote a movie seems a bit odd. Wouldn't it be better to keep using her maiden name for her professional career, as many women do?
Photos via Shutterstock