Wanderlust – How to pack light for a gap year. 
Or grey gap year.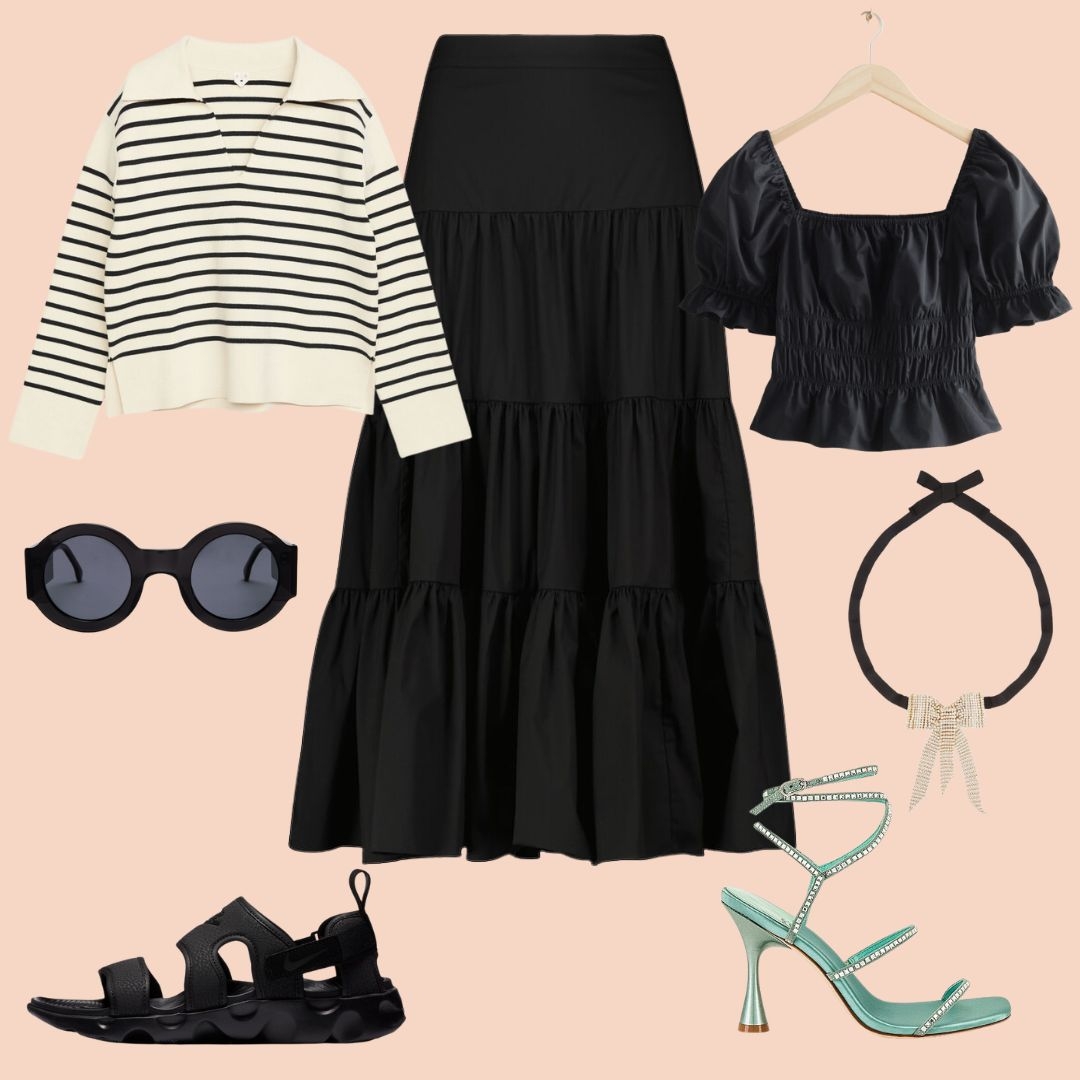 Around May and June, several young people will take a gap year and travel before starting university. Additionally, there's a new phenomenon that's been growing, a micro-trend, if you will, called the grey gap year. In short, retired couples are taking long-haul trips for extended periods. This is because their children have already left the nest, and especially after the pandemic, they are tired of staying isolated at home. But, it's not only adventurous pensioners and the 50-plus travellers taking a year off work that are travelling around the world. The same happens with professionals who can work from home as many companies accept that they work from other countries. So, regardless of which category you belong to, what should you pack if you're spending some months or a gap year away and do not want to travel like a Hollywood diva with tons of luggage?
Firstly, don't get stressed out while packing. Think that a gap year is an ideal moment to practice what you've already been realising in these past years; you don't need so many things to be well dressed and happy. Having a small but efficient capsule wardrobe can be quite freeing. So, here's how to pack light and all you need for a grey gap year in style.
1 – Pay attention to the colour palette
Take into consideration that the clothes you're taking must look good one with another so that you can mix and match them in various combinations. Consequently, choosing one colour palette and style will help you pack light for your long gap year trip.
Put together a basic and chic wardrobe in black, white, beige, ochre, green, blue, and their variations to mix with the current colour combinations—for example, pair ochre with green, green with black, ochre with denim, etc. Additionally, stick to classic and timeless pieces as your travel essentials should be versatile enough to work day and night. Check our outfit suggestions here below.
We select independently all products featured on Notorious-mag. However, when you buy through our links, we may get a commission.
2 – Planning for a clever gap year wardrobe
Before you start to pack, you should consider the season you're leaving and the following one so that your luggage contains enough light clothes that you can layer as the weather gets colder throughout your grey gap year.
Here's our check-list:
T-shirts, tank tops shirts, pullovers, and also light jackets.
Thick and thin socks, and, of course, black tights.
2 warm scarves and several silk scarves, which don't take up much space in the luggage but can change your outfit completely, creating different looks with the same clothes.
2 pairs of jeans, 2 pairs of tailored trousers, 2 pairs of palazzo pants, and 2 skirts.
Swimming suits and shorts.
Sneakers, flat shoes, boots and espadrilles.
1 cocktail dress or evening look.
3 – What kind of gap year trip are you taking?
You must consider the kind of activities that will occupy your days during your travel. For instance, you're taking a gap year to really get to know some European city, maybe to take a course, or spend your time in the countryside. So, you must choose your shoes according to what you're planning. In short, one pair of heels should suffice to go out at night, but during the day, you'll walk more than ever. So, make sure to pack more sneakers, flat shoes, and espadrilles to walk comfortably and genuinely enjoy your grey gap year. And we suggest you pack these practical rubber cowboy boots that can double as rain boots.
4 – Suitcase, bags, and valises; what should you take?
This point will depend, of course, on the length of your trip. For two months, for example, you should think of taking one big suitcase or two medium-size ones. You'll also need a light weekender bag to pack the shoes, makeup and toiletries you'll need for your long trip or grey gap year. Additionally, we suggest you carry your computer in a straw tote that you can double as a bag. Take a chic clutch for your evening outfits, and opt for cross-body bags for the daytime as they are more practical for travellers on long trips.
5- Notorious contribution to your gap year
To help you be more efficient while planning your gap year, we designed a chic checklist to be downloaded and printed. This way you won't forget anything. And the most important thing, don't forget to have fun!