I'm 60, and I dress like Princess Charlotte 
Who's just turned 6.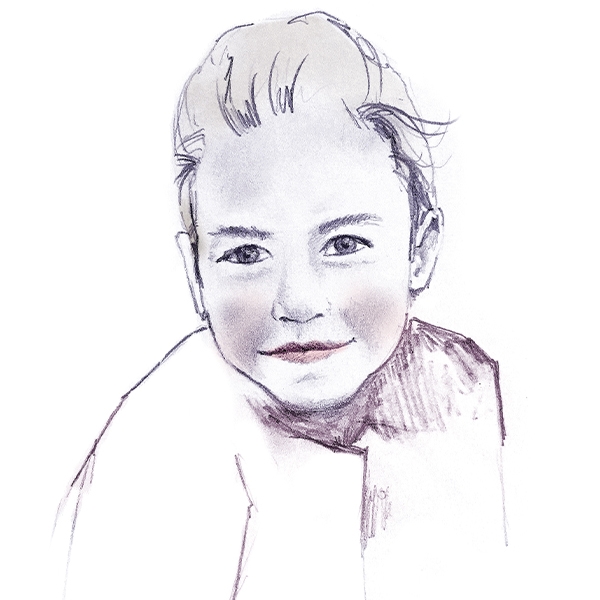 I was scrolling through the many photos Prince William and his wife, Catherine Duchess of Cambridge, the royal family, and fans posted on Instagram to celebrate Princess Charlotte's birthday. And then, suddenly, it hit me; I am 60 years old, and I dress like the cute Princess Charlotte, who is 6! So, what is going on, is it me who doesn't have a clue how to age gracefully or has fashion changed?
Our editors select independently all products featured on Notorious-mag. However, when you buy through our links, we may get a commission.
Peter Pan collars
Kate Middleton shared this photo she took of Princess Charlotte, and the smiling birthday girl wears a floral dress with a Peter Pan collar like the ones fashionable women have worn, season after season. This is probably the best proof that fashion has gone ageless; wide Peter Pan collars look great whether you are 6 or 60 years old.
Standing out from the crowd
Even before she turned 6, the little princess was already standing out from the crowd thanks to her (of her mother's) sartorial choices. And like me, Princess Charlotte likes a dash of colour as she lightens up her dress with bright red Mary Janes, very Miu Miu and Prada if you ask me.
Can I wear bows like Princess Charlotte?
Now, how stylish does Princess Charlotte look in her matching coat, dress, shoes, and bow hair clip? Our mini-fashionista wraps a scarf around her neck for extra charm. Whereas I would have felt utterly silly wearing bows in my 30s, somehow, now, I indulge my girly side happily in pieces embellished with bows. But I'm not the only one. From what we saw at Chanel, Miu Miu, Simone Rocha, and Saint Laurent during Fashion Week S/S 21, cute bows are among the trends we'll wear this spring and summer.
Floral dresses
Like Princess Charlotte and her mother, the Duchess of Cambridge, floral dresses are one of my go-to spring staples. And this year, I'm all for pastel colour combinations. Baby pink, baby yellow, baby blue, you name it. If Moschino, Blumarine, and Marco Rambaldi can do it at Milan Fashion Week, so can I!
You may also enjoy our video with 10 little-known facts about Catherine Duchess of Cambridge.
[fvplayer id="201″]
Illustration by Notorious Mag