Tips from Celebs and Beauty Specialists – Amazing Summer Legs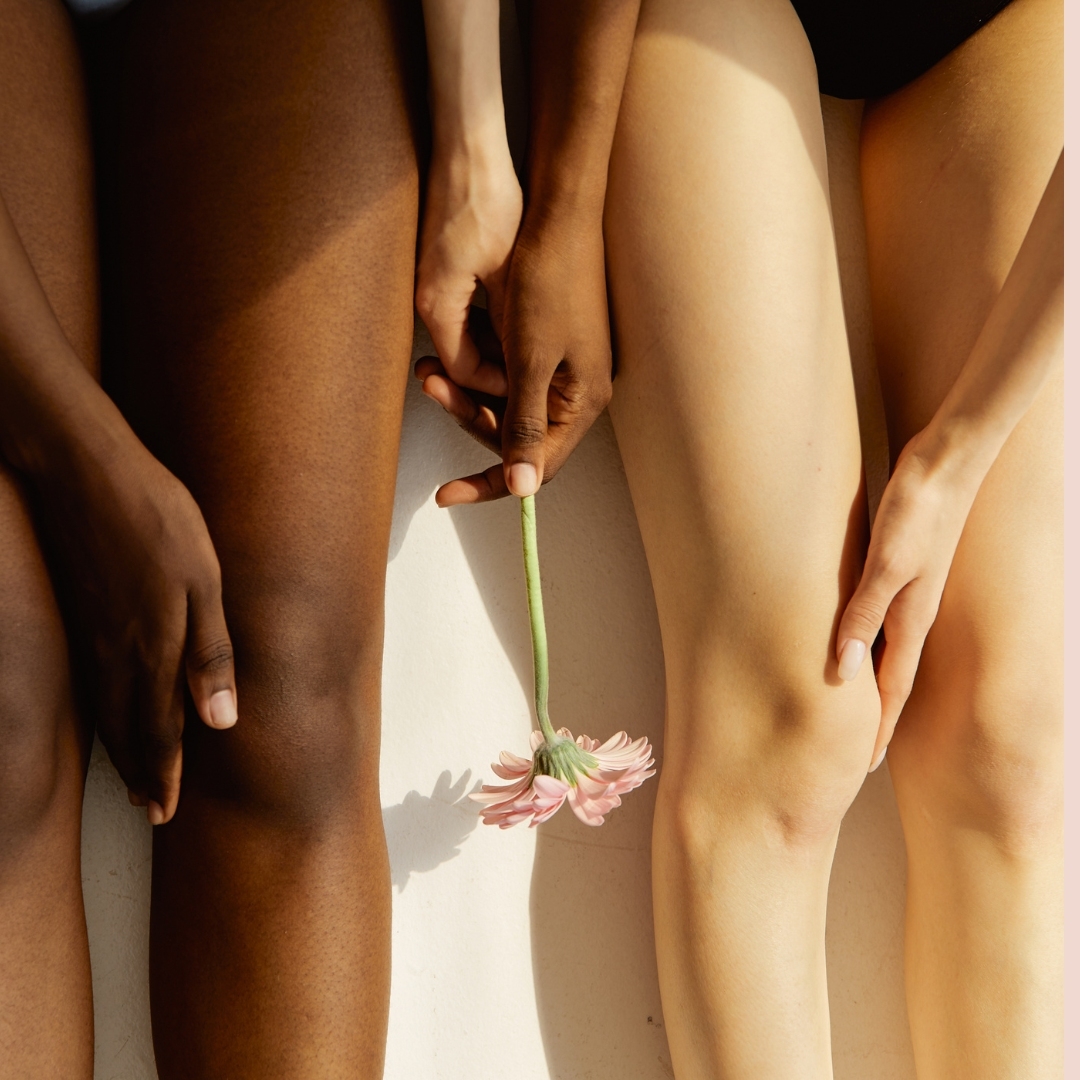 The best time to start taking care of your legs for summer is in winter. Unfortunately, I am the type that forgets that I have legs in winter. Nevertheless, if you are consistent in your goal and read this article carefully, you will get amazing summer legs and feel confident in your skin. We sought the opinion of experts who care for celebrities' legs on the red carpet. We also searched social media to find out what women with the most beautiful legs do to keep them perfect.
By the way, we discovered the secret address of Jennifer Aniston, Sarah Jessica Parker and Cristiano Ronaldo for leg care. It's the luxurious spa The Leg School at the Capri Palace Hotel. They use a unique method of bandaging with clay mud, cool sculpting, lymphatic massage and various baths. The result is firm, smooth legs that are a few centimetres thinner. But if Capri is not in your plans now, other effective methods to get amazing summer legs can be tried in your bathroom, and only depend on your willpower.
Our editors independently select all products featured on Notorious-mag. However, we may get a commission when you buy through our links.
Exfoliation
According to Kate Shapland, founder of Legology, who offers a range of products focused on legs, Exfoliation is the starting point to get your legs ready for summer. Exfoliating your skin regularly can help remove dead skin cells and promote cell turnover, resulting in smoother, brighter-looking skin. Use a body scrub or exfoliating mitt once or twice a week, focusing on your legs and feet. If you have sensitive skin, opt for a gentle exfoliator and avoid using it on any areas with cuts or wounds.
Celebrity dermatologist Dr Barbara Sturm recommends using a dry body brushing before showering. She told The Telegraph "When I do it, I see the difference in tone and texture in just a couple of weeks." Another method that you can try at home is doing a salt and oil scrub with coarse sea salt.
Hair Removal
Choose a hair removal method that suits your skin type and hair growth pattern. Waxing is a popular option for many women, as it provides longer-lasting results than shaving. If you opt for waxing, ensure that your hair is at least ¼ inch long to get the best results.
Shaving is another option, but be sure to use a sharp razor and shaving cream to avoid irritation and ingrown hairs. Alternatively, you can consider laser hair removal for more permanent hair reduction.
Hydration
Keeping your skin hydrated is crucial to prevent dryness and flakiness, especially during summer. Apply a moisturiser that contains ingredients like shea butter or coconut oil to your legs and feet after showering or bathing. These ingredients can help nourish and soothe your skin, leaving it soft and supple.
Self-Tan
To get the most out of your self-tan product and prevent the cream from seeping into pores, experts recommend shaving your legs 24 hours before application. Another important trick to reduce pores is to exfoliate the skin and then apply an ice compress (it can be a frozen vegetable bag) on the skin.
Always apply self-tan with a proper mitt for better product distribution. And leave the foot and heel for last, using the leftover product on the glove for a more natural finish.
Exercise
Exercising regularly can help tone your legs and improve blood circulation, leading to healthier-looking skin. Try incorporating exercises like lunges, squats, and leg lifts into your routine to target specific areas.
Elle Macpherson revealed on TikTok that she does a 3 block of 10 squads in the morning before breakfast. Alternatively, try brisk walking, 30 minutes every day, it's easy to incorporate into your daily activities and within weeks you will feel the difference.

When I have the opportunity I skip the lift or escalators and use stairs instead to keep my legs moving. Another simple and effective exercise is while in front of the TV or computer, sit straight, leave one leg leaning on the floor and lift the other and keep it up for a few minutes. Any movement in the legs helps to stimulate the lymphatic system and will lead to faster de-puffing.
Professional Treatments
Consider booking a professional treatment to give your legs an extra boost. Treatments like body wraps, lymphatic drainage massages, or even a chemical peel can help improve the appearance of your skin and give it a healthy glow. Be sure to consult with a licensed esthetician or dermatologist to determine which treatment is best suited for your skin type and concerns.
By following these tips and incorporating them into your routine, you can achieve smooth, healthy-looking legs that are ready for summer.