Get to know 4 online made-to-order fashion brands 
Custom made.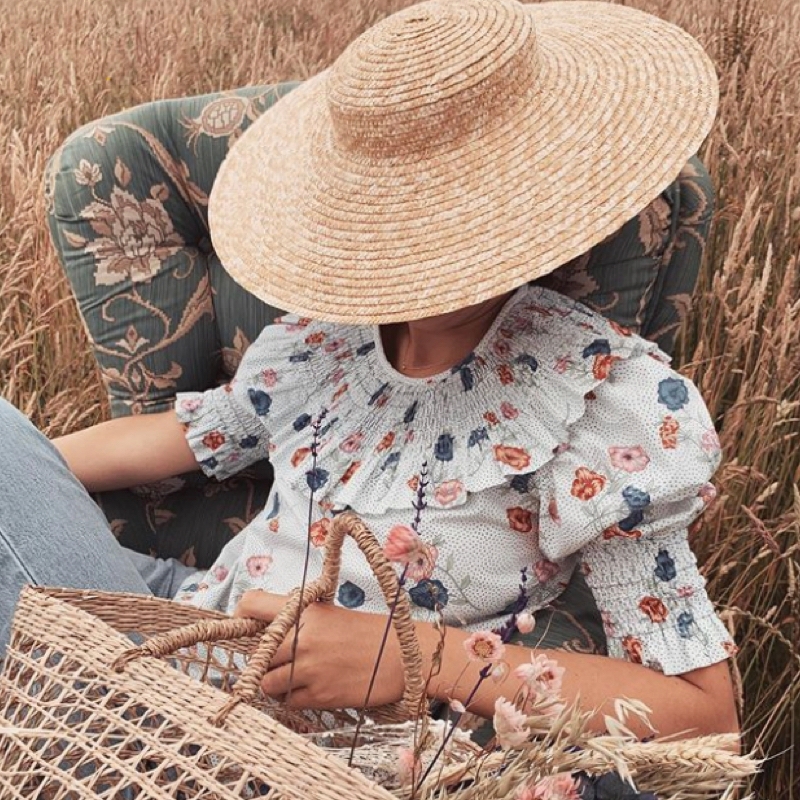 More and more online made-to-order fashion brands are making the headlines, offering custom-made items as an antidote to fast fashion. Find out why they are sweeping the internet and get to know our fav made-to-order fashion labels.
Unique look
Custom fashion allows you to wear looks that are unique or come in very limited editions. Many brands offer several options to customise garments. In other words, no need to worry about bumping into someone wearing the same clothes as you. Custom-made online labels are the closest thing to having your clothes made in an atelier. But they are more affordable and practical since you can shop from the comfort of your couch. 
No mass production, no waste
Fashion produces too much, and over a million tonnes of garments end up in landfills every year. On the other hand, made-to-order brands only produce after having sold the piece. By doing so, they avoid wasted materials. Production on demand is definitely the future of fashion since consumers are looking for brands that are sustainable and environmental-friendly.
Here are the made-to-order fashion brands that are shaping a new path for online shops.
The French label founded by Marie Dewet creates items on request. Their romantic blouses and dresses are already in the wardrobes of trendsetters like Leandra M Cohen, former Man Repeller, and Emily Ratajkowski. All pieces come with matching scrunchies. They are hand-made by Marie's mother using surplus from French Couture houses and vintage fabrics that they find in thrift shops.
Maison Cléo is not only sustainable but also transparent. The real cost of each item is presented on the brand's Instagram. There, Maria Dewet posts the sales receipts, which include details from fabrics and time of production to taxes and marketing fees. Maison Cléo online store opens only on Wednesday at 18:30, and usually, after five minutes they already reach their limit of 30 orders. So if you weren't among the first ones, you'd have to wait next week.
Located near Santiago de Compostela, Andion was founded by a Galician family over thirty years ago. The Spanish family-owned workshop has made-to-order clothes for decades. Not long ago, they decided to go online. Andion sells on Instagram romantic blouses with Peter Pan collars and frills. And there, you can choose the fabric for your vintage-style shirt. Their best-seller is the hand-embroidered honeycomb Clarisse Blouse.
Frilly is your go-to online shop for completely personalised clothes. In other words, you can customise everything, from the fabric to sleeves and hemlines, all details are changeable. Above all, the made-to-order label eliminates significant inventories that lead to waste and pollution. And each piece is hand-made to last using innovative fabrics from around the world.
Founded in 2017 by Olivia Rose Havelock, the British label produces handmade clothes in limited quantities and custom sizes. All items are made-to-order by Olivia in her Edinburgh studio. As she states in her bio, Olivia Rose the Label is a one-woman show. Certainly, the talented Olivia does everything, from designing each piece, sourcing locally all fabrics, cutting out, sewing, labelling, packaging and sending out the items. Each package comes with a personalized handwritten note. Consequently, she can only make a small amount and takes orders just twice a month. Even so, she's managed to create a capsule collection for Selfridges.
Title photo courtesy of Andion Clothing.