Decoding Prince Philip, Duke of Edinburgh's style 
Elegance is a real legacy.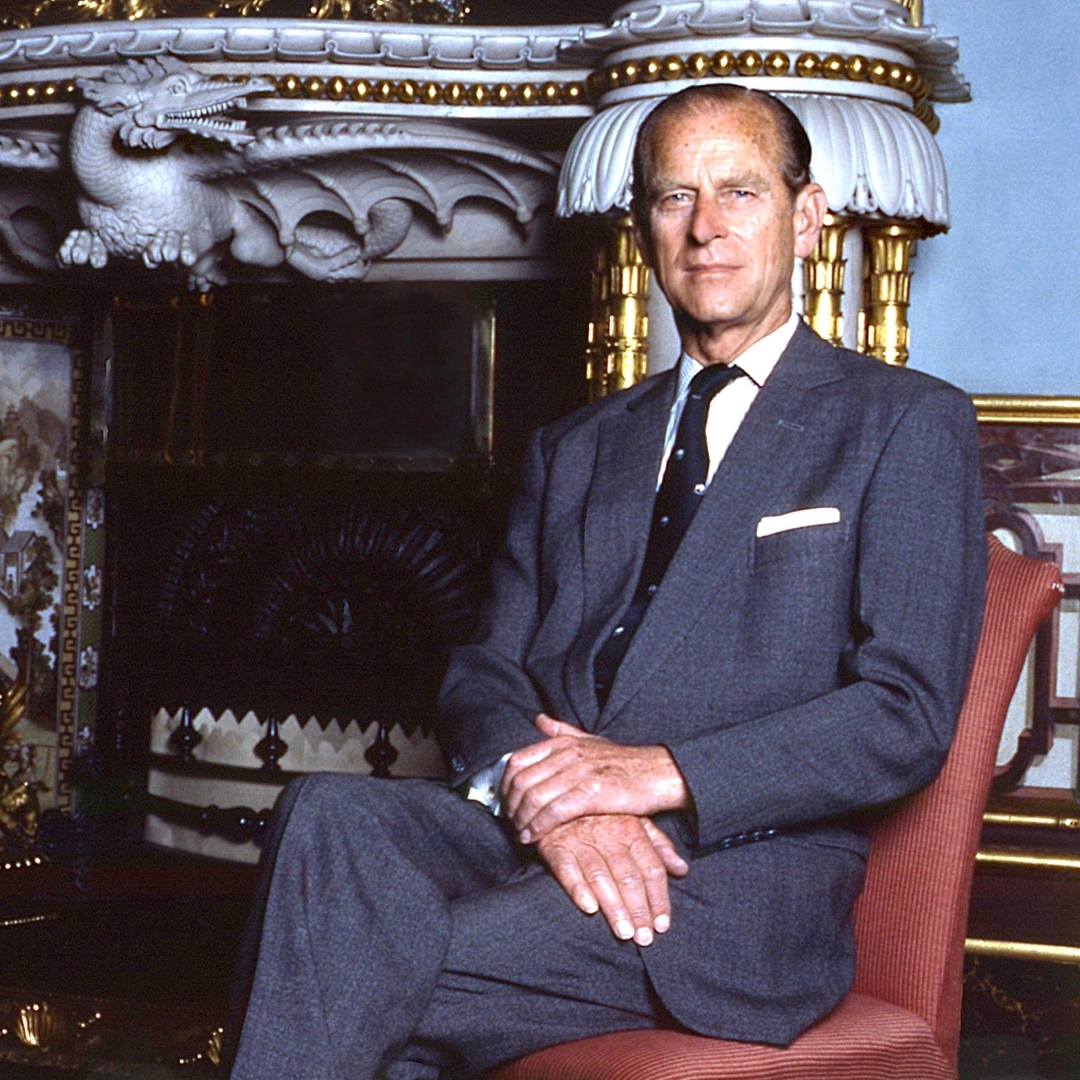 In these last days where the world has watched the dignified and beautiful ceremony of Prince Philip's funeral, and we have come closer to know who this man really was, it is easier to understand how he presented himself and dressed. In that sense, let us have a closer look at Duke of Edinburgh's style and his flawless sophistication.
As said so often, elegance and style in a man are a matter of principles and attitude more than clothes. But a man of elegant attitude will invariably reflect it in his attire at some point.
Duke of Edinburgh's style was the epitome of timeless elegance. 
Regardless of which occasion, Prince Philip was always impeccably dressed but never flashy or fashionable. The Greek and Danish royal always followed the golden premise; elegance is not about being noticed but remembered. It doesn't matter if it was in the 1960s or 2010's his style was perennial and immutable. If you look at Prince Philip's pictures throughout the decades, you can clearly see it. And most remarkably, he never looks outdated or "old-fashioned".
The second facet of Duke of Edinburgh's style was its understatement. 
Never ostentatious nor gimmicky, with no need to impress or show off. It seems as if he blends into the picture, always fitting but never standing out. His attitude and fashion style reflected the stoic and dedicated life of this remarkable man. He took his place in the shadows of his wife, three steps behind her, protecting and supporting Queen Elizabeth throughout their marriage.
What we can learn with  Duke of Edinburgh's style
The consistency is remarkable, from his straight and firm posture (which remained almost unchanged for 99 years) to the impeccably tailored suits. The demure with which he carried a military uniform was the same as when he wore a tweed on the countryside. Prince Philip showed that being properly dressed is not a matter of the occasion but principles. Nowadays, we see fashion aficionados wearing bespoke suits with such pride that it seems almost a caricature.
Duke of Edinburgh's nonchalance was another level of cool. He will be missed. 
______________________________________________________________
Here are 10 little known facts about Kate Middleton, Duchess of Cambridge.
[fvplayer id="184″]