#WinterFix – The most beautiful winter coats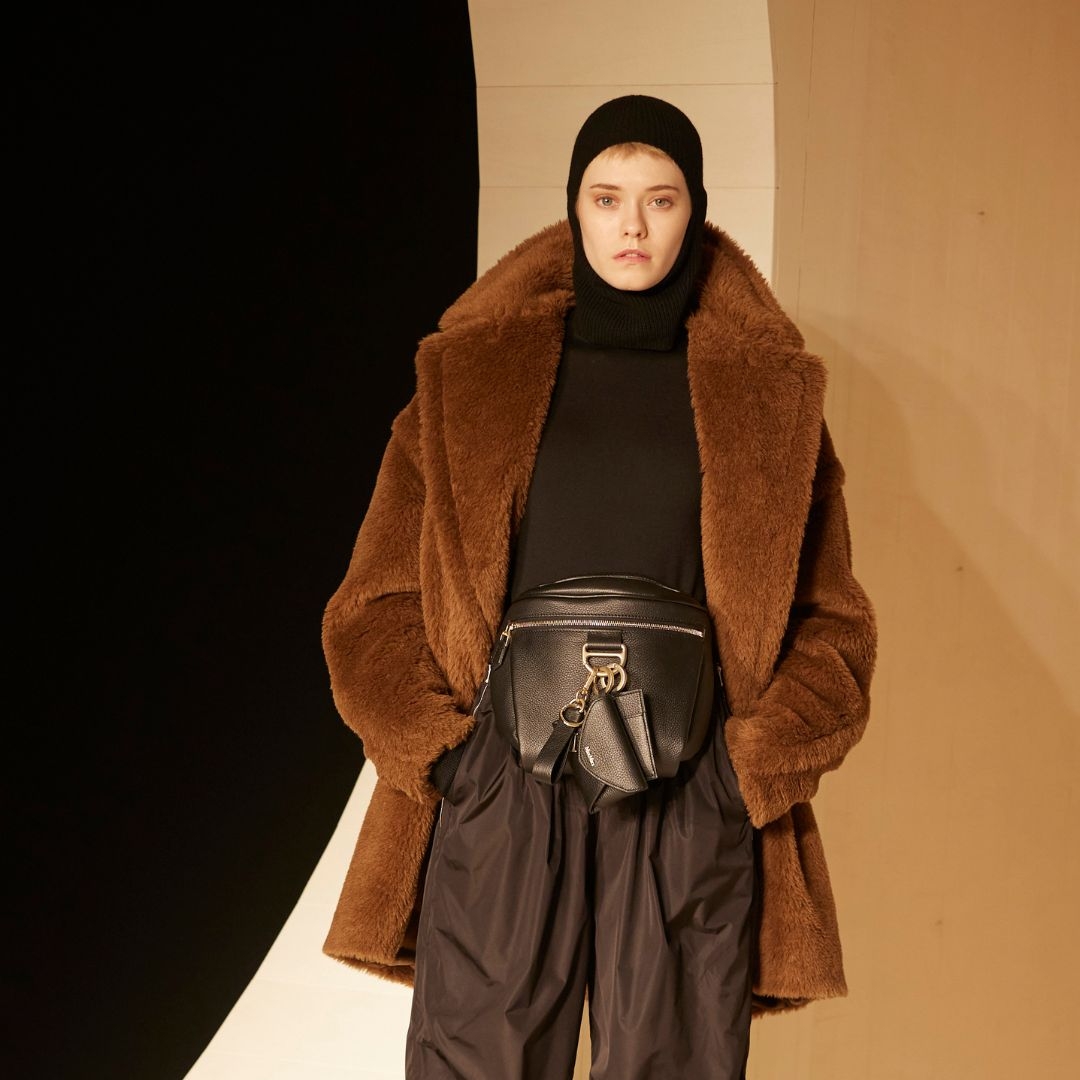 This year should you invest your hard-earned money in a winter coat? Notorious has checked the most important weather forecasts to discover what Old Man Winter will bring to Europe this upcoming season. In summary, the La niña stream, responsible for low temperatures and storms, will be active for the third year in a row. That's why we have chosen the most beautiful winter coats for you to face cold bursts, storms, rain and high snowfalls if you live in the southern part of Europe. However, in central Europe, you will experience a winter with less snow and less rain but temperatures below average.
Weather forecast aside, the fashion forecast for winter coats is eclectic. Of course, you'll spot classics like camels, leather trenches, checked double-breasted and other outwear heroes. But also, you have plenty of trend-led coats that act as an infusion of new blood into your wardrobe. Our list of the most beautiful winter coats was made considering the trends and everlasting design.
Notorious-mag may get a commission if you purchase something through the links in this post.
Animal print coats
Leopard or snakeskin prints are not precisely a newness. But let's say that animal print is back at the top of the coat list this year. As seen in the runway of brands like Giambattista Valli, Michael Kors, Balenciaga and Dries van Note. So how about an animal print coat to jazz up your black office suit? They also fit perfectly to a wild aprés ski night out.
Puffer Jackets
A long time ago, puffer and padded coats migrated from the ski resorts to the city, and now we can not imagine a winter without Michelin-style outwear. And there's nothing more comfortable than the feeling of being wrapped up in a duvet, especially this year when you're going to turn down the heating in your home.
Faux Fur again
Each year vegan fur and leather get more sophisticated with different material alternatives, and the results are excellent. And in this selection of the most beautiful winter coats, we picked high quality, smooth textures and flattering cuts for you. And faux fur coats are always a good investment.
Coat Scarfs and poncho style
This AW 22-23 fashion favours traditional craft and heritage techniques. Therefore, outwear such as ponchos and hybrid coats & shawls are modern yet timeless statement pieces. Take inspiration from collections by Chloé, Toteme and Jil Sander, to name a few.
Bomber Jacket
Although the bomber jacket is not exactly a winter coat, this year, we cannot ignore this design. It comes in extra large proportions that will warm you up and make your wardrobe hotter.
Shearling
We've already discussed the heritage trend that several luxury brands embrace. And shearling is a material that reflects this world. Imagine winter at a cottage in Scotland, walking through the countryside with your Welly. That's right; shearling is material with a history and a purpose.
Maxi coats
In checked or trimmed with fur or pink, in a Barbiecore vibe, no matter the coat, this season's design is maxi hemlines. But if you're petite like me, cheat by cutting the hem five centimetres above the ankle bone. It'll give the impression of a long coat, but a little exposed leg will elevate your figure.
Image courtesy Max Mara AW 22-23 @Pier Nicola Bruno