7 Great Ski Destinations In Europe 
The snowiest spots.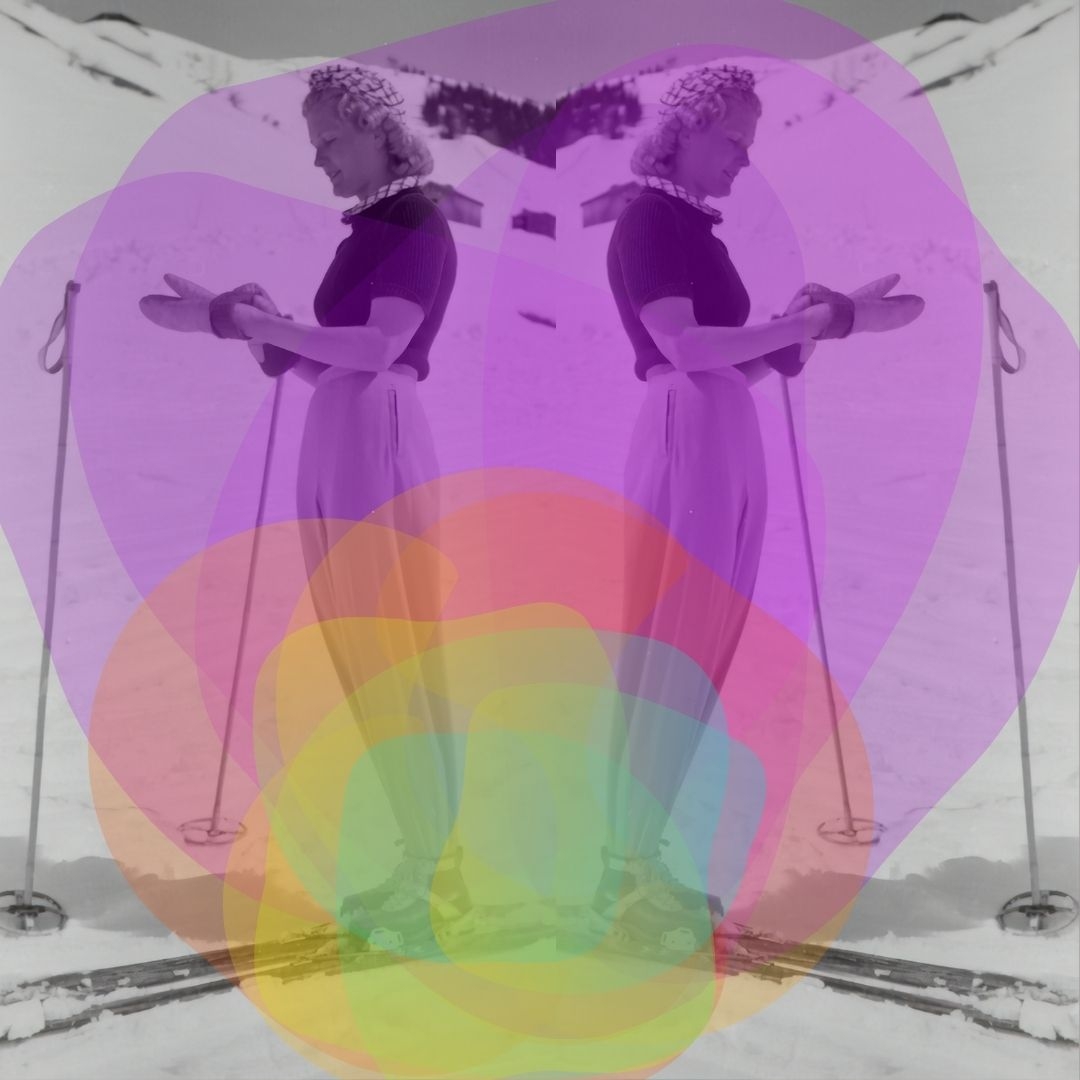 If there is one thing we like to do here in Austria, that is skiing throughout the holiday season and well into the end of winter. But for ski lovers, the last past years were frustrating. Just remember that in Austria, the first COVID-19 cluster occurred at an aprés-ski pub in the mountains of Tirol. With vaccination, new social rules and the ski season around the corner, skiers are ready and looking forward to the slopes. So, we have updated our list of the great ski destinations in Europe for you.
1- St Anton, Austria
Book a chalet in this magical Austrian ski destination with 305 kilometres of marked ski slopes and 200 km of off-piste, and don't forget to pack up some dresses too. With great nightlife and fantastic slopes, this Tyrolean gem is one to be seen. But be prepared and take some aspirins with you; the après-ski partying at Mooswirt and Krazy Kanguruh bars are famous for being the wildest in the Alps. 
2- Gstaad, Switzerland
In Switzerland, instead of the upscale Saint Moritz, which is the choice of Russians and Italians, we prefer the chicer Gstaad that looks like it just popped out of a fairy tale. Skiing, glamorous tradition, thermal baths and even luxury shopping opportunities are waiting for you in the beautiful Swiss resort. Read our article "How To Look Fab in Your Skiwear This Season" to make sure you look your best on the slopes as you will rub shoulders with la crème de la crème of the jet-set in Gstaad. Definitely worth the extra bucks. 
3- Åre, Sweden
More North, you say? Try Sweden. At the famous Åre Ski Resort, snow is almost guaranteed from November to May. Åre is one of the best all-round winter sports destinations. The atmosphere is less competitive than in the Alps. It means downhill is there but is not the most important activity. Your time will be filled with options as dog sledging, cross country skiing, and ice-fishing. Even the few hours of daylight is not a problem, since you will be delighted by skiing under floodlights. It's' an ideal place for families with kids and teens.
4- Zermatt, Switzerland
Interlaken is Winterland starting point to enjoy snow sports in some of the most beautiful corners of Switzerland, such as Grindelwald, Wengen and the picturesque Zermatt, at the feet the majestic Matterhorn. Zermatt is the highest winter sports resort and has the greatest vertical drop in the Alps. By the way, the Matterhorn Glacier Ride is the world's highest cableway and makes year-round skiing possible. Moreover, with an investment of € 240 million in the lift system, Zermatt guarantees no-queues experience. And there is more; two of their mountain restaurants have Michelin Stars.
5- Chamonix, France
The French sure know how to tend to their slopes. Ever-famous and culturally various Chamonix is proof. Located on the snow-capped Mont Blanc, Chamonix was the site of the first Winter Olympics in 1924. Its famous Piste Verte, which is used for World Cup downhill races, has just been renovated and improved, just in time for the FIS Alpine Ski World Cup in February 2020. As of this year, "La Verte des Houches" can now also host parallel slalom competitions.
6- Lapland, Finland
If not even Åre is north enough for you, get the ultimate winter experience in Lapland, where the white wilderness stretches as far as the eye can see. Finland's northernmost region is waiting for you with all its magic – and fantastic ski slopes, of course. Lapland's resorts are much more relaxed than most of Europe's crowded ones. Because not many know about the secret Lapland, you won't have to deal with people elbowing their way to cut the lift lines. Plus, the skiing season goes from late October till early May.
7- Lech, Austria
Lech is an exclusive village in the state of Voralberg. And despite being a jet-set destination, Lech remains true to its farming origins. However, the place offers plenty of five-star living, and you'll bump into the Dutch Royal family and many Russian oligarchs on the streets.  Lech am Arlberg is one of the 12 elite group members of "Best of the Alpes". Good snow and social, a perfect combination.
Title Photo by Austrian National Library on Unsplash – Other photos via Shutterstock.