3 European Destinations for Summer 2022. 
Time to travel again.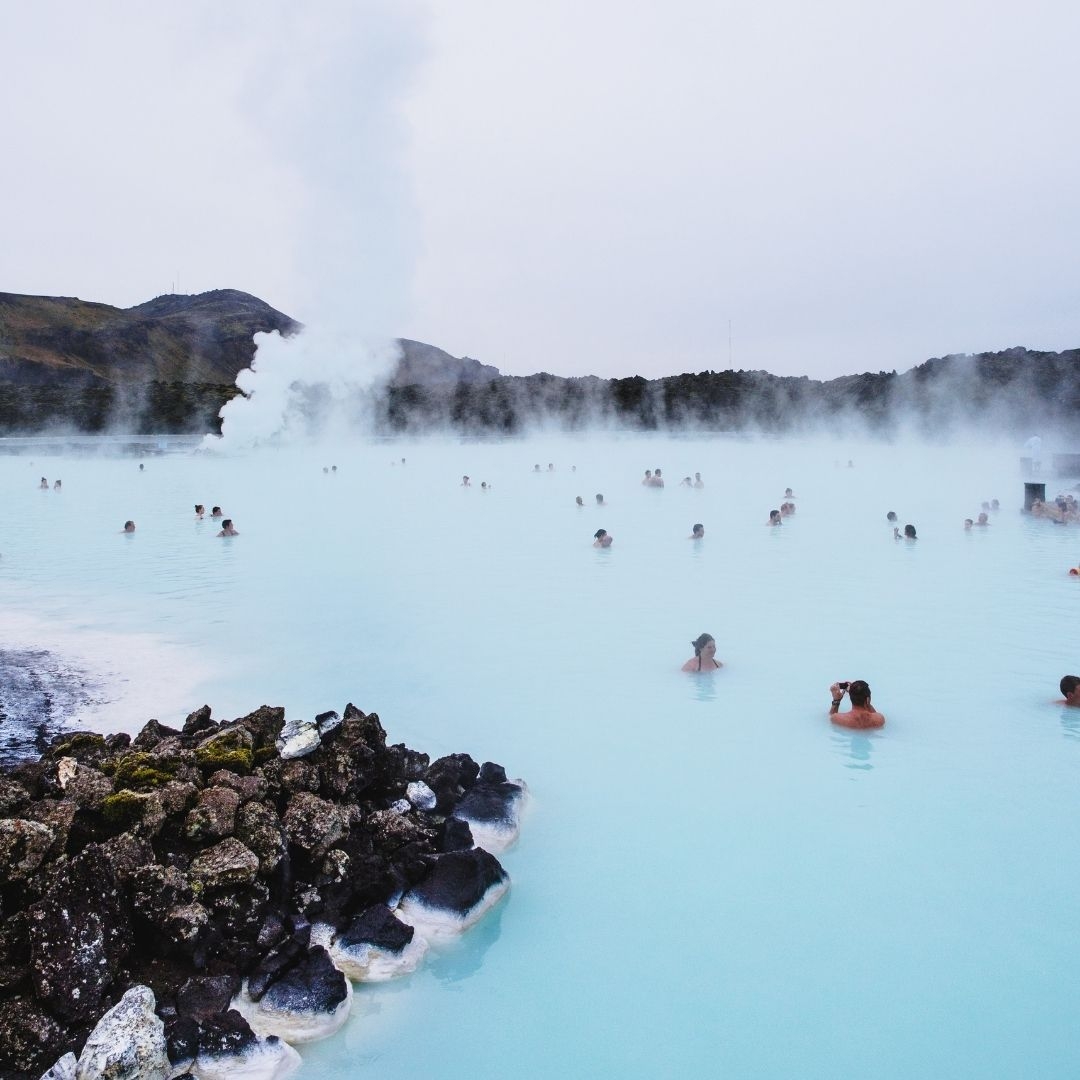 Summer is rapidly approaching, and now is the time to start thinking of where to go on vacation. Europe always offers many opportunities for all kinds of travellers, with something for everyone here. You can experience many different sites, landscapes, and activities for your dream trip, even within one destination. So, we research for you three European summer destinations for a hot and unforgettable 2022.  
1) Summer in Iceland 
Iceland has become an increasingly popular destination in recent years for a holiday. Mainly because Iceland is so different from many other places around the world, making it a great destination spot for this Summer of 2022. Whether you love to be in nature or you want to be exploring cities, or a combination of them both with some relaxation, you'll adore Iceland. Reykjavík is the central city to fly in and out of, and nearby is the Blue Lagoon, where you can relax in the mineral-rich healing water and enjoy a classic Iceland experience. You can purchase a day ticket, but we recommend staying longer at one of the Blue Lagoon Hotels for the ultimate wellness experience. And being there, you can also visit ice caves, hike volcanos, book whale watching tours, and more. 
2) Exploring French Riviera
Located along the Mediterranean Sea in the south of France, the French Riviera is a well-known destination worldwide, making for a classy summer vacation. Known as Côte d'Azur, the French Riviera is a charming spot, being the destination that many go-to for a luxury vacation. The coastline covers over 550 miles, with popular spots including St Tropez, Cannes, Les Antibes, Nice—and many others. Wherever you choose here, you will be well pleased. Our suggestion for you is to rent a car so you can visit different places along the coast and villages sur-Mer. Prepare for beach days, enjoying city walks with sea views, gourmet food, and pure relaxation. 
 3) Time travelling to Sicily, Italy
While there are so many incredible places to visit in Italy, if you haven't already been to Sicily, this is a destination you want to add to your list. Sicily is a hub of culture with wonderland views, stunning seaside, vineyards and countryside landscapes. In addition, the food shows traces of all cultures that have existed on the island of Sicily over the last two millennia. So it's no surprise that Sicily is a year-round destination, but especially in summer. In just a couple of weeks, you can experience much of what Sicily offers. You can visit Palermo, Taormina, Isola Bella, and Scala dei Turchi, among other marvellous places with fabulous archaeology. And you can stay in a villa or a castle, without breaking the bank. In short, Sicily offers extraordinary food, historical places and an overwhelmed landscape.
With so many incredible places out there, these are just three standout European summer destinations. Hope we contribute to your plans for this summer.
Images @unsplash