Good first impression: What to wear on a blind date? 
Relax, we got you.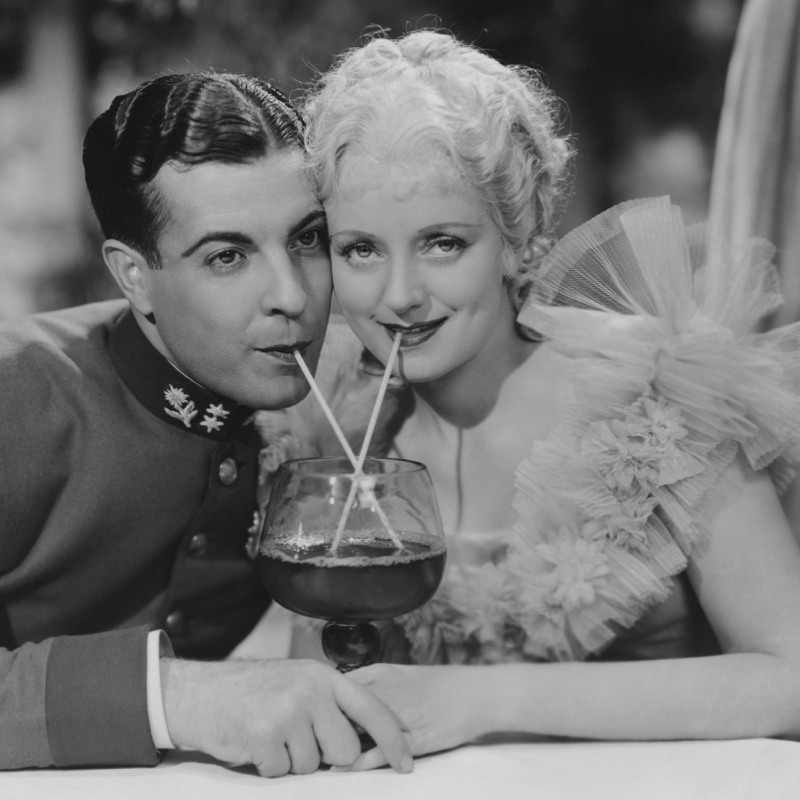 So, you're going on a blind date and are not quite sure about what to wear? Do not fret, we got you. As you well know, making a good first impression is crucial, not only on a date but also job interviews and meetings with new clients. You want to look your best, but not overdo it, or it will seem you're trying too hard. Which means, you need to find the perfect balance between dressing up and looking cool. Easier said than done, I know. This is why we're here to help you.
The first thing to consider when deciding what to wear is where you will meet your blind date. Are you going for a coffee in the afternoon? A walk in the park or visiting a museum? Maybe out for drinks or having dinner at a fancy restaurant? We prepared four outfits that work like a charm for each of these blind date scenarios so you don't have to worry about what to wear. Now, focus on asking the right questions to avoid kissing a frog instead of a prince.
Our editors select independently all products featured on Notorious-mag. However, when you buy through our links, we may get a commission.
Meeting your blind date for a coffee
Meeting someone you don't know at a coffee place is definitely the safest bet as you can leave quickly in case your blind date turns out to be a bore! But since you have a 50/50 chance of meeting someone really nice, make sure you cause a good first impression with a relaxed but fashionable outfit. Wear an on-trend T-shirt with cute pets paired with a denim skirt. Finally, cool cushy flip-flops give a relaxed vibe to your look, and a bead necklace is a must this summer.
Going for a walk in the park
So let's start with what not to wear to a blind date in the park; high heels and tight, uncomfortable clothes, for obvious reasons. Wear instead Terry cloth Capri trousers, a cute oversized ruffled collar in crisp cotton poplin, and classic sneakers or one of the six sandal trends of summer 2021. Complete your park outfit with a baguette bag; easy to carry and super stylish.
Visiting a museum with your blind date
Now that museums are finally open again, enjoy a nice exhibition while getting to know your possible prince charming. Read 6 summer outfit ideas to visit 6 museums for inspiration on what to wear to a cultural blind date. Consider wearing a contemporary look to cause a good first impression; beige on beige is a sleek colour combination that we saw in spring/summer 2021 runway shows. Add platform sandals in raffia, the natural fibre that brings the beach to the city.
Drinks and dinner
Whether you're going out for a drink only or for drinks and dinner, you can wear something fancier to a blind date at a restaurant. This is a great opportunity to dress up and have fun with fashion. And because the 2020s are the new 1920s, we chose a Roaring Twenties-inspired outfit and a contemporary signet ring on your finger for your night out. Dress down your fabulous look with elevated flip-flops, one of the main footwear trends this year. And carry your phone and lipstick in the cute sustainable bag made by local female artisans in Brazil.
In case your blind date goes well, here's a video with some interesting facts you may want to know about kissing.
[fvplayer id="233″]
Photo via Shutterstock.