What to buy in the Summer sales to wear in Fall 
Or how to shop consciously.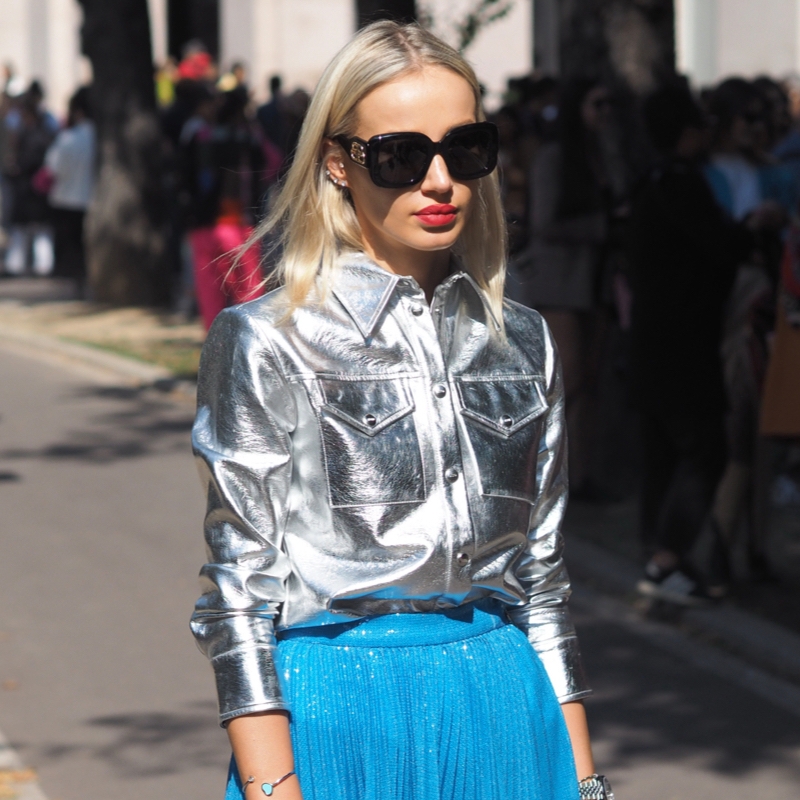 Who doesn't like shopping during summer sales? You can get all those beautiful items you've had an eye on for a fraction of the price. But be careful not to get carried away. Don't buy things you won't wear much only because of the inviting price tags. Savvy shoppers know how to pick clothes in the summer sales to wear in fall and next seasons too. So get ready because we're here to help you do the exact same thing.
We made a selection paying attention to AW 2020/201 trends; read here which are the five trends that emerged from the catwalks. We believe that sustainability is the new chic, and being sustainable means investing in pieces with more longevity. In other words, you should buy versatile items that you can style in different ways. Additionally, you should be able to wear them for several seasons.
Our editors select independently all products featured on Notorious-mag. However, when you buy through our links, we may get a commission.
Ruffles
Romantic ruffles are a trend that will go strong throughout summer and fall till winter. From the flower-like plissé ruffles Alberta Ferreti presented on the catwalk to Gucci's Grunge take on frills, ruffles are here for the long haul. Additionally, get inspired by Prada and Celine's bibs and shirts with ruffles that elevate any look.
Metallic
You don't have to wait for a big party to wear the metallic looks we'll see next season. Wear crystals, lamé and silver mesh even in the daytime. In fact, you can pair the dressier pieces with sneakers or a denim jacket, et voilà. We even found some Paco Rabanne dresses in the summer sales to wear in fall with boots for an extra fashionable look.
Fringes
Anything with extra-long fringes is welcome, skirts, trousers, bags, you name it! We saw them at Alberta Ferretti, Prada, Dior AW 2020 shows. Also, Jil Sander and Bottega Venetta had models swashing down the catwalk with XXL fringes.
Photo via Shutterstock