We can't wait to wear these Spring Outfits. 
Scandinavian style.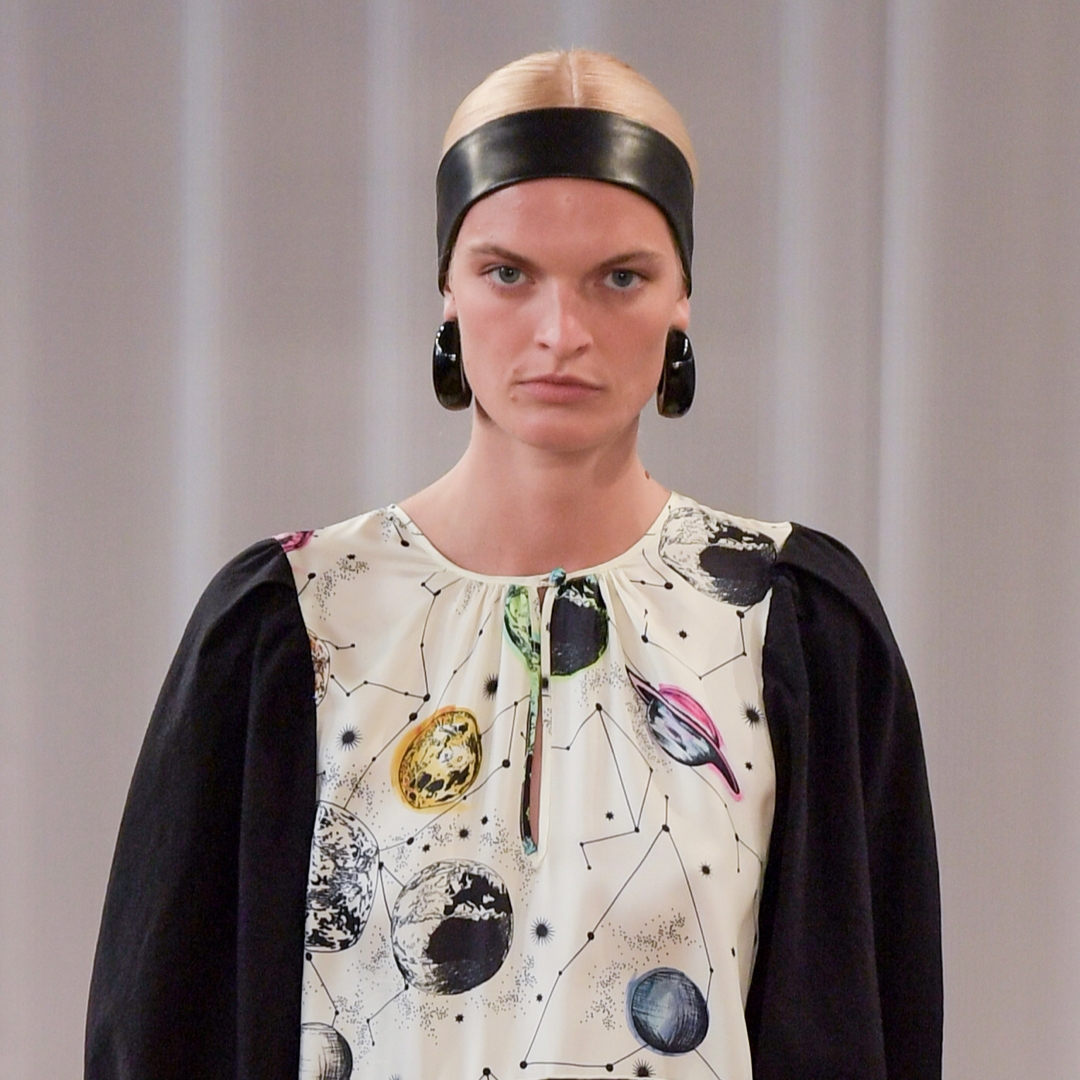 We love the laid-back yet oh-so-chic Scandinavian fashion brands. And looking at the Danish Baum und Pferdgarten spring outfits, we're sure that Nordics do it best! We know we've already told you before, but there is just something about Scandinavian fashion and design. Maybe it's their minimalism and clean lines. Or maybe it's the perfect balance between non-fuss comfort and sophistication that we like so much.
Fashion to express yourself and have fun
The Danish designers Rilke Baumgarten and Helle Hestehave founded the Copenhagen-based fashion label in 1999. They say they have in mind the "fashion-forward women who want to have fun with their personal expression."
The label's style is, like all Scandinavian fashion brands, cool and chic. And their outfit formula is for all body types. A welcome change from labels that seem to think only extra-thin young girls deserve to wear the best spring outfits.
The clothes are avant-garde, and at the same time, classic and super wearable. The choice of the best materials, colours and the unexpected combination of prints and textures give the spring outfits an ironic and fun design identity.
Clothes that help you tell your story
Baum und Pferdgarten is one of the leading Danish fashion brands. The brand is a big favourite among street-style enthusiasts and Instagrammers who find fashion inspiration for their spring outfit in the Danish fashion designer duo.
Over the years, the duo's created several ageless collections with fun pieces that you can mix and match in different ways. The two creative directors explain, "we create clothes that help you tell your own story." And we can't wait to tell our best stories in these beautiful spring looks.
The spring/summer 21 collection is full of leather looks, earthy colours, and black and white prints, all of which you can mix and match to create outfits that best fit your body type, fashion inspiration or just your mood on any given day.
Our editors select independently all products featured on Notorious-mag. However, when you buy through our links, we may get a commission.
Watch the video below to know more about the Nordic way of life.
[fvplayer id="167″]
Photos @ Baum und Pferdgarten