Victoria's Secret song is our favourite TikTok story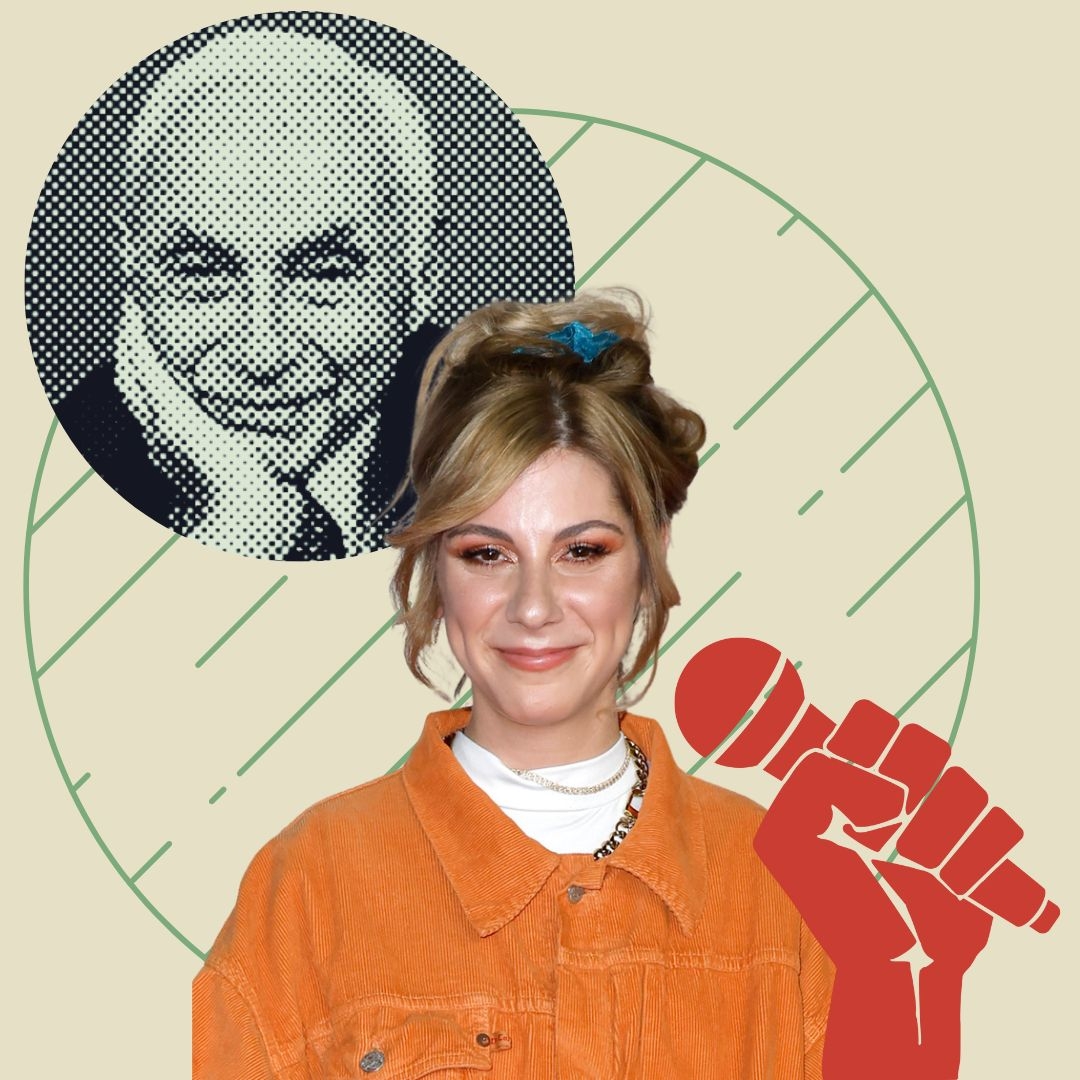 First of all, yes, Notorious is spending more time on TikTok than Instagram. But, oh, Mark, it's much more fun and interesting than Meta. And this story we're about to tell could only have gone viral on the Chinese platform. Victoria's Secret song has over 39 million views and has ended up on Billboard's Hot 100 and in the top 3 on iTunes.
The story behind the Victoria's Secret song
Jackie Miskanic, better known as Jax, is a TikTok influencer and former American Idol contestant. In addition to writing music, Jax also does babysitting. And one day, the girl she babysits, 12-year-old Chelsea, came home crying because a friend called her "too flat and too fat" to wear a bikini. Body-shaming alarm!
Jax recalled that she developed an eating disorder as a teenager, as she modelled on the uber-perfect Victoria's Secret Angels. The former American Idol contestant says she wrote this song for her younger self and to help girls today understand that their body isn't their value. The viral story was completed when Jax filmed the song's video in front of Victoria's Secret shop and uploaded it to TikTok. The song has become the new anthem of body-positive influencers, girls and mums.
What Victoria's Secret song says
First, Jackie Miskanic starts her song by saying that she wishes someone had told her when she was a child that different types of bodies and beauty exist.
Then she describes all the photoshops and tricks that make Victoria's Secret models beautiful. Ultimately, she concludes that this woman is the creation of Les Wexner, the 84-year-old billionaire who founded Bath & Body Works, Inc, which owns Victoria's Secret, Abercrombie & Fitch and Express. He also has links with sex offender and financier Jeffrey Epstein.
Watch the music video and follow the lyric below.
What Victoria's Secret says about the song
Amy Hauk, CEO of Victoria's Secret, acknowledged the power of the message in Jax's song via an Instagram post. She even pledged to review the brand's positioning and, in the future, be a place where everyone felt seen and respected. In addition, Amy invited Jax to be part of the conversation. However, Jackie Miskanic seems interested in making music and not marketing. The artist did not accept the company's offer but took the opportunity to invite her followers to send their suggestions on how Victoria's Secret could change to be more inclusive and less harmful. This action generated more than 100K comments. So far, we don't know the reaction of Victoria's Secret, who must still be processing the backlash.
This story should happen more often. We should have people like Jackie Miskanic blaming Gwyneth Paltrow, for example, who lauded a sex guru who, according to the Daily Mail, describes sexual predators as 'love bugs' and tells rape victims to 'own' their experience. Really, Goop?
Absolutely nothing against beautiful, well-groomed women, but Allure and Vogue should clarify how much they photoshopped the covers of Jennifer Aniston and Jennifer Lopez, how many hours and how much investment in their beauty these artists make per year!
Just like on Instagram, filters and photoshops must be compulsorily disclaimed. On TikTok, the stories of girls showing their bodies before and after dieting have led to hundreds of young people having eating disorders and body dysmorphia. I am not in favour of idolising the fat person. Fat can be nasty for your health. And I do not favour the glamorisation of skinny and eternal youth. But If companies, publications and brands are responsible for the decline in the mental health of a generation, then they have to be held accountable and challenged to change.
And don't forget; you are most beautiful when you are confident in your skin.
Image collage with Jackie Miskanic and Victoria's Secret owner