Sixty is not the new forty. It's time to talk about ageism.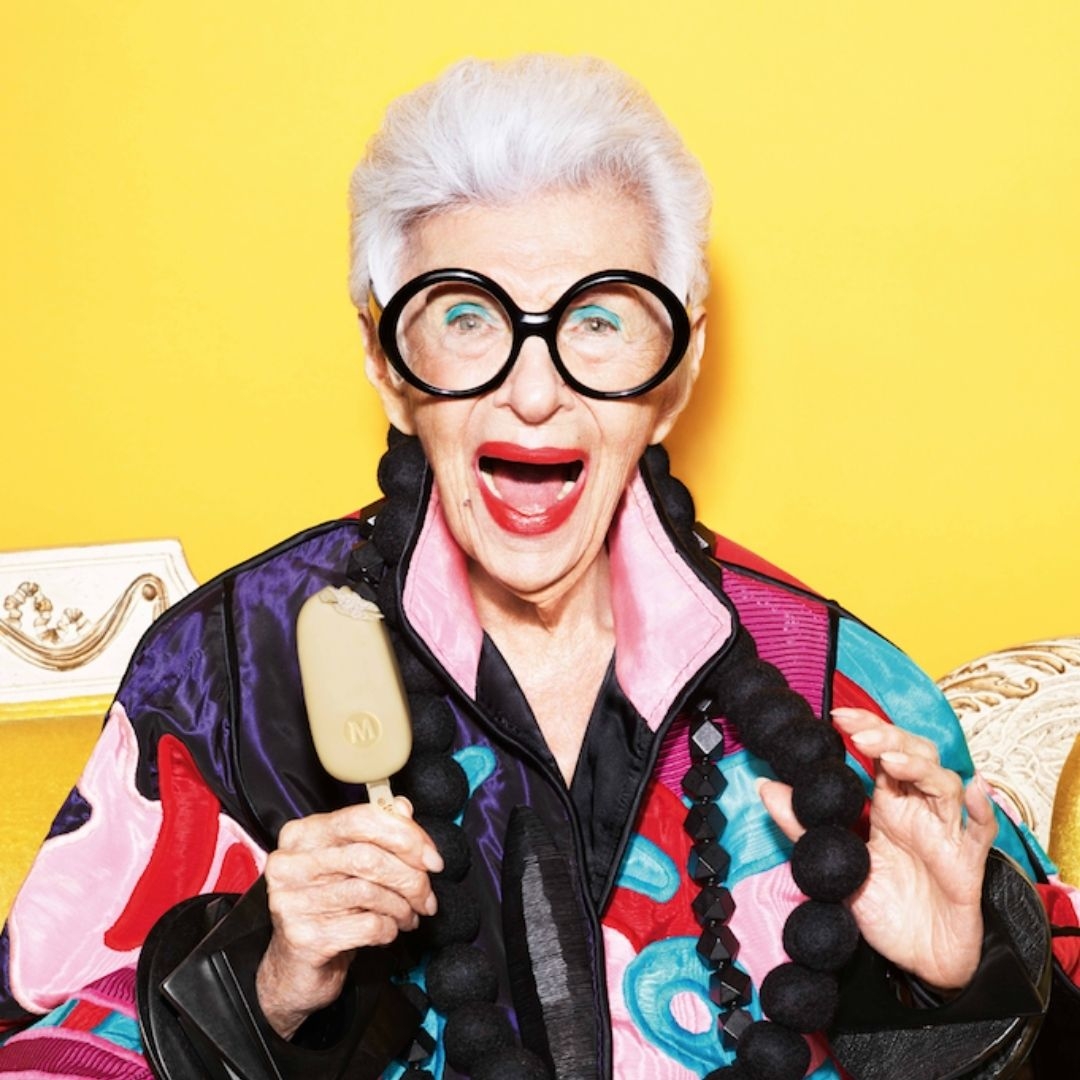 What exactly is ageism? While prejudice has been around forever, the word "ageism "is relatively new. The term was coined in 1969 by Robert Neil Butler to describe discrimination against seniors and patterned on sexism and racism. It refers to a socially constructed way of discriminating older persons based on negative attitudes and stereotypes about ageing and a tendency to structure society based on the assumption that everyone is young, thereby failing to respond appropriately to the real needs of middle-aged women.
What are the immediate consequences of ageism on mental health.
There are many consequences of ageism, but we want to tackle a venue close to us; lifestyle and fashion. Ageism is denying opportunities in the work field and glorifying youthful behaviour.
Society is constantly glamorising youth as the ideal we should live by and it has become the promised land of marketing. Nowadays, seeing middle-aged women forcing themselves into lifestyles they do not belong to or care about has become common in social media. The anxiety created among 50+ consumers is the most immediate consequence, generating enormous stress for middle-aged consumers.
Financial services company SunLife has conducted a study that suggests that an increasing number of women over 50 feel under pressure to stay looking young. The "Big 50" study interviewed 50,000 people aged 50 and over about their lives and attitudes. 55% of the women felt pressure to look young, with almost nine in ten saying they have actively done something to stay fit and younger-looking since reaching the milestone age. And one in 100 admitted to having cosmetic surgery in a bid to keep young.
The most immediate psychological dysfunction is self-objectification, which occurs when females internalise the objectifying gaze of a society that tends to view the younger female body as a sexual object. Negative body image also being the main factor of depression cases among 50+.
50+ population on the rise
The world's older population continues to grow at an unprecedented rate, according to the US Census. It is expected that the 50+ age bracket will surpass youngsters in Europe and the US by 2035. Population ageing, combined with a longer lifespan, is having an immense impact on the global market as it is reshaping consumer lifestyles and purchasing decisions. Senior consumers today already live a different life compared to the previous generation.
Many brands and companies are still ignoring ageism.
Baby Boomer pensioners, for instance, purchase everything from household items, technology to cosmetics and adventure travel experiences, and they are active on social media. Ageing drives various consumer megatrends, yet brands still insist on ignoring middle-aged desires and aspirations. And one area where ageism is particularly notable is in the lifestyle industry. Even though some brands try to tackle the issue by presenting mature models, the fashion and cosmetic industries do not seem to care for this growing socio-economic group.
But there is hope
But, some brands at least are taking the lead in recognising and treating the third age as a strong and growing market niche. And when we say brands, we do not refer to geriatric products as denture fixtures, vitamins and diapers; we refer to everyday lifestyle products.
Here are some examples of companies and individuals that are setting the tone and doing it right.
Selma von Schönburg, VIENNA SKINCARE founder, who is in her 60s, presents herself as the face of the new Biocompatible skin regenerating cream from Austria targeting mature and dry skin consumers. The brand also makes a clear stance on the issue of ageism.
Taobao – the hugely successful in-house retail arm for ALIBABA, was looking to understand older consumer behaviours and tastes better, so they hired people aged 60 or older to assess new products and test an app that was aimed at senior consumers.
Helena Schargel – An 81-year-old grandmother in lingerie is a rare sight in the world of fashion. But that is exactly what Brazilian designer-turned-model Helena Schargel wants to become the norm. She created a lingerie line, with the over-60s in mind, determined to shatter preconceptions about older age and offer intime fashion to a demographic long overlooked by big brands.
Clean beauty brand, Ilia Beauty collaborated with Lynn from @whitehairwisdom, who will turn 60 in April 2022.
Title photo courtesy @magnum