These 5 fashion brands are on our radar this season 
And here is why.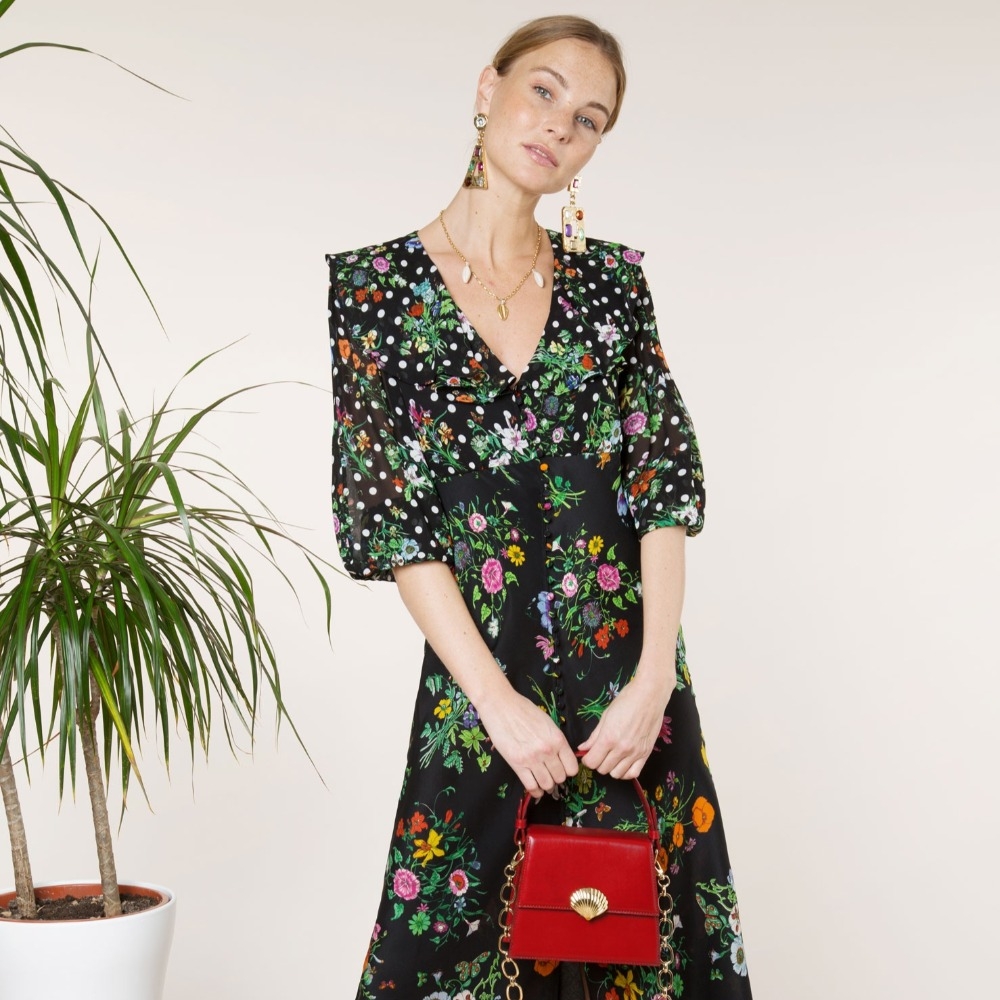 Discovering fashion brands that make our, and also your, hearts beat faster is kind of our job. By scrolling through Instagram, visiting our favourite online shops or doing some research elsewhere on the world wide web, we take notice of cool brands that we want to keep on our radar; and of course, we also want to share them with you.
RIXO – THE ENGLISH GIRL DRESSES
Among the new fashion brands on our radar is the British brand Rixo gives us the English Girl look that we´ve always wanted. The feminine shapes, the flower and polka dot prints, as well as the colourful compilations, are exactly what we are looking for in spring (and the rest of the year as well to be honest). 
DELPOZO – FOR THE HIGH-END LOVERS
On some occasions, we need a fancy brand on our radar for special events. And when you say fancy, you also have to say Delpozo. The fashion brand is considered one of the most renowned Spanish fashion houses and their prêt-à-couture collections are traditional and modern, extravagant and timeless and overall just a feast for the eyes. 
THE FRANKIE SHOP – THE CLASSIC ONE
The Frankie shop is the go-to place for women who are looking for affordable, but luxe-looking pieces that are classic and timeless, but in no way boring. You can either shop online or make a stop on your next trip to NYC or Paris. We will sure keep this fashion brand on our radar!
EUDON CHOI – SPECIAL BAGS
Korean designer Eudon Choi found his eponymous label in 2009. His Mavika bag immediately caught our attention, putting the cool brand on our radar. The leather bag with its net look is the perfect summer bag and will accompany us through the hot months.
OH HEY GIRL – THE COOL ONE
Jade Douse and Symone Mills are the founders of the British womenswear label Oh hey girl. The brand is inspired by East Asian street style is on our radar because it offers cool and urban clothes that are far away from mainstream fashion.
Photo courtesy of Rixo