The tops you need for the perfect office look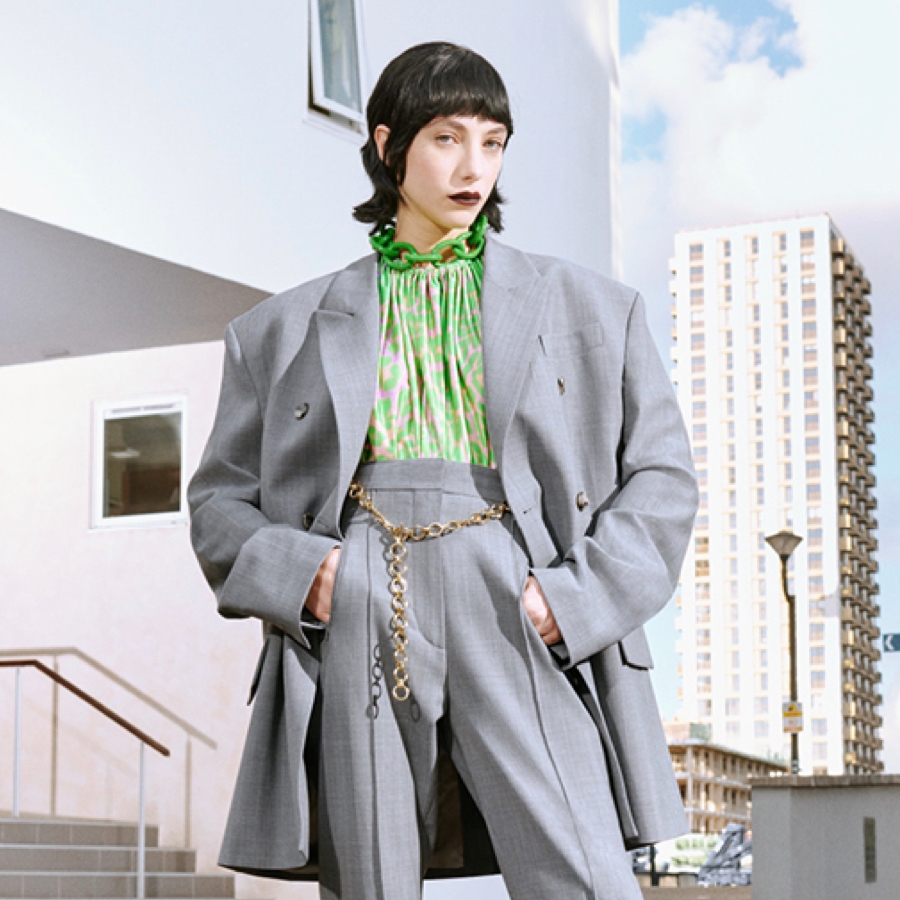 The once underrated blouses have become the focal point of our Zoom-meeting outfits during the pandemic, and rightly so. And, if there's one piece of garment that can refresh and update your office looks, that is the tops you wear. Of course, we know it's much more exciting to go shopping for a luxurious dress, a bright green oversized blazer, a leather jacket or those fabulous shimmering silver garments you're dying to have. Still, you shouldn't forget that not many will see the fab trousers or skirt you're wearing once you're sitting at your desk, so focus on your tops.
To look – and feel – good at work, you need the right office outfit, so you want a top that looks professional and polished but also feminine, contemporary, and fun. Contradictory? Not at all; in fashion, you can have your cake and eat it! 
How to choose the right tops for a perfect office look?
If you want to put together perfect office looks, you have to choose the right tops carefully. Always go for good-quality blouses and shirts that you can match with different outfits. Avoid sheer fabrics and plunging decolletés and cut-outs for obvious reasons. Additionally, consider buying versatile tops that transition nicely from office outfits to night-out looks so that you can meet your friends for drinks straight from work. Also, we believe it's better to have a few well-picked stylish garments in your wardrobe than dozens of tops that are not easy to wear.
Of course, power dressing is all about how we present ourselves to others. And the good news is that nowadays, women can send the right message of confidence and efficiency without having to emulate men's office outfits. In other words, you can wear feminine and on-trend tops and still look totally professional.
So, here are some great tops to update your office wardrobe and make your looks more modern, stylish, and on-point this spring. We chose garments embellished with frills, smock embroidery, puffy sleeves, Peter Pan collars, pussy bows, or bold prints and colours to break the minimalism of classic workwear. For instance, add a pop of colour to quickly refresh your grey suits or beige tailored trousers by combining them with tops in orange, yellow or bright green, the spring/summer 22 colour according to street style at Fashion Week.
Our editors select independently all products featured on Notorious-mag. However, we may get a commission when you buy through our links.