And Just Like That: the new Sex and the City is happening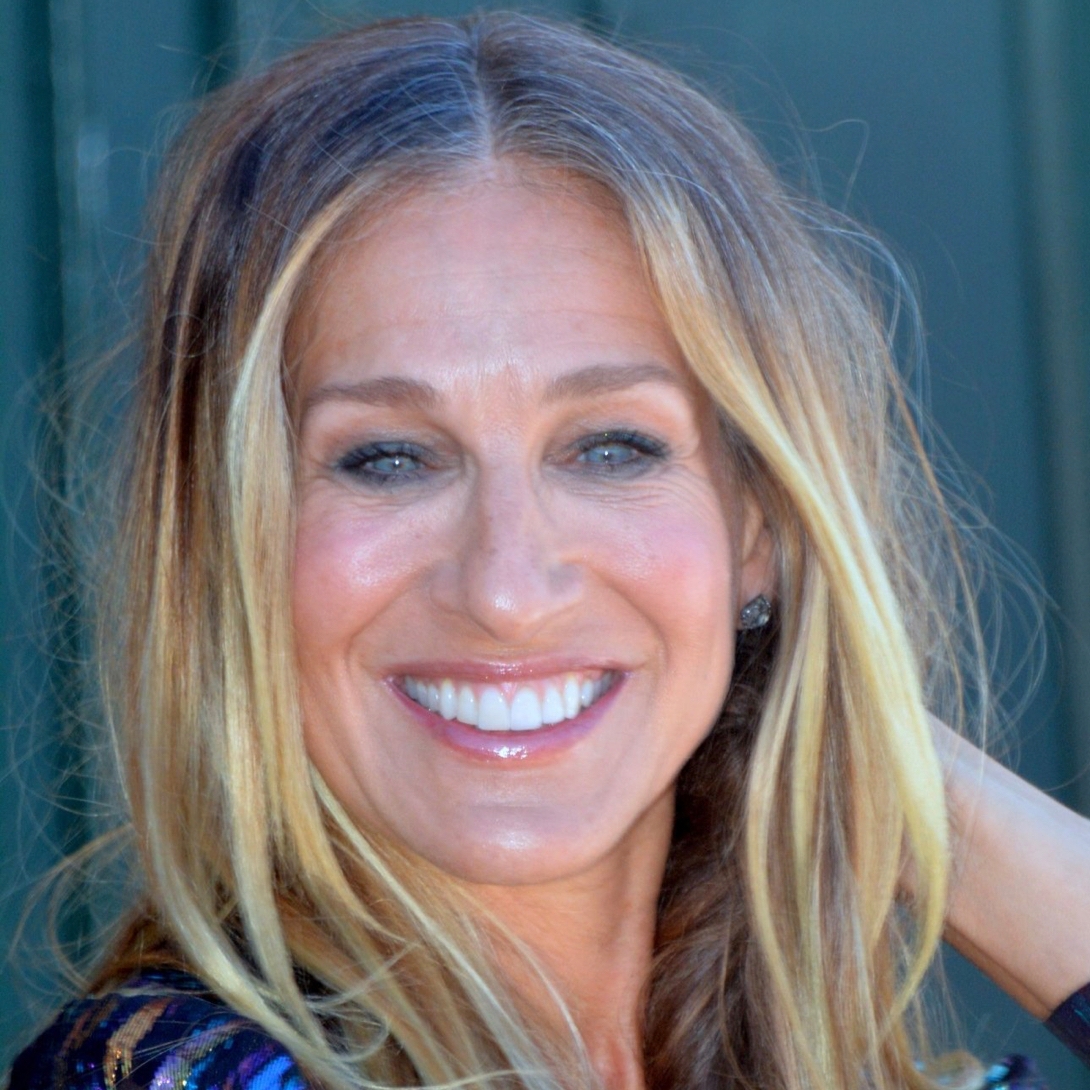 The new Sex and the City, And Just Like That, began filming, and there couldn't be a better time to bring the show and Carrie Bradshaw's fab style back. That's because we're in serious need of a glamour fix, and none better than Carrie and her BFFs to do that. Certainly, we're happy to see them again now that we're longing to wear high heels and all Y2K trends that are back.
Carrie, Miranda, and Charlotte are in the new Sex in the City reboot, but we'll miss Kim Cattrall as the witty Samantha Jones and her sassy style. Unfortunately, we still have to wait a bit to see what the stylish trio is up to. And, more importantly, what they're wearing now that they are in their 50s. But here's a sneak peek of the first looks put together by costume designer Molly Rogers. She worked with the award-winning Patricia Field, who famously created the wardrobe for the previous Sex in the City. Field is also responsible for the fantastic costume design of The Devil Wears Prada and Emily in Paris.
Carrie meets her ex-husband – well, hello, Mr Big!
The moment we've all been waiting for. Carrie meets Mr Big, now her ex, again, in an elegant Carolina Herrera polka dot skirt and stiletto pumps (what else?). But, certainly, the pièce de resistance is the statement hat by the Irish mad-hatter Phillip Tracey, who dresses the heads of royalty, including Kate Middleton, the Duchess of Cambridge.
The BFFs' style in the new Sex in the City
The Sex and the City three BFFs are ready to take the streets of NY, each in a different style. Charlotte, AKA Kristin Davis, hasn't changed her romantic style. Here, she wears a Carolina Herrera off-the -shoulder top with puffy sleeves paired with a classic pencil skirt and Christian Dior slingback pumps and Lady Dior tote.
On the other hand, Miranda, played by Cynthia Nixon, delivers a chic minimalist New Yorker style wearing Vince wide-leg trousers and plaid shirt.
The new Carrie recycles her old looks
Like other powerful women, the fashion-addict Carrie shows in the new Sex and the City how to wear again the same clothes in different styles. Indeed, the more mature Carrie knows now that recycling pieces from your own wardrobe is not only sustainable but also chic. So, the studded belt by Streets Ahead she wore in 2008 is back with this pink Carolina Herrera dress.
In the new Sex and the City, Carrie looks sleek in an oversized blazer and green Palazzo-style trousers. She wears again her XXL flower brooch from season 3, and the Manolo Blahnik blue satin pumps with killer heels from when she married Mr Big at the courthouse.
Carrie's new boho style
Following the 2021 new boho-chic trend, Sarah Jessica Parker layers a Forever 21 dress over an Oxford shirt. But she elevates her bohemian look with a Gucci-Balenciaga bag. And, instead of her signature stilettos, Carries adds a hippie vibe with Terry De Havillands platform sandals. Then, a delicate string of pearls completes her laid-back look.
And for a bit of fun while you wait for the new Sex and the City release, see the reaction on the internet to the first cast photo without the queen of sexy style and HBIC, Samantha.
move over samantha there's a new hbic in nyc pic.twitter.com/gmuFeZHpNn

— aram (@aramnotagoat) July 9, 2021
If they don't explain Samantha's absence by her being in space then I really just don't want it #andjustlikethat pic.twitter.com/n0l6FYA2xK

— Bob (@tweetsbybob_) July 9, 2021
Not sure about this replacement character for Samantha #AndJustLikeThat #SATC pic.twitter.com/DRVJC7WzK3

— Declan Cashin (@Tweet_Dec) July 9, 2021
10 little known facts about Kate Middleton, Duchess of Cambridge.
[fvplayer id="280″]
Title photo by Georges Biard via Wikimedia Commons, CC BY-SA 4.0.