The most romantic jewellery- Valentine's Day Inspiration 
Let your love sparkle.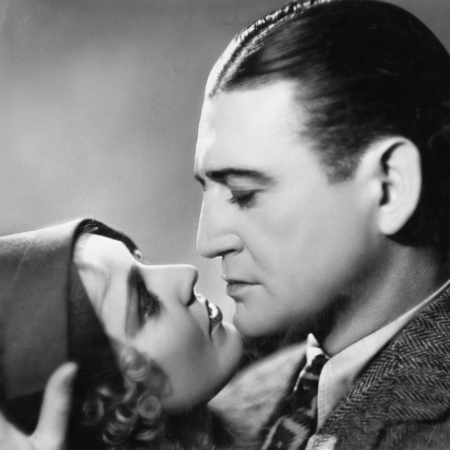 As the 14th February approaches, we can't help dreaming of receiving some beautiful flowers or a box of chocolate. Alright, alright, who are we trying to kid? What every woman truly desires is a special gift that shows how much her sweetheart loves her: jewellery, of course!
Love and jewellery
By 1920, the mass production of jewellery and costume jewellery like Coco Chanel's made the baubles more accessible to all. Department stores began offering more inexpensive pieces to celebrate the holiday, and since women have always loved a sparkling trinket, jewels have become the most expected gifts on Valentine's Day. Luckily, you don't need to be Richard Burton and shower your Elizabeth Taylor with 14ct diamonds, today's jewellery trends ask for thin and delicate chains and bracelets
How to choose jewellery without making a mistake
Finding the right present for your loved one may be a bit tricky. One crucial thing you must keep in mind is that, unless you're planning to propose on Valentine's Day, you should never, ever, give a ring to your sweetheart or you might get in serious trouble! The best options are necklaces, bracelets and earrings.
Necklaces or bracelets with your dear one's initials or with charms, that you can add on every year or special occasions, are a sweet gift.
How is the best way to say I just have eyes for you?
With this knotted bracelet, she will understand that you are seriously attached to her.
You shine like lightning in my life.
This heart can be smaller than yours but will make an amazing good impression.
Stay night and day with me.
Kiss if I'm wrong but dinosaurs still exist, right?
Remember, true love is a love of giving, not of receiving!
Christine Schönburg
Title Photo @Shutterstock
If you purchase something through the links in this post, Notorious-mag will get a commission.