The Handbag Clinic: A longer life for your luxury bag. 
Restore & revamp.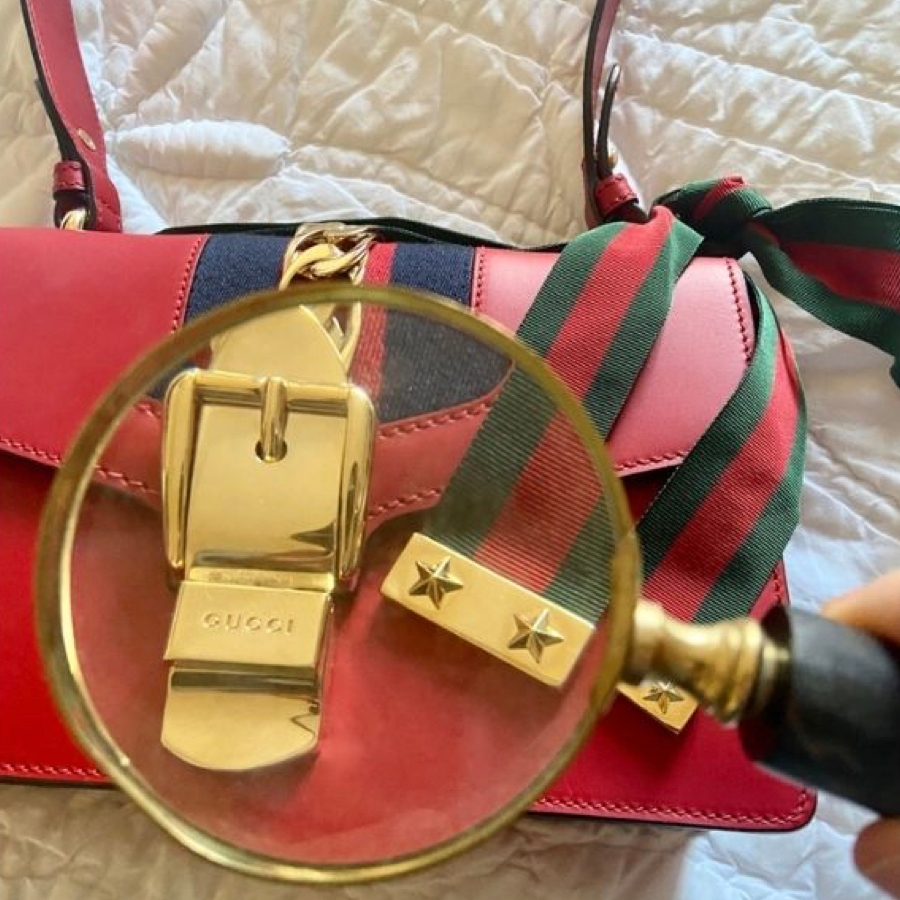 Buying a new luxury designer bag is always a treat, but more than that, we love taking good care of the ones we already have to give handbags a longer life. And the good thing about luxury totes, like Chanel, is that they can last a lifetime and even be passed down to the next generation. Therefore, it is super important to know where to find the best luxury bag clinic. A trusted place, you can take your priceless bag for repair, restoration and even customisation.
An actual clinic to give a long life to your luxury bag
Inés de la Fressange takes her bags there. That's already a considerable credential for The Handbag Clinic. Before having her own fashion brand, the 80s French supermodel worked as a muse for Chanel and a style consultant for Roger Vivier. So, she knows a thing about luxury and heritage. And she told us that The Hangbag Clinic would clean, repair or fully restore luxury bags of all makes and models, whether you inherited them or bought a second-hand one.
These experts can repair and solve any damage, from the torn lining and peeling of the fabric or colour discolouration to worn corners, damaged hardware and stitching, and restore dry leather. Furthermore, they can protect your vintage Chanel handbag or new Balenciaga tote from stains, mould or normal wear and tear, giving luxury bags a longer life by applying a protective coat. Besides refreshing the colour of worn-out handbags to restore their original tone, The Handbag Clinic can also transform them into new hues. Additionally, they also offer deep cleansing and disinfection services, ideal for women who like buying second-hand luxury bags (if you are one of them, you must read Gucci or Guccy: How to know if your bag is real or fake).
The Handbag Clinic is located in France, the UK, Monaco, Saudi Arabia & Qatar.
Thanks, Inés de la Fressange for the tip! I will save this address cause I cherish some beautiful statement Gucci bags that once belonged to my mother. And I even have luxurious crocodile totes from my grandmother; I bet not many can say their handbags were at the Monte Carlo Casino in the '50s and the Scala in Milan while Maria Callas sang.