The Facialift, the new massaging tool you need now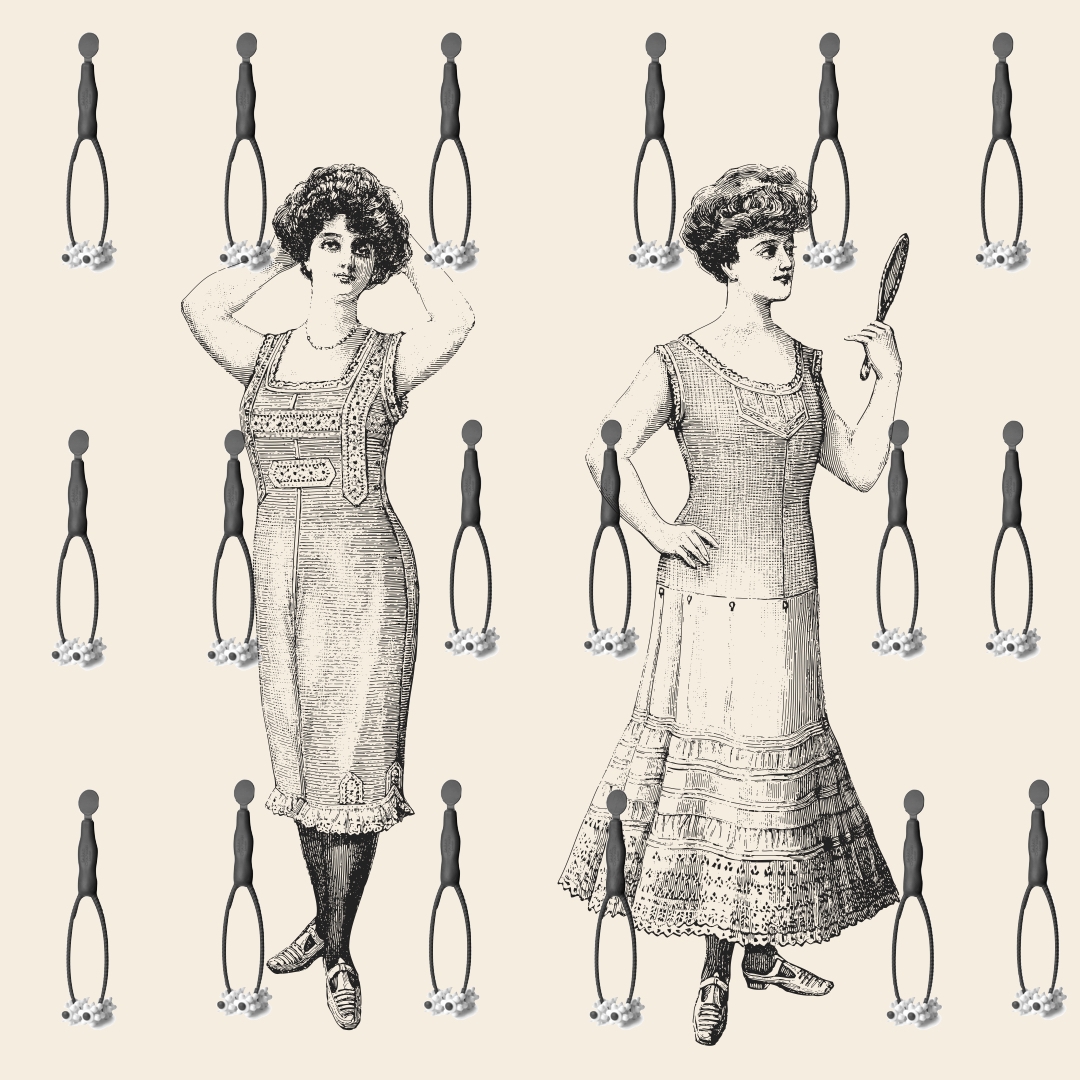 After the Gua-Sha and jade rollers, microneedling, and high-tec electronic facial massagers, the new skincare tool you must try is called The Facialift. Trust me, your skin will thank you! The Facialift is an ingenious facial tool created by the massaging queen, Sarah Chapman. In short, she is the facialist of Victoria Beckham, Meghan Markle, Liv Taylor, and Jennifer Aniston, to name a few. And Chapman's facials are so popular that she designed The Facialift to mimic the magical touch of her hands, which, by the way, are insured for a million pounds. 
Who is Sarah Chapman?
The British facialist and cosmetic scientist is well-known among Hollywood stars, beauty editors and the fashion crowd. Her A-list clients are willing to be on Chapman's waiting list for three months for an appointment at the London-based clinic. At her discreet Chelsea address, Sarah Chapman uses a combination of her massage techniques and effective cosmetics. And she adds the latest technologies to leave her clients feeling rejuvenated and with glowing skin. Like several facialists before her, Chapman's launched a cosmetics line and designed, recently, the funny-looking massaging tool, The Facialift. Sarah Chapman has already won several awards. For example, Best New Prestige Skincare Brand at The CEW and the Best Anti-Ageing Facialist by Harper's Bazaar.
How does The Facialift work?
Sarah Chapman's new massaging tool, The Facialift, comes with eight heads and  48 massage nodules. The tool imitates the famous movements of Chapman's hands and knuckles, including light pinching and tapping. It is an easy-to-use device, which results are fantastic. After massaging your face with the innovative tool, your skin will look fresher, firmer and more luminous. The Facialift massager releases facial tensions, drains toxins and reduces puffy eyes and swellings by stimulating fluid drainage. Additionally, it also has a lifting effect on the neck and jaw and prevents acne breakouts.
The massage is unbeatable to allow optimal skin function, increase shine and revitalize tired dermis. It improves circulation, which helps oxygenate skin cells, drains toxins, and minimizes puffiness and breakouts. Oxygenating the skin also helps performance.

Sarah Chapman
Although it feels very nice and relaxing, and you'll want to spend the day massaging your face with The Facialift, Chapman recommends using the tool once a day, after applying a few drops of Hyaluronic acid, as does Liv Tyler. Likewise, you can apply your regular beauty products or Chapman's Ultimate Cleanse to help the tool glide more easily, and the active ingredients penetrate the skin.
Watch Sarah Chapman explain step-by-step how to use her Facialift massaging tool better.