Decoding the Chinese Year of the Ox with a new Miu Miu collection 
Lucky us.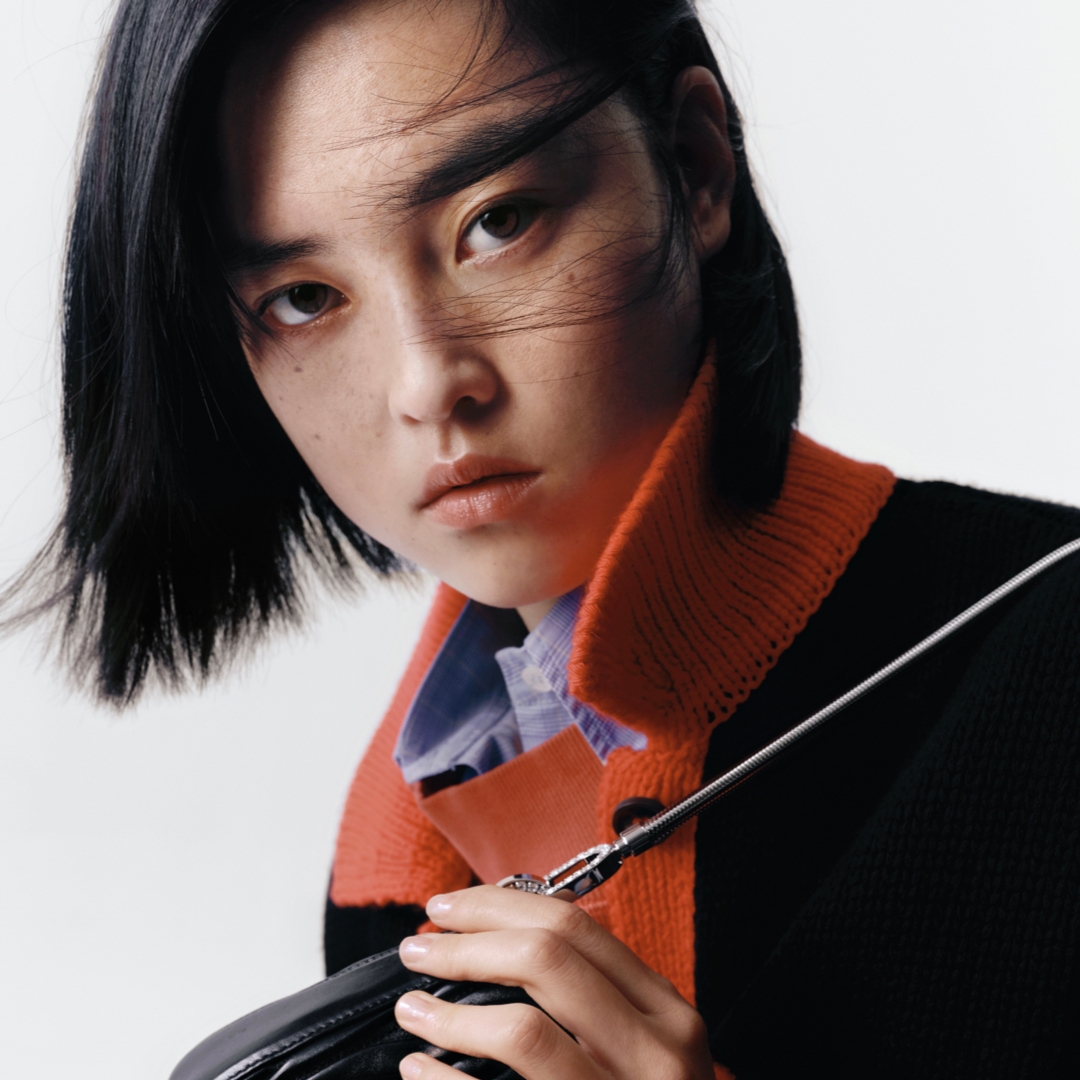 The Chinese Year of the Ox is about to begin, and Miu Miu celebrates the Lunar New Year with the latest campaign, "Always New, Always Miu." The Italian fashion brand welcomes the Chinese New Year with a forward-thinking attitude and states that the Miu Miu girl always looks ahead.
Fresh faces for a fresh Miu Miu collection 
The campaign "New Year, New Miu" brings us newcomers. For example, actress Qiu Tan, idol Yifan Zhang, models Gu Xue and Yuru Zhang. According to Miu Miu, the young women are ready to embark on the next chapter of their lives. Miu Miu believes, and we too, that in 2021, the girls look to bright prospects and optimistic vistas, where everything is hope, novelty and excitement.
Check the video teaser below with the new collection.
[fvplayer id="124″]
Looking upon a world reinvented afresh, we ask – if one thing could be forever new, what would you want it to be?

Miu Miu
The fresh-faced models wear chic athletic garments with the brand's sharp tailoring. Like contemporary city uniforms, the looks are completed with pointy accessories, including the Miu Belle bag and bejewelled sneakers, to celebrate the Chinese New Year of the Ox.
The meaning of the Chinese Year of the Ox
The Chinese New Year falls on Friday the 12th of February 2021, and the celebrations can last up to 16 days with the Spring Festival and Lantern Festival. In Chinese culture, the Ox is a reliable hard worker who never demands praise. In other words, this is the year to be steady and carry on, plough the field to then, reap the fruits of hard work. It is a year for career advancement and success in business. Additionally, marriages happening in the Chinese year of the ox are durable and happy; wink, wink, all the single ladies, all the single ladies.
Let's follow what Miu Miu proposes with its new collection for the Chinese New Year; "a fearless search for the new, propelled by the youth who focus only on what is to come." Because, yes, the best is yet to come! Happy New Year of the Ox to us all.
Our editors select independently all products featured on Notorious-mag. However, when you buy through our links, we may get a commission.
Photos courtesy of Miu Miu.