The best smelling fragrances of the summer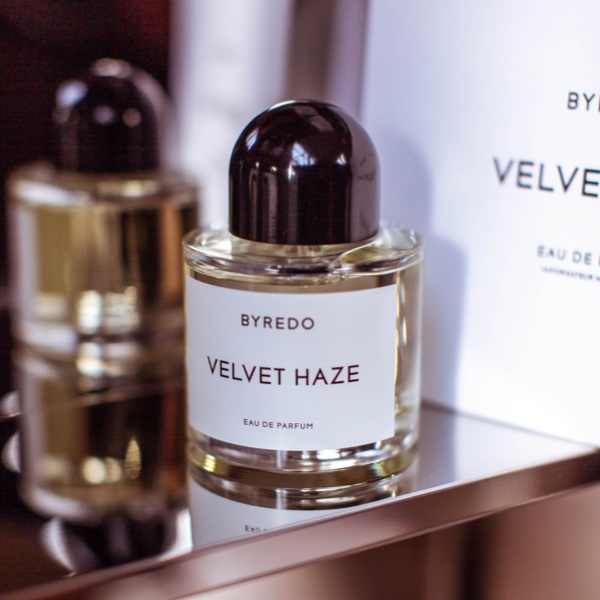 Fresh citrus, fruity and floral perfumes are super refreshing in warmer weather. If you haven't already chosen your new favourite summer scents for this year, we've listed the best fragrances to help you with.
Selecting the right perfume is as important as selecting the right outfit, if not even more important. As everybody knows, when you leave a room, your scent is what remains, be it good or bad. We enjoy smelling good and what's more, we enjoy – I can't stress this enough – people who smell good, no matter the season of the year.
Having a pleasant scent is not only a must but also part of your personality. In fact, it shows your manners, consideration and respect toward others. Because, quite frankly, nobody deserves to be around strong cheap perfumes or worse, B.O!
So just like you would update your seasonal closet, you can change your fragrance according to the time of the year or your mood. However, according to professionals in the industry, there are no rules.
We believe that having at least two sets of different aromas is the right thing to do, here are the best fragrances of the summer.
Jo Malone London
Jo Malone London calls Basil the "unconventional hero" of this cologne, which is meant to evoke the scents of the Caribbean. Infused with the herb's peppery, warm notes, this signature fragrance opens with vibrant Mandarin and Lime, while White Thyme lends an unexpected twist. Its lovely box makes it the perfect gift.
Byredo Flowerhead
Flowerhead of Byredo was inspired by the bride and groom's fragrant flower crowns at the typical Indian weddings. The perfume has notes of wild jasmine, Sicilian lemon, rose petals, amber, fresh suede and cranberry. You can buy the 50ml Eau de perfume or this practical roll-on perfume oil. It comes in a small narrow bottle that you can carry with you everywhere in your bag.
Carlos Benaïm
The master perfumer Carlos Benaïm created this classic Eau de Magnolia for Frederic Malle. It is a delicious scent for summer with fresh citrus notes of bergamot.
Frederic Malle
Frederic Malle's Eau de parfum Bigarade Concentrée gives you a long-lasting freshness with its citrus fragrance. It also consists of notes of bitter orange, roses, cedar, grass and hay, almost like a walk in a prairie.
Byredo Velvet Haze
Velvet Haze is not a new fragrance. It was actually first launched in 2017 by Byredo. However, I included it in this selection because of its notes of hibiscus and coconut water. They take me straight to a beach in Bahia. This unisex perfume is both earthy and refreshing. It is infused with hints of patchouli, wild musk and ambrette and it's inspired by Woodstock in the '60s.
Florabellio
Diptyque's 'Florabellio' eau de toilette is inspired by the smells of the co-founder childhood summers in the Normandy. The sent has Marine accords that recall the ocean mist and has an unexpected hint of Apple Blossom. Moreover, roasted coffee and sesame give balance to this unique perfume.