The best hair care products for winter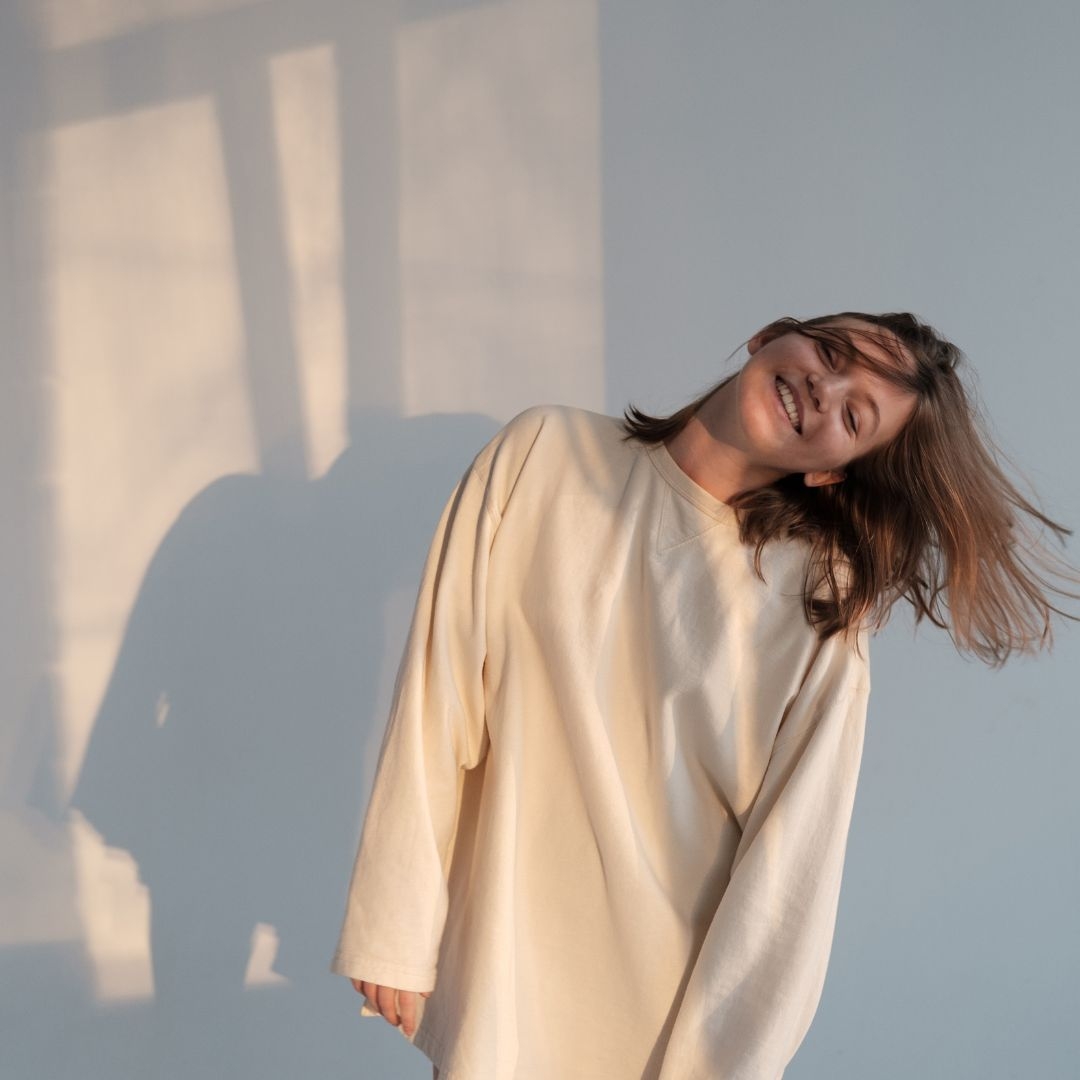 The cold and dry season of the year can cause troubles to your hair that will follow you into spring and summer. So you'd better take special care of your strings now to avoid having to chop your locks off later. That's why we're going to cover in this article the best hair care products for winter. No matter your hair type; dry or oily, curly or straight, Notorious has picked up a product for your hair to survive the winter.
It is normal during winter for hair to become especially fizzy and brittle, not to mention the dry scalp, the statics and flyaways. The dry air, wind and indoor heating have a terrible toll on your strands. Curly hair suddenly becomes straight and loses its volume. On the other hand, straight hair grows dull and no longer shiny. So what can you do to control the frizz and the static and avoid the bad hair days that will last all winter?  Because let's face it, you may look glamorous with your Hermès scarf tied around your head, but how many days can you pull off this Grace Kelly look? And wearing a beanie to hide your hair day and night is obviously not the solution either.
Notorious-mag may get a commission if you purchase some of the best hair care products for winter that we show through the links in this post.
Dry and curly hair
The best hair care product against dry, brittle hair is oil. There are many great hair products with oil in their formulas. I like to massage my scalp with a natural oil and leave my strings soaking in it for some minutes before washing my hair. It nourishes and strengthens your hair and prevents split ends and those annoying flyaways. I love Ceremonia scalp-oil, created by Swedish-Latina @babba, which comes with a scalp massager to distribute product and gently exfoliate the scalp.
1- Hydrating shampoo
In winter try to wash your hair less, as hot water and shampoo washes away your hair's natural oils. So choose a mild shampoo or cleanser, which also has nourishing and moisturising properties. These shampoos will lock the natural moisture into your locks instead of stripping it away, reviving dehydrated and brittle ends.
2 – Leave in conditioner
Central heating in your home, office and restaurants has a negative impact on hair. Even more so if yours is dry or curly. In addition to caring for your hair with a regular conditioner, nourishing mask and washing your hair less, use a leave-in conditioner, which is like a protective cream for the hair shaft. We recommend a light and natural product that doesn't weigh down your curls.
3 – hairspray
Dehydration is not the only challenge your hair will face in winter. Statically-charged strands and fly-aways are very common, especially if you'll be wearing hats or caps. To keep your strands in place, use a little spray. It will fight frizz and leave your curls looking beautiful, flexible and light.
Oily hair
Even though we expect hair to be drier in winter, the truth is that oily hair tends to get even oilier in the cold season. Coo in winter the air is drier, your scalp produces extra oil to compensate. And this process can lead to oily scalp and hair, and dandruff. In this case too, washing your hair too much will only make it greasier. Wash your hair just every three days with a light shampoo and don't forget to moisturise your scalp.
1 – Light shampoo
A light shampoo with no sulphate and chemicals, will preserve your scalp, which is the number one responsible for creating greasiness.
2 – Dry shampoo
If we're talking about you washing your hair less during the winter, dry shampoo is the best option to keep your hair voluminous and fluffy.
For all hair types
1 – Serum
While oils care for the scalp, hair serum nourishes the hair shaft. It ensures shine and smootheness and helps in reducing tangle. Lazartigue serum with an infusion of Capixyl, which encourages hair growth. And the Avant hair serum contains biotin, which also stimulates hair growth.
2 – Mask treatment
A deep penetrating conditioning mask, at least twice a month, will keep your hair healthy and shiny even in the driest months.
images @pexels