The best-dressed wedding guest 
18 style ideas.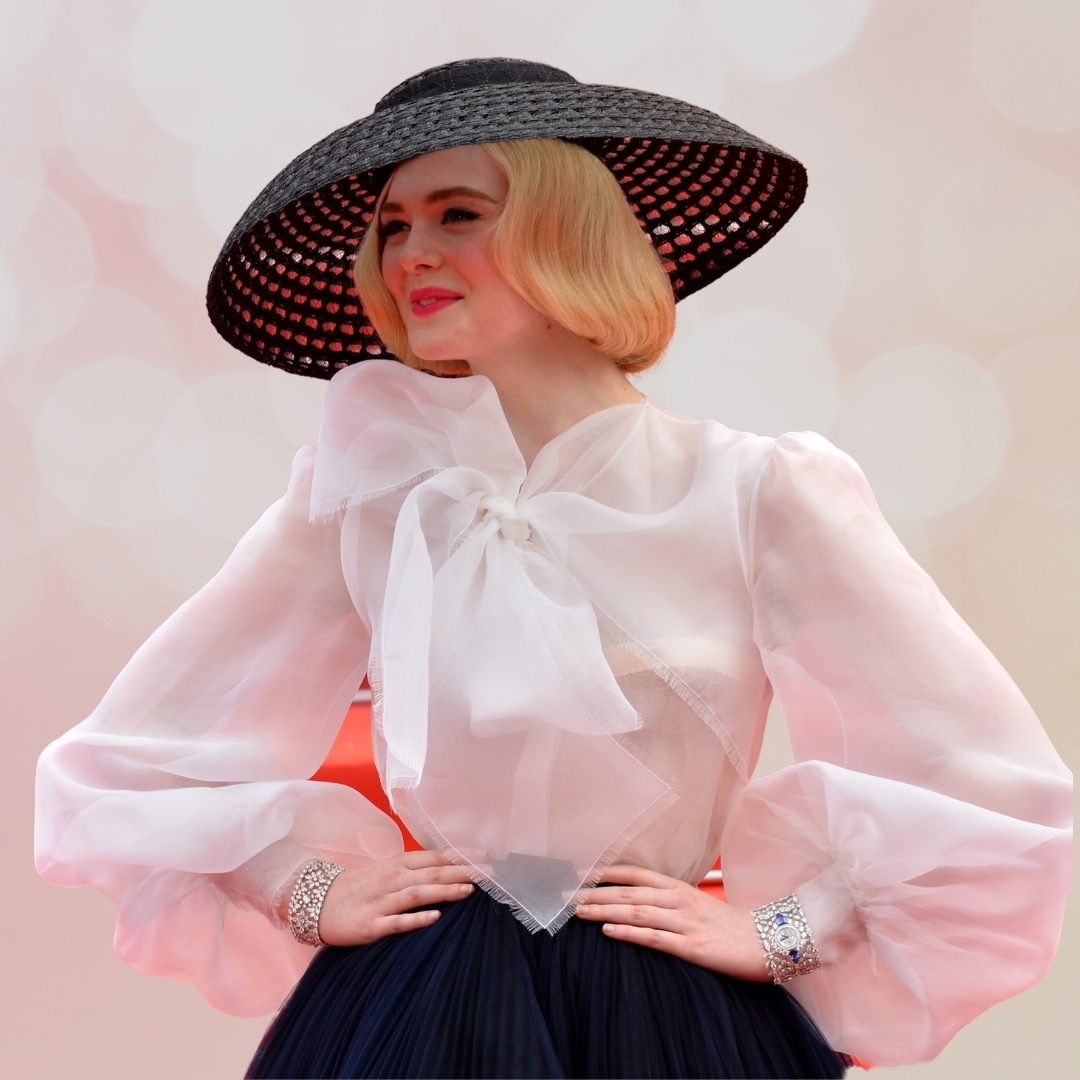 After a long wait, weddings are finally back, and we couldn't be more excited about being able to take part again in these happy celebrations of love, and, of course, the joy of finding the perfect outfit for you to wear and shine in style among the best-dressed guests!
Whether it's a formal wedding in the city, countryside or a beach celebration, we hand-picked the best 18 style ideas that will guarantee a glamorous statement and your name on the best-dressed wedding guest list, now, all you'll have to do is RSVP and decide if you're wearing a hat, a fab hairdo with hair accessories or, why not, a tiara.
Our editors choose independently all products featured on Notorious-mag. However, we may get a commission when you buy through our links.
Bow-embellished like a wedding gift
Make a style statement in an elevated yet comfortable bow-embellished dress. It will allow you to look as pretty as a wedding gift and dance the night away.
Romantic florals for a romantic occasion
Springtime, weddings, and florals are a match made in heaven. So, why not wear a romantic bouquet-covered dress to look fab and be the best-dressed in the wedding guest photos next to the bride and her flower girls? Look at the beautiful floral dress Beatrice Borromeo Casiraghi wore to a royal wedding in Vienna. No wonder she's considered the most elegant aristocrat in Europe.
Monochrome yet bold colour pop
Monochrome dresses in bold colours are ideal for those who prefer a minimalist style but still want to stand out from the crowd. And since the bold colours from CPHFW were also among the street-style trends from Paris Fashion Week and NYFW Fall 22, we selected some very contemporary looks for you.
Timeless and chic polka dots
Polka dot dresses make us think of über-chic women like Princess Diana and her daughter-in-law, Catherine Duchess of Cambridge. Hence, you can never go wrong with this timeless print. So, ooze class and elegance by wearing a classic spotted dress or a modern iteration of the polka dots. And don't forget to bring a shawl to add chicness and warmth in case of a colder spring day.
Can you wear a mini dress to a wedding?
We usually see the best-dressed guests wearing midi and maxi dresses, but that doesn't mean you shouldn't wear a stylish mini dress, especially for destination weddings. Nevertheless, don't go for skimpy mini dresses. Choose more sophisticated models with long sleeves or polished silhouettes instead.
And lastly, how about pants?
Knowing what style to look for, trousers, suits, and jumpsuits can be as elegant as dresses for a wedding guest to wear. Pay attention to the details that make your look more festive and fancy—for example, luxurious materials like silk, satin, taffeta or brocade. Additionally, one of the most popular spring/summer 2022 trends, wide-leg silhouettes, are certainly chicer than tight ones. We suggest wearing a jumpsuit to look glam like an Old Hollywood diva.
Finally, read Pos COVID-19 vaccine: Hello wedding guest looks. You'll find some more style inspiration to be one of the best-dressed friends saying cheers to the new couple.
Title photo via Shutterstock.
And since you're here, you may also enjoy watching the Duchess of Cambridge's best looks in the video below.
[fvplayer id="399″]