The 6 basic shoes everybody needs to have in their wardrobe 
We love shoes.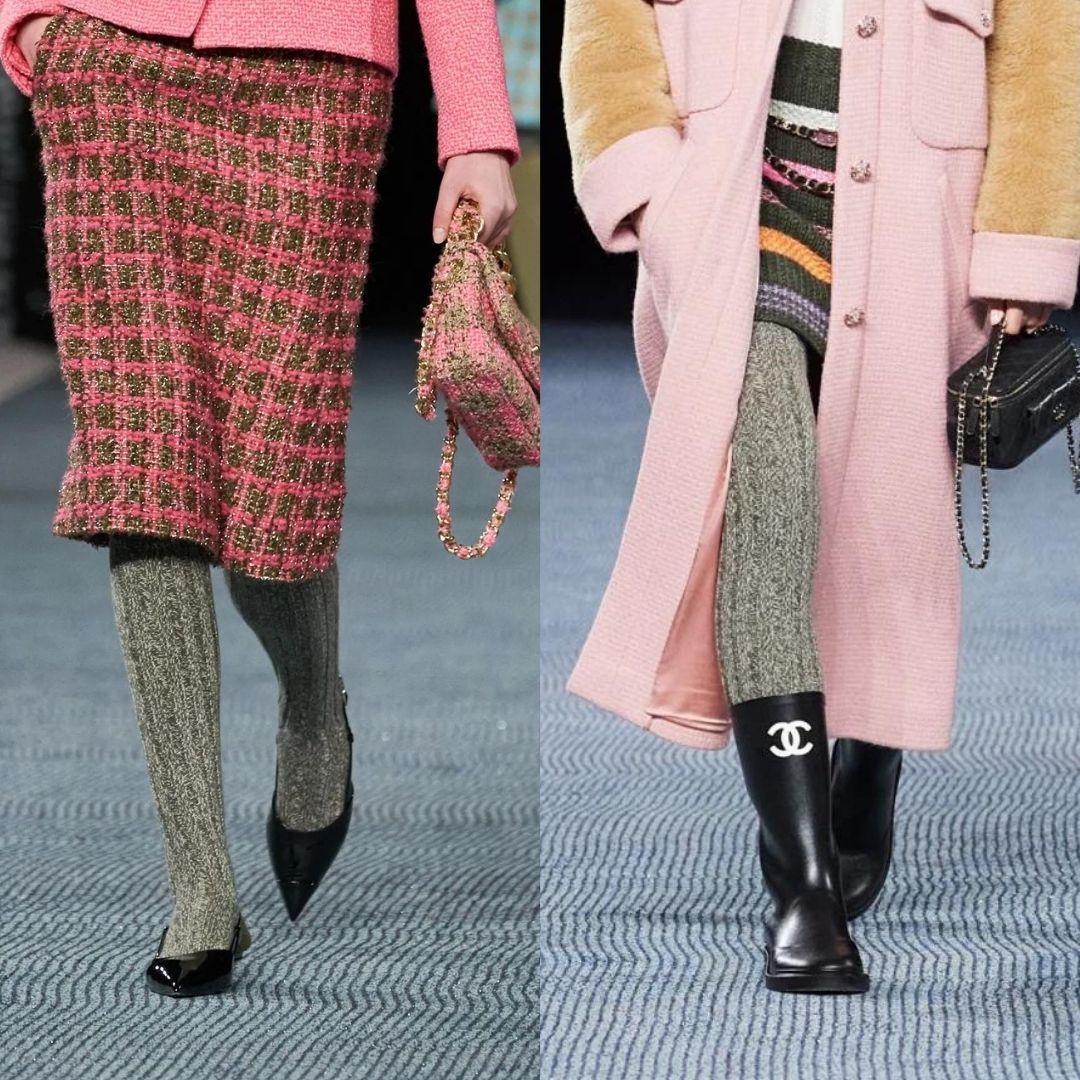 Many influencers on Instagram are proud to show off their collection of hundreds of shoes organised by colour. They seem to me to be the modern version of the notorious Filipina politician Imelda Marcos with her collection of 3,000 shoes. However, to have a sustainable and smart wardrobe, you need just some good basics shoes to complete your outfits nicely. Especially shoes that you can wear with several different looks. In fact, you need only 6 basic shoes to look good anywhere and at any time.
So, here are our selection of the six shoe models you have to consider for a timeless and smart wardrobe:
If you purchase something through the links in this post, Notorious-mag will get a commission.
1- Flat Ballerinas
These cute flat shoes are so essential you can wear them with absolutely any outfit. And believe me, they look incredibly chic, day or night. Ballerinas are the favourite shoes of stylish models like Elle MacPherson, the British beauty Adwoa Aboah and the film director Sofia Coppola. But, above all, the ballerina shoe is quintessential to get the French girl style that we all love.
2- Pumps
Pumps are indispensable in any stylish woman's wardrobe. Pair them with jeans or cargo pants to dress up your look, wear them with dresses and skirts like Catherine, Duchess of Cambridge, or tailored pants for an elegant look like the French Jeanne Damas. So, choose a heel size and a model that you can wear day and night.
3- Slingbacks
Slingbacks are extremely elegant and feminine with a flair of vintage. You can have them flat or with kitten heels and, of course, high heels. Even though they are a very classic shoe model, you can revamp your slingback by wearing them with short socks. Chic women such as the Italian fashion blogger Eleonora Carisi and the German art director and influencer Julia Haghjoo pair their black kitten heels with skirts, suits or white denim and manage fabulous looks. 
3- Mules
Eva Chen, Instagram's head of fashion partnership, looks very cool in her white mules and Vichy dress. You can add an edge to your black mules by wearing them with white tights with fun little boats like the Japanese Dj, Mademoiselle Yulia.
4- Boots
Ankle boots or rubber, slouch, cowboy boots, whatever your style boots are essential. And mark my words, because next Fall it will be all about rubber boots, after the hallucinating Chanel runway in Paris Fashion Week. Meanwhile, take inspiration from Anna Borisovna and match anything green with black boots.
5- Sneakers
Sneakers with suits, skirts and dresses are a wardrobe staple for women of all ages. Thank God! There is no shoe more comfortable than a sneaker. However, should you buy a daddy sneaker, a double heels sneaker, or even a monster sneaker? Since we are talking here about basic shoes, we selected the most timeless sneakers to wear every time, everywhere.
6- Espradrilles
This peasant footwear has origins traced from the South of France, Basque Country, Catalonia and basically all over Spain and Portugal since the 14th century. So, probably Espadrilles are the most timeless and classic of all shoes. For a while, peasant-style has been a must-have in a basic classic wardrobe. You can observe that in trends such as long wide shape cotton dresses, crochet collars, smoke embroidered details, the revival of straw bags, among other trends. You will add a simple chic factor to your outfit with an espadrille.
Photos via Shutterstock