6 gorgeous outfit ideas to visit 6 museums 
In Vienna, Munich and Berlin.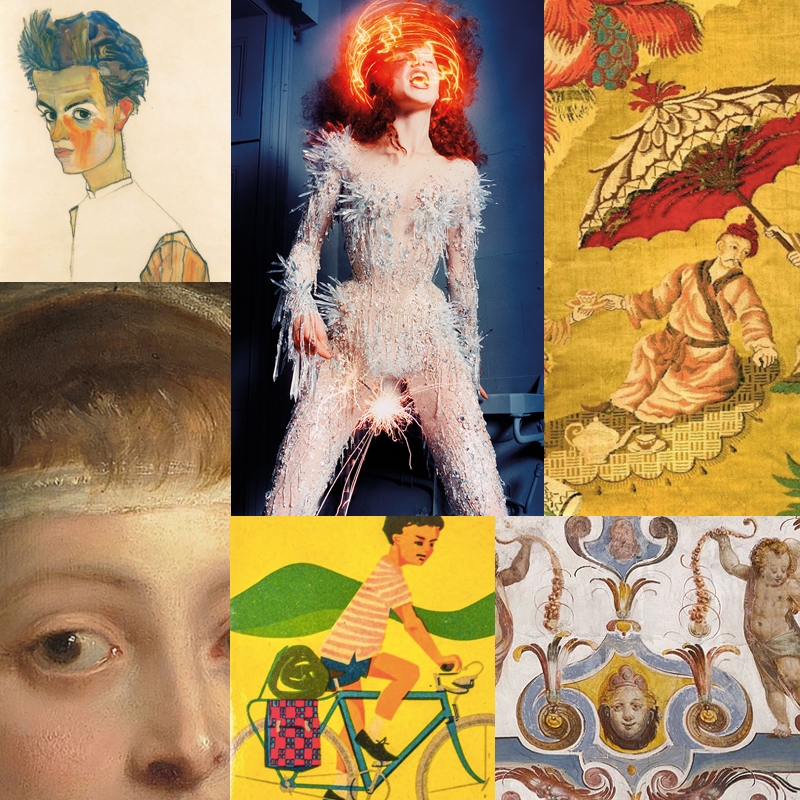 Museums are a great opportunity to immerse your soul in beauty and culture. And considering that tourism is still less than two years ago, this is the perfect moment to stroll in your city and enjoy the museums that are usually crowded. But you want to do it in style, of course. So here are six gorgeous outfit ideas for museums or art galleries in Vienna, Munich and Berlin.v
We updated the products, so some of them are similar pieces, but with the same great styling effect – If you purchase something through the links in this post, Notorious-mag will get a commission.
Kunsthistorisches Museum 
Our outfits ideas for museums starts at Vienna's Art History Museum is worth a visit because of the imperial family's collections. In short, it houses the most extensive Brügel collection in the world and masterworks by Raphael, Rembrandt and Tintoretto among many others. Consequently, choose an elegant outfit with classic lines that matches the magnificent architecture. Add a touch of nowness with platform sandals and a statement pearl necklace with an oversized link chain.
MuseumsQuartier
One of the biggest cultural quarters in the world, the MuseumsQuartier is a meeting point for the young and trendy. The stylish crowd goes not only to the museums but also to the cool cafés, shops and several cultural initiatives. As a result, mini dresses paired with platform sneakers or a jumpsuit and sustainable sneakers are ideal for enjoying afternoons sipping drinks at the cafes or on the design lounge chairs.
Munich Residence
The enormous former royal palace of Bavaria's monarchs, the Munich Residence, displays impressive treasures. You'll see a prayer book from 860 and a reliquary of the True Cross among the vast collections of art. Wear a classic look with a contemporary feel like a leather pencil skirt or floral jacquard pants paired with a crisp white shirt. And since you'll want to visit the stunning gardens too, flat shoes are obligatory.
Kunsthalle München
Until August 2022, the Kunsthalle München presents Stille Rebellen, Polish symbolism from the 1900s. The exhibition is about the period when Poland was a nation without a state of its own – The country was divided between Russia, Prussia and Austria-Hungary until it gained independence in 1918 – a young generation of artists followed the call of a "silent rebellion": it was about nothing less than the renewal of painting. With their paintings, they created what was missing at the political level: a common identity.
And since the museum's address is in the fashion heart of the city, why not take inspiration from a great previous exhibition around fashion designer Thierry Mugler?
DDR Museum
If you suffer from  Ostalgia, Berlin's DDR Museum is the place for you. The super interactive museum takes you straight back to former East Germany. You'll experience first-hand its iconic fashion any hipster would die for, and that will give you great summer outfit ideas. Wear, of course, vintage-inspired clothes and hiking sandals.
Palais Charlottenburg
The 17th century Baroque Palace asks for a chic outfit. But remember to wear comfortable shoes. You'll walk a lot to visit the beautiful gardens and the opulent Rococo state apartments of the Palais Charlottenburg. Not to mention the many rooms of the palace containing Crown jewels, porcelain and silver tableware. 
Collage @notoriousmag