Successful on Instagram: influencers that have become entrepreneurs 
What's the secret?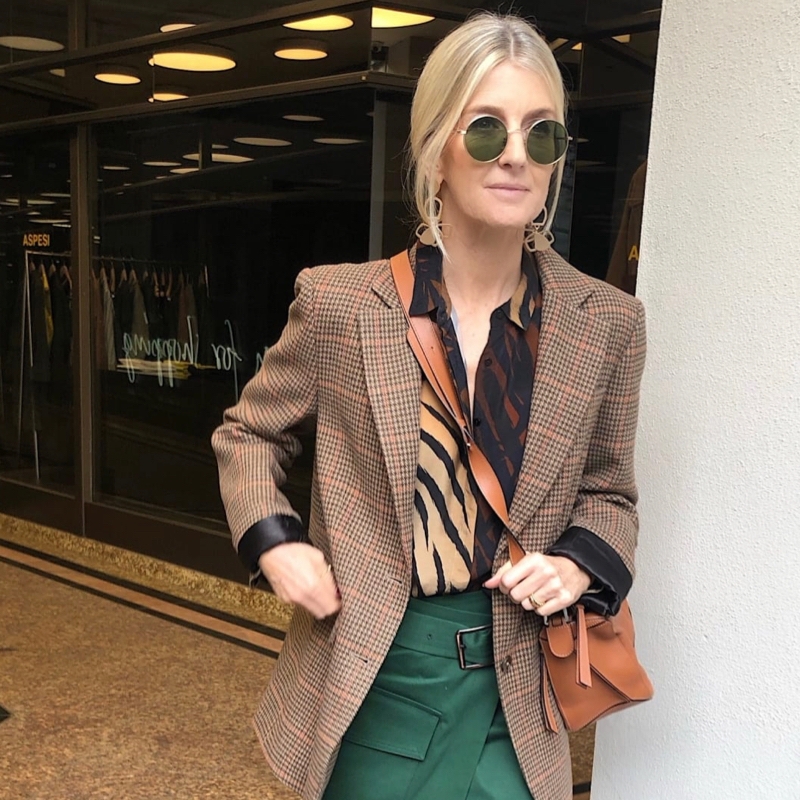 Some successful Instagram influencers are taking the leap and becoming entrepreneurs or better, 'influencepreneurs'. They're developing products and launching their own business ventures. However, these successful Instagrammers turned entrepreneurs signal that Instagram is not only about promoting existing brands. There is something new happening, a bunch of new businesses emerging. Take, for example, the Italian Chiara Ferragni. After her success on Instagram, the fashion influencer launched a brand of clothing, shoes and accessories and has today flagship stores around the world. 
According to Business Insider, brands are planning to invest $15 billion on influencer market by 2022. The key to this massive success is that influencers are a vital intermediary between a brand and its potential consumers. In other words, they facilitate a conversion. So, why not use this enourmous power to accelerate their own business?
Instead of collaborating with fashion labels, creating sponsored content or promoting affiliate products, some influencers feel the need for more. They worry about the future as they know their career as Instagrammers has an expiry date. In Austria and Germany, we have some successful examples of Instagrammers who have become 'influencepreneurs'.
T&tStories
Tanja Seidl and her daughter Theresa started T&tStories in 2013 to show Tanja's daily looks. Besides her super chic fashion flair, Tanja has a fascinating life story. The mother-of-three lives in Munich with her husband. When their kids got older, she decided to pursue her childhood dream, and Tanja became a flight attendant to travel the world. It was at that point that she collaborated with us. We published photos of Tanja in the fanzine Trendsylvania, a print magazine we had made for Humanic shoes.  After some years, and being successful as a story-telling, T&tStories turned into an online shop too. In February 2018, she launched her line of clothes made in Germany. First came a collection of skirts and then, beautiful kaftans and tops. As one of the most active 'influencepreneurs', Tanja promotes her clothes on Instagram, in many in-stores events and of course, sells on her e-commerce.
Babetown
When we met Katharina Hingsammer at a Dior dinner some years ago, the Austrian influencer had already many followers. Last year, she teamed up with fellow Instagrammer Julia Fodor to launch Babetown. It's a beauty concept store, nail and brow bar, located in the 8th district, in Vienna. It is the place to get the perfect manicure, pedicure and foot massage while enjoying a coffee or some wine. Additionally, the two successful 'influencepreneurs' offer a selection of beauty products. It includes their own line of hand creams, and also scented candles and t-shirts.
Dariadéh
Dariadaria started in 2010 as a blog and Instagram account where Madeleine Alizadeh shared her fashion style. Over the years, the Austrian successful Instagrammer has tackled more and more topics about sustainable living and fashion. Finally, in 2017, like other 'influencepreneurs', an influencer turned entrepreneur,  Alizadeh's dariadaria has become dariadéh, a sustainable and ethical fashion label.
Title photo courtesy of T&tStories.