Fleabag and Killing Eve's Phoebe Waller-Bridge is our 2021 crush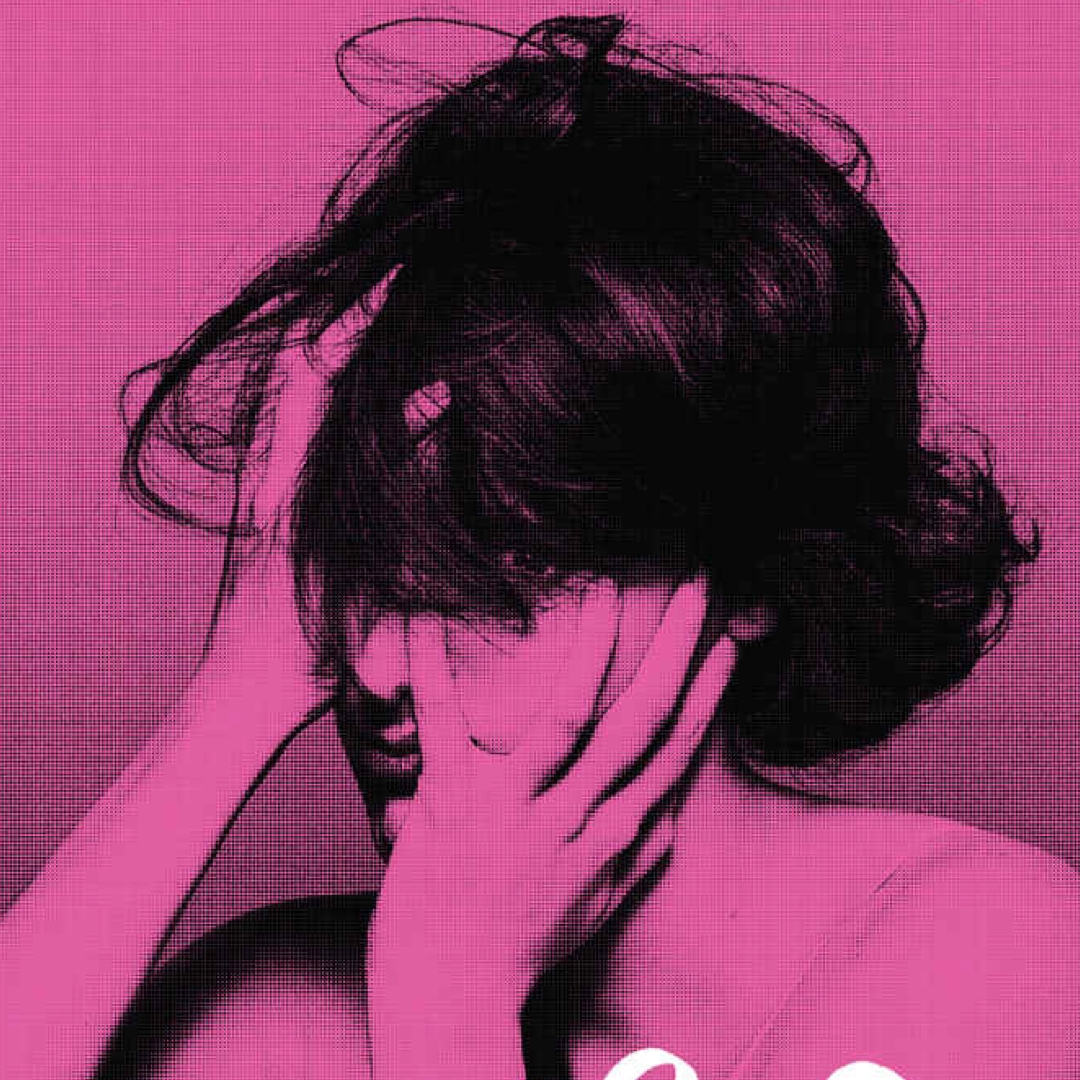 Like many, we are obsessing over Phoebe Waller-Bridge, not only because of the fashion style but also, the wit and dark sense of humour of the creator of the BBC series Fleabag and Killing Eve. The British writer, film producer and actress, has amassed quite some fans, and already earned several awards, including Emmy and Golden Globe Awards. The Guardian ranked both Fleabag and Killing Eve among the 100 greatest television series of the 21st century. Additionally, Forbes named Waller-Bridge one of the most influential people of 2020. Not bad for the London Royal Academy of Dramatic Art graduate.
The style of Phoebe Waller-Bridge
Besides, acting, writing and directing, including co-writing the new James Bond movie, she has been swamped, appearing on TV shows and red carpet events. And we can't get enough of the unique style of Phoebe Waller-Bridge. Her outfits are usually androgynous and minimalist, but she can also rock glamorous sequined looks and gowns.
Phoebe Waller-Bridge and suits
Like most powerful women, Phoebe Waller-Bridge has found her style and sticks to it. This is why we often see her in classic and sophisticated tailored pieces. She looks elegant in sharp suits like this green velvet number at the Fleabag play press night. Fashion-savvy, she balances the masculine two-piece suit with a sexy black top with lace.
Her checkered power suit looks feminine thanks to the red slingback pumps she wears to the talk show Late Night with Seth Meyers in 20219.
Phoebe Waller-Bridge looks stunning in the Ralf & Russo couture suit she wore to the Golden Globe Awards. By the way, the designers agreed to auction this fabulous look after she wore it, in support of the Australian Relief Fund.
At the AFI Awards last year, she wears again a sleek tuxedo by Ralph & Russo. The black and ivory look is effortlessly chic and modern, proving that Phoebe Waller-Bridge is definitely a style icon.
Phoebe Waller-Bridge and her minimalist style
Phoebe Waller-Bridge definitely knows how to pull off plunging necklines without looking vulgar. Certainly, her natural-looking makeup completes and balances the sexy minimalist LBD.
We love the powder blue dress by Albino Theodoro that Phoebe wore to the BAFTA Television Awards. That is because the mute colour, clean silhouette and cape-like sleeves combined with the matching red lips, bag and pumps make such a chic look.
Channelling the glamour of Old Hollywood divas, Phoebe Waller-Bridge looks the part lounging at the Emmy Awards after-party. In other words, she oozes stardom at the legendary Chateau Marmont. But the actress keeps the jewellery to a bare minimum so she doesn't overdo her look. In short, she accessorises perfectly the sumptuous Monique Lhuillier gown.
Phoebe Waller-Bridge and Harry Styles
And finally, there's the Gucci matching look for Phoebe Waller-Bridge and Harry Styles in the singer's latest video clip, Treat People with Kindness. To sum up; just fantastic!
Lastly, if you want more red-carpet looks, check the best dressed at Cannes Film Festival.
[fvplayer id="102″]