#CloseEyeOn: the Rue De Verneuil bag is on top of our wish list 
Bag your pardon?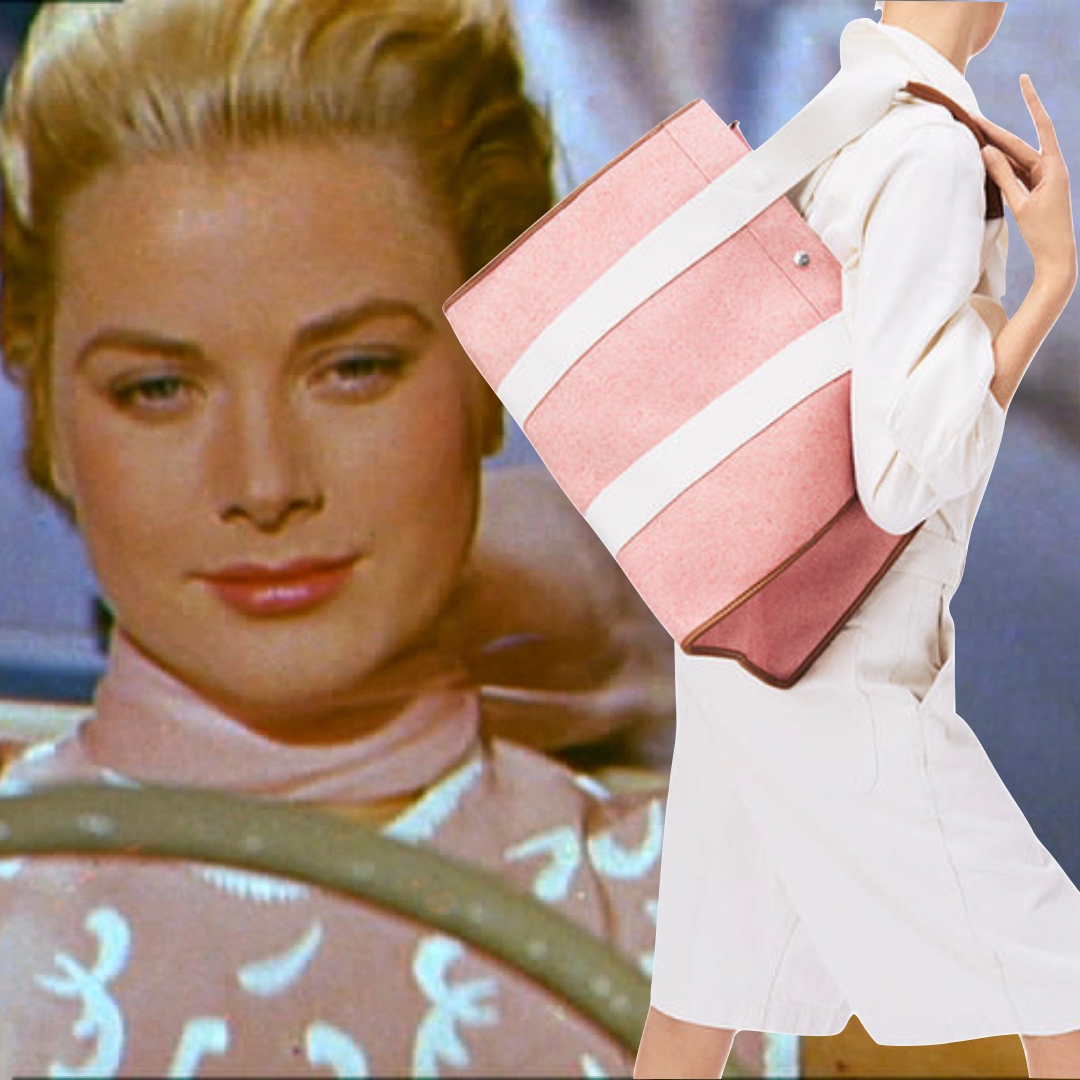 Classic, elegant and made of natural materials – the Rue De Verneuil bag is our editors' latest fashion obsession. The French Riviera style brand offers one of the chicest pieces this season. And well, it's absolutely worth the investment! Especially now that the Covid-19 pandemic has changed our ways of buying fashion. As you already know, we are not only buying, but we're also thinking long term and investing in luxury with great joy. After all, we may never underestimate the importance of a timeless and chic accessory in our closet. Thus, with its exceptional craftsmanship, stylish design and affordable price Rue De Verneuil is all we need right now.
At the very beginning of the global pandemic, many reports rushed to announce the death of luxury bags, but nothing could be further from the truth. For instance, sometime last November a true fashion lover made history by purchasing a $437,000 Hermès Kelly at a Christie's auction – the highest price ever paid for a bag at an auction. So, you might want to consider a Rue De Verneuil.
What makes Rue De Verneuil so special?
The under-the-radar French luxury brand was founded in 2014 by Vincent Ribat. Ribat's passion for interior architecture shaped his accessories line. In fact, his love for luxury luggage entirely blended with the Bauhaus, Modernism and French Riviera style. Vincent Ribat also found inspiration in the famous 50's American tool bag, sailor and tote bags.
The Rue De Verneuil bag is perfect for all occasions. Essential for the city, going to the office or doing your errands. And with the lockdown easing, you can take yours to the beach, fitting all of your content in it. What makes this bag so timeless, are its elegant lines, free of any frills, as well as the tan leather straps. This canvas tote bag comes in vibrant classic colours, ranging from black to soft yellow. The Hermès-orange is the ultimate model!
What's even better, each bag is crafted by hand in the Parisian-based atelier. 
Our editors select independently all products featured on Notorious-mag. However, when you buy through our links, we may get a commission.
Collage Images via @commons.wikimedia, @Unsplash, @RuedeVerneuil