Remembering Elsa Peretti and her timeless jewellery design 
RIP.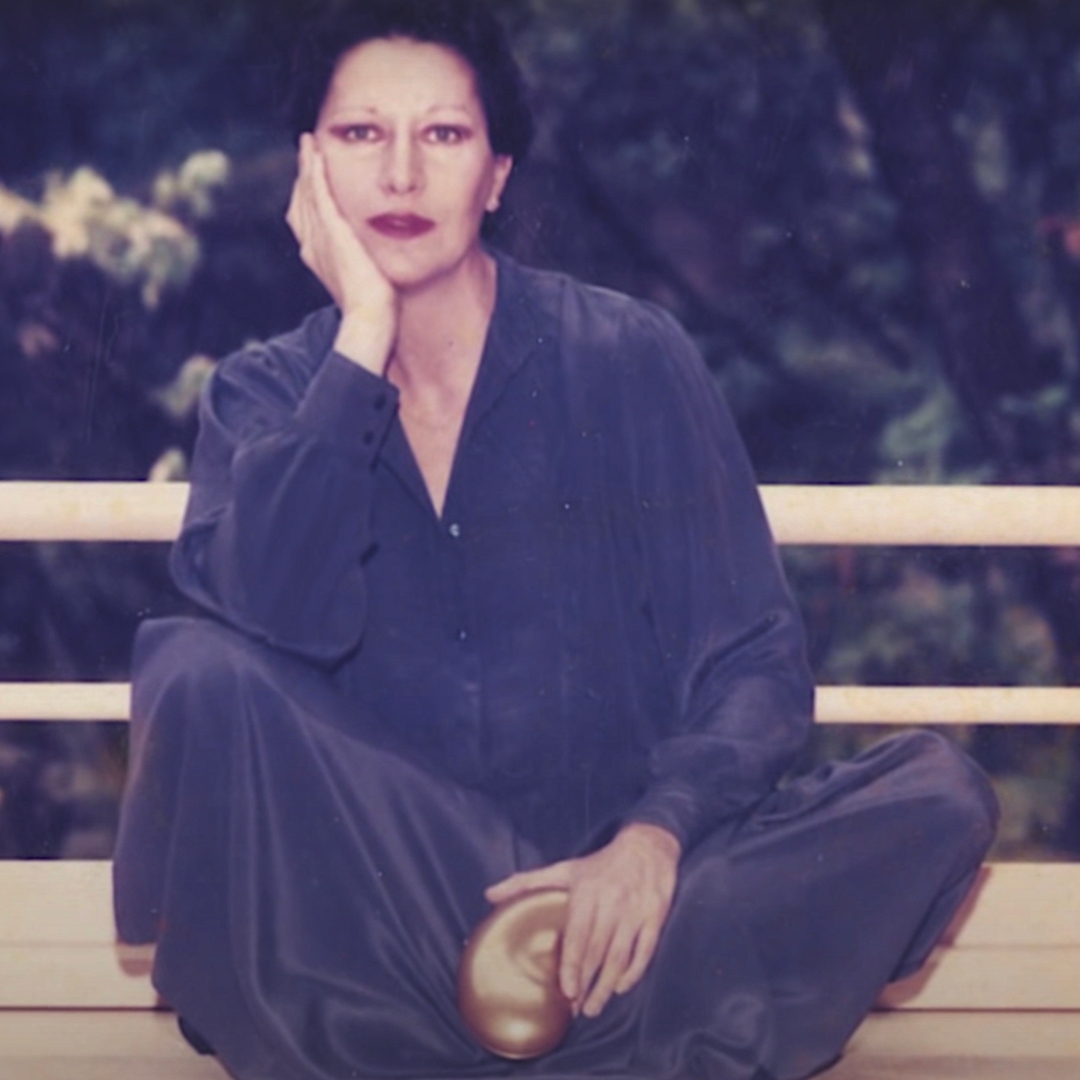 Elsa Peretti, the designer who created iconic jewellery pieces for Tiffany for almost 50 years, has just passed away at 80. The Italian changed the way women wore jewellery and elevated sterling silver, making it chic. Designs like the iconic Bone Cuffs, Beans, and Open Heart are absolutely timeless and made Elsa Peretti one of the most important jewellery designers of our times. The modern pieces she created with sculptural and organic shapes are worldwide famous and displayed in museums like the British Museum and the Museum of Fine Arts in Boston. 
Interior designer, model and party animal
Elsa Peretti was born into an oil-business-family in Florence, Italy. She went to schools in Rome and Switzerland and worked as a ski-instructor in Gstaad before graduating in Interior Design in Milan. She then worked with the Italian architect, Dado Torrigiani. In the mid-sixties, Peretti became a model, working in Barcelona and then New York. There, she turned into one of the favourite models of fashion designer Halston, alongside Anjelica Huston and Pat Cleveland. The models and Halston were regulars at Studio 54. They mingled with friends like Andy Warhol, Liza Minnelli, Bianca Jagger, who would later wear her timeless jewellery pieces.
From modelling to jewellery designing
During that time, the model and party-animal saw in a flea market a flower vase and had the idea of making a leather-cord necklace with a tiny silver vase pendant. A model wore it to a fashion show, and people loved it. Consequently, Elsa Peretti began designing her iconic and timeless jewellery pieces for fashion designers, including Halston. In 1971, she received the Coty American Fashion Critic's Award, the first of many.
How Elsa Peretti created timeless jewellery
The Italian designer had a natural and effortless chicness that she translated into her minimalist jewellery. So when Tiffany signed her in 1974, it was a match made in heaven. Inspired by nature, Elsa Peretti created the most iconic pieces for the luxury jewellery house. And stars and royalty have worn her timeless cuffs and necklaces. By the way, her most famous design, the Bone cuffs, was inspired by monk's bones she saw, as a young girl, in a 17th-century church.
Over the years, she's amassed fans among stylish women, from Liza Minelli and Diana Ross to Sarah Jessica Parker and Gal Gadot. Not to mention Catherine, Duchess of Cambridge and several other aristocrats who wear Peretti's famous silver jewellery.
Memorable moments of Elsa Peretti 
Besides being talented, the designer was as beautiful as she was strong. She arrived in New York with a black eye since her then-boyfriend didn't want her to go to the USA. On one occasion, the owner of the iconic Studio 54 called her "Honeypie". Peretti wasn't amused and smashed a bottle of vodka on the floor, not before pouring its content on Halton's shoes. Andy Warhol wrote about the incident in his diary: "It's enough to make you want to stay home for the rest of your life." It was around that time that the photographer Helmut Newton, with whom Peretti had a romantic relationship, shot the most famous photo of the model wearing a bunny mask.
In 1968, Peretti bought an abandoned house in a village near Barcelona and restored it. She then started restoring the rest of San Martí Vell with the idea of turning the village into a community for artisans. She passed away in her home in the Spanish village. 
Our editors select independently all products featured on Notorious-mag. However, when you buy through our links, we may get a commission.
Before Elsa Peretti's bracelets, bangles were already a jewellery staple for women. Watch the story behind the famous slave bracelets.
[fvplayer id="160″]
Title photo @elsaperettiofficial