Puffer trend: the best pieces to survive the cold with style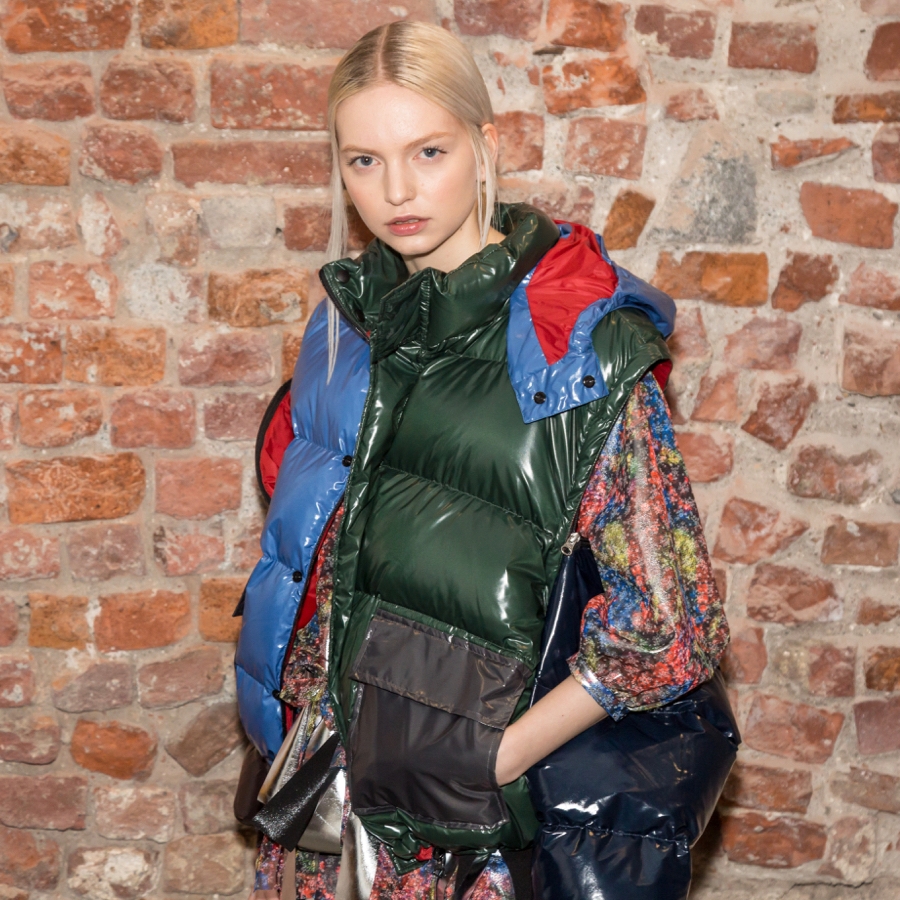 The cold is definitely here, so it's time to choose the best puffer pieces to survive wintertime. And luckily, the puffer trend of 2022 will help you keep warm and comfortable with style.
As we told you in #WinterFix – The most beautiful winter coats, puffer coats are a big-time favourite for street style. In Paris, for example, the most popular brand in the streets is Uniqlo Puffer jackets. You can see them in different lengths and finishes this season. We've seen ankle-length, medium and cropped down jackets on the 2022 runways in shiny or matt finishes, colour-block, patchwork, and printed; the trends are endless. So, to help you navigate winter warm and stylish, we hand-picked the best and most wearable puffer pieces for you.
Shop our selection: we choose all products independently. However, when you buy through our links, we may get a commission.
Sleeveless puffer
Among the several puffer pieces for 2022, sleeveless coats have a cape vibe that shows your knitwear sleeves, thus allowing you to play with different textures and colour combinations.
A touch of colour
Update your favourite winter outfits with a puffer coat in pastel tones or bright colours.
Cropped pieces
Cropped models with an '80s silhouette are very much on-trend in 2021. Consider doing like Korlan Madi and pairing your outwear with a padded bottom.
The puffier, the better
Medium-length down coats come oversized in 2022; the puffier, the better. You can choose a metallic or shiny finish or, why not, a whimsical puffer with a wide Peter Pan collar.
Long puffer coat trend
The best way to enjoy the lower temperatures is in a long coat as cosy as your fluffiest duvet cover!
Patchwork love
Fashion is still in love with the revival of the bohemian patchwork. So, why not wear a winter coat with different panels and colours put together?
Photo via Shutterstock.