Following the chic ageless style of Princess Caroline 
Fashion icon.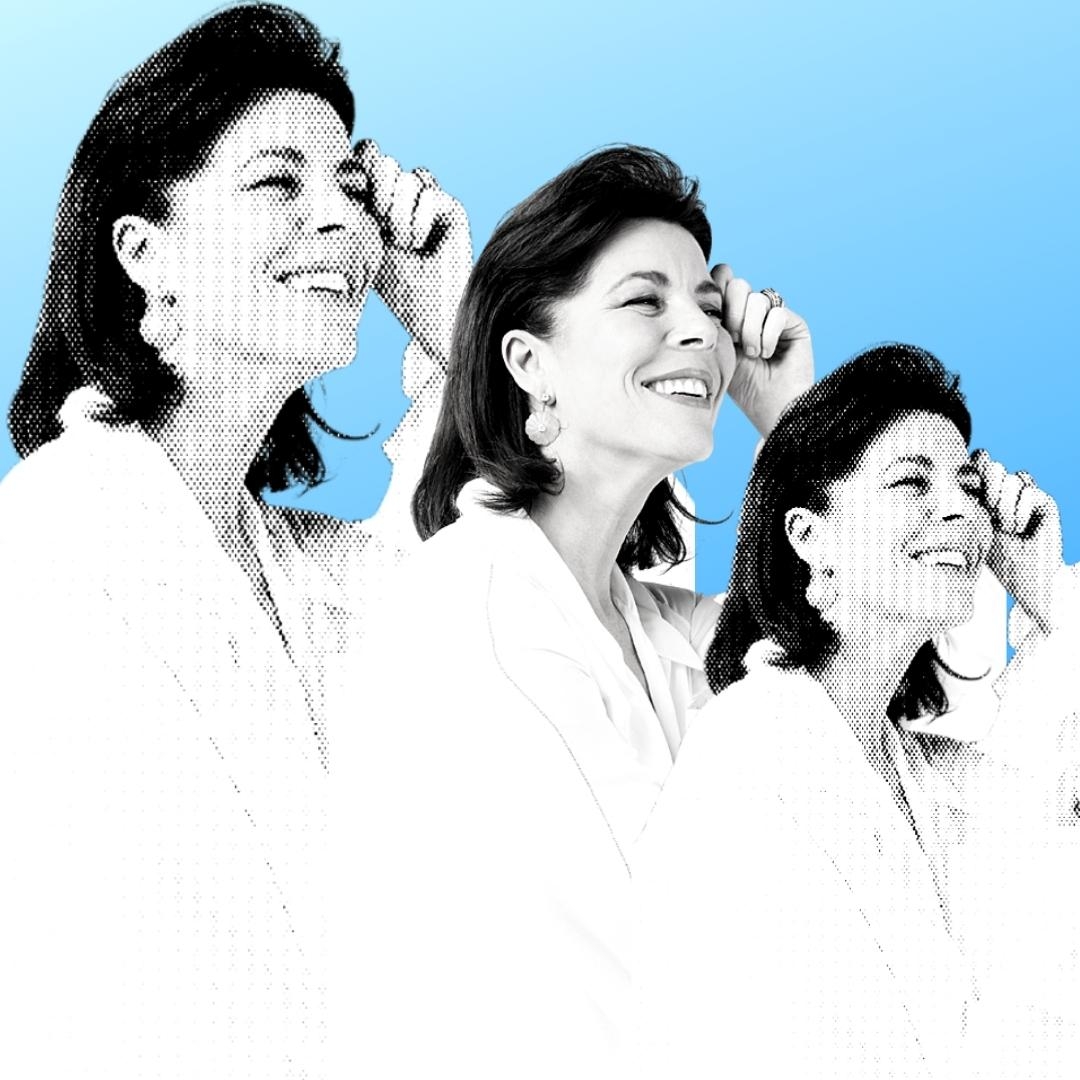 There is no doubt that Princess Caroline has become a style icon and fashion inspiration in Monaco and among European royals thanks to her ageless wardrobe, well-cared skin, minimalist makeup and chic grey hair. We've seen more of the eldest daughter of Grace Kelly in the last months. She stepped in for her sister-in-law, Princess Charlene, who's been dealing with health problems this year. As a result, Princess Caroline has attended all Monegasque events accompanying her brother, Prince Albert, as a stand-in First Lady. Although many compare Princess Caroline of Monaco to her mother because of her elegant manner, she has indeed found her own style. Have a look at her recent outfits that ooze class and impeccable chicness.
Princess Caroline and Chanel
The princess usually chooses Chanel for her outings and was a close friend and muse of Karl Lagerfeld. Even after his passing away, she continues faithfully to the brand she's worn since her teenage years. And following her steps, her daughter, Charlotte Casiraghi, is an ambassador and spokesperson for the French luxury fashion house. You can read Intellectual fashionista: Charlotte Casiraghi, the ultimate French girl style, to know more about Grace Kelly's granddaughter.
The 64-year old wore a Chanel black tweed skirt suit to Monaco's National Day celebrations. The classic jacket was embellished with a whimsical tulle ruffled collar. Princess Caroline completed her ageless outfit with a headband and veil holding her hair in a sophisticated style.
In September this year, Caroline looked stunning at the Monte Carlo Gala for Planetary Health. Princess Caroline was the picture of ageless beauty in a painterly black gown from Chanel's spring 2021 collection, and her hair, worn as usual, in an unfussed, natural style, completed her elegant outfit.
Repeating outfits is the new chic
Princess Caroline wore a Chanel dress from 2017 to the evening gala of Monaco's National Day. By repeating her outfit, she shows that sustainability and conscious consumption are the new chic. The black and midnight blue couture dress with puffy sleeves has a classic hence ageless style, which allows Princess Caroline to look totally contemporary and chic in the gown she's already worn before.
In the same vein, the wife of Prince Ernst of Hanover attended the Red Cross Summer Concert this year in another Chanel look, this time from the spring 2016 couture collection. She paired the brown top and skirt with two bold cuffs and a statement cocktail ring, creating a relaxed yet very chic look.
Princess Caroline in Halston
But because even the Monegasque style icon cannot live only in Chanel, we saw her in an off-white jumpsuit by the American brand Halston in the Grand Prix du Prince. Princess Caroline added a gold slave bracelet and chic necklace to the '70s style jumpsuit, creating a modern and ageless look for the Monte Carlo Jumping competition.
The natural way Princess Caroline has embraced growing older is a trend we see more and more among stylish 50+ and 60+ women. Look at, for example, the new influencers who are over 50. You may also want to read Sixty is not the new forty. It's time to talk about ageism, to know more about why most women still feel pressure to look younger.
Finally, watch our video about another stylish princess; Kate Middleton, Duchess of Cambridge.
[fvplayer id="344″]