Phoebe Philo First Looks: Was the Wait Really Worth It?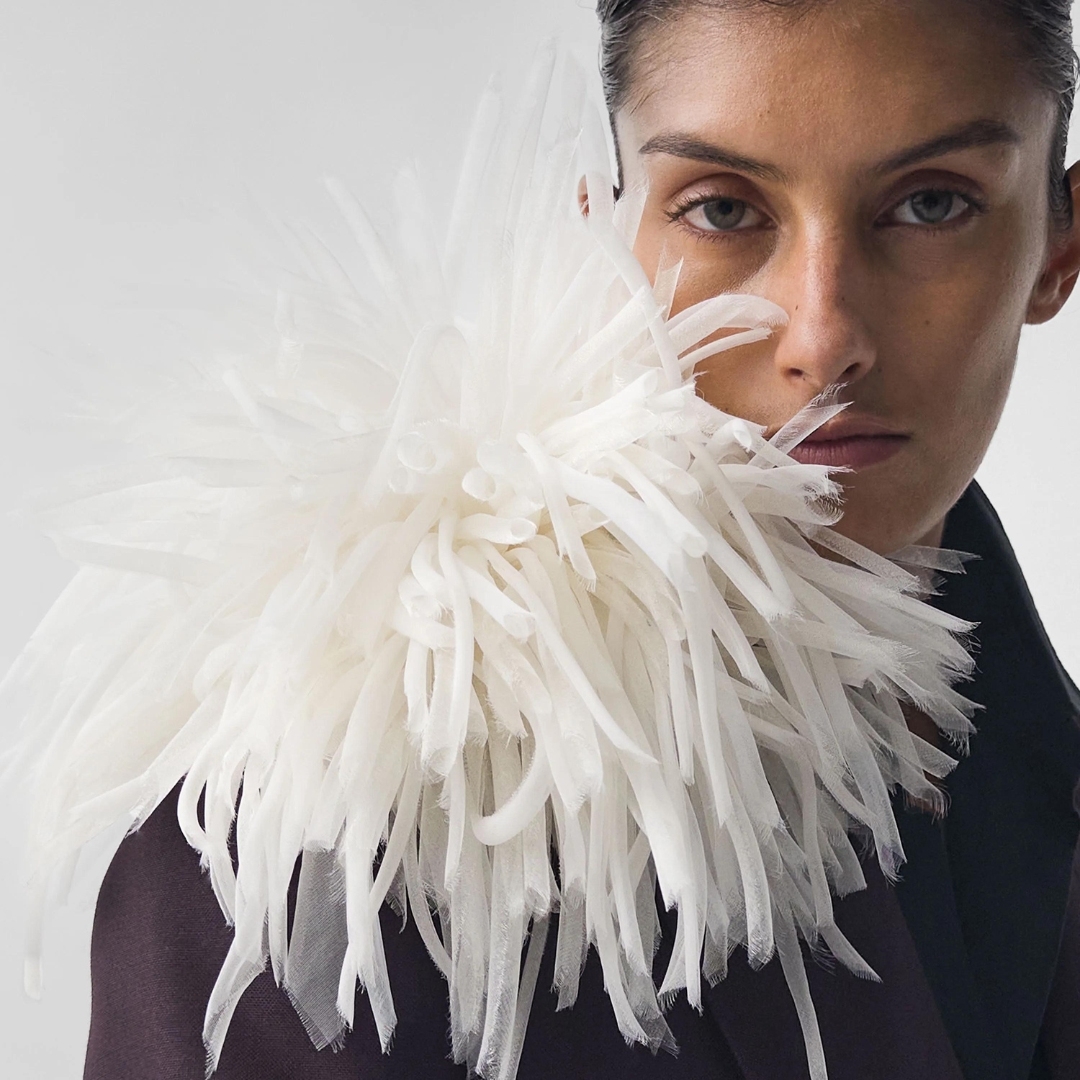 Ah, December 2017—remember it well? Phoebe Philo, the high priestess of minimalistic chic, announced her departure from Celine. For almost a decade, she reigned supreme as its creative director, morphing Celine into the go-to sanctuary for the modern, professional woman. The era was so epochal that Philo fans earned their own moniker: "Philophiles." A dedicated Instagram account, Old Celine, commands an audience of 360,000, cataloguing an illustrious archive of Philo's heyday. But let's cut to the chase, shall we? After years of whispered speculation, our goddess Phoebe has finally bestowed her eponymous brand upon us. Stay tuned, dears, because, in this Phoebe Philo First Looks article, we're unveiling whether this comeback was worth the wait—or the weight—in gold.
Phoebe Philo A1: An Edit, Not a Collection
Backed by none other than the luxury behemoth LVMH, Philo pulled the curtain on her new brand and inaugural collection. Ah, scratch that; Philo insists it's not a "collection" but an "Edit." The first Edit under the Phoebe Philo label is a curated selection of 150 pieces, divided into three tantalizing sections set to drop between now and year's end. And that's not all; the second edit, A2, will make its grand debut in Spring 2024.
In the grand tradition of "expect the unexpected," there's zero surprise here—every design screams Phoebe Philo in her Celine days. Grounded in basics yet audacious in their statement, these pieces flaunt sophisticated cuts, luxurious textures, and architectural silhouettes. As for accessories, logos are conspicuously absent. Why? Because for true Phoebephiles, it's an "if you know, you know" affair.
What Does Phoebe Philo Even Stand For?
This first look serves as an extension of Philo's Celine portfolio, targeting the femme fatale with a wardrobe that's already both solid and timeless. Add a dash of this, a sprinkle of that—viola, perfection! The brand's mission statement elegantly puts it, "Our aim is to create a product that reflects permanence… notably producing less than anticipated want." Translation? Brace yourselves to hustle for that pure wool coat for your next soirée at Allbright. And mind you, purchases are limited—one of each style per customer.
Where To Shop for Phoebe Philo, The Brand?
Initially, these heavenly garments will grace only their official website. Prepaid returns? Limited to a fortnight. But for those 'in-the-know,' (read: registered on the website), you'll receive exclusive alerts for collection drops. And, as we've coyly mentioned, shopping is rationed—one piece of each style per customer.
In a world driven by insatiable desire and engineered scarcity, Phoebe Philo has drafted the blueprint for a robust secondary market. The brand's allure of 'extreme insiderness' has already catapulted it into the viral stratosphere.
So, break out the platinum Amex—not your basic one, please—and prepare to sprinkle a dash of Phoebe Philo into your wardrobes.
Images courtesy @PhoebePhilo