PFW kicks off: get to know the younger designers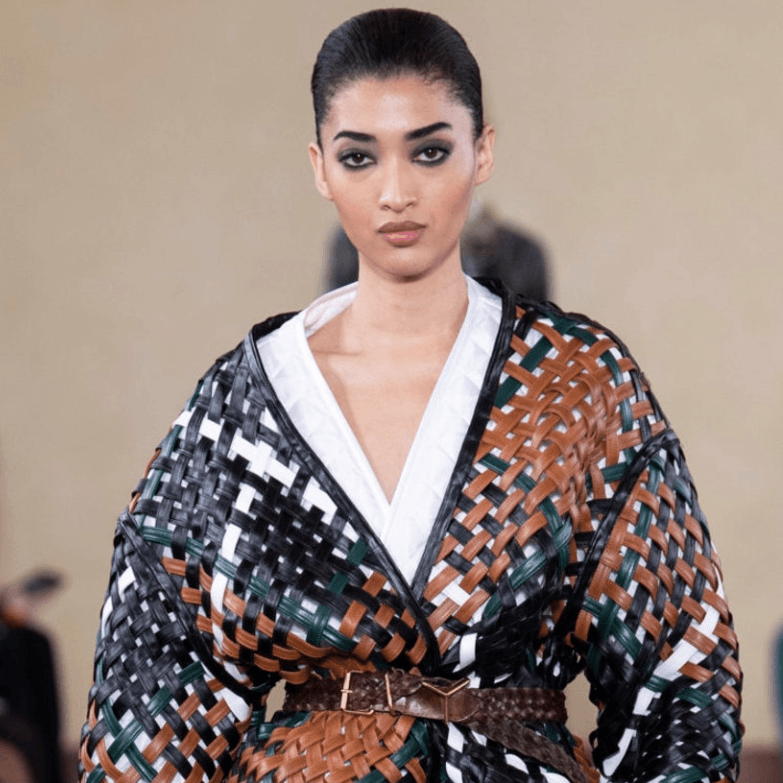 Photo courtesy of Y/Project
Paris Fashion Week kicks off today and we are bringing to you the names of the younger designers who will be the next 'Chloé'.
Paris has long been the capital of haute couture and speaking of PFW, the first brands that come to our minds are naturally, Chanel, Dior, Saint Laurent, Celine, just to name a few. Besides these heritage houses and other luxury labels PFW is also hosting younger designers that will show their S/S 2020 collections in the French capital.
We are, of course, very excited to see what these younger designers have in store for us. Keep an eye on:
Rokh
On the 23rd of October, it's time for the cult label Rokh to present its S/S 2020 runway show. The Korean-born designer Rok Hwang grew up in Austin, Texas, graduated from Central Saint Martins and worked for Céline, Louis Vuitton and Chloe before launching his namesake label. He won the LVMH special prize in 2018 and debuted in Paris, opening PFW in 2019. Rokh mixes youth elements, art, music, artisan craft and prints, creating conceptual pieces with shapes that, according to the designer, "look super-classic, but when you walk, they start to break".
Marine Serre
The French designer won in 2017, the LVHM Prize, and debuted last year at PFW with the much-acclaimed "Manic Soul Machine" collection. Serre works with recycled and reclaimed materials such as the beautiful vintage silk scarf skirts, which she pairs with futuristic lycra scuba style tops, baklavas and tight leggings with her signature half-moon prints.
Ottolinger
The Swiss Berlin-based duo, Christa Bosch and Cosima Gadient, will present the creations for their label Ottolinger. The designers are known for draping the looks on the body, making sensual clothes inspired in sci-fi stories.
Y/Project
Although the Paris-based Y/Project isn't such a young label, it has a new creative director; Glenn Martens. The Belgian designer has been creating waves in the French fashion scene since 2013. His eclectic collections include streetwear, tailored pieces and couture, and mix high and low culture as the oversized football scarves with graphics of Louis VIV and Marie-Antoinette. Y/Project has already been picked up by Galeries Lafayette, Selfridges and Barneys New York, among others.
Atlein
The French surfer and fashion designer Antonin Tron will present his label Atlein, which he launched in 2016, after working for Louis Vuitton, Balenciaga and Givenchy. Tron creates by draping and shaping jersey around the body. He works with small French factories and uses deadstock fabrics, natural and recycled materials to make the beautiful bias-draped dresses, tailored jackets and coats, asymmetric skirts and flowy wide pants.
Kwaidan Editions
Kwaidan is the Japanese word for "strange stories". Launched by the French print and textile designer Léa Dickely and Vietnamese-American Hung La in 2016, the label will show its collection on the 1st of October. The London-based designer duo creates beautifully tailored pantsuits, lean skirts and chic coats with an edge by mixing natural fabrics with synthetic ones like coated polyester.
Looking forward to more news from Paris soon!
CS