Notorious Women #3: Monika Kircher launches KKS to support art 
Deadline Jan 2021.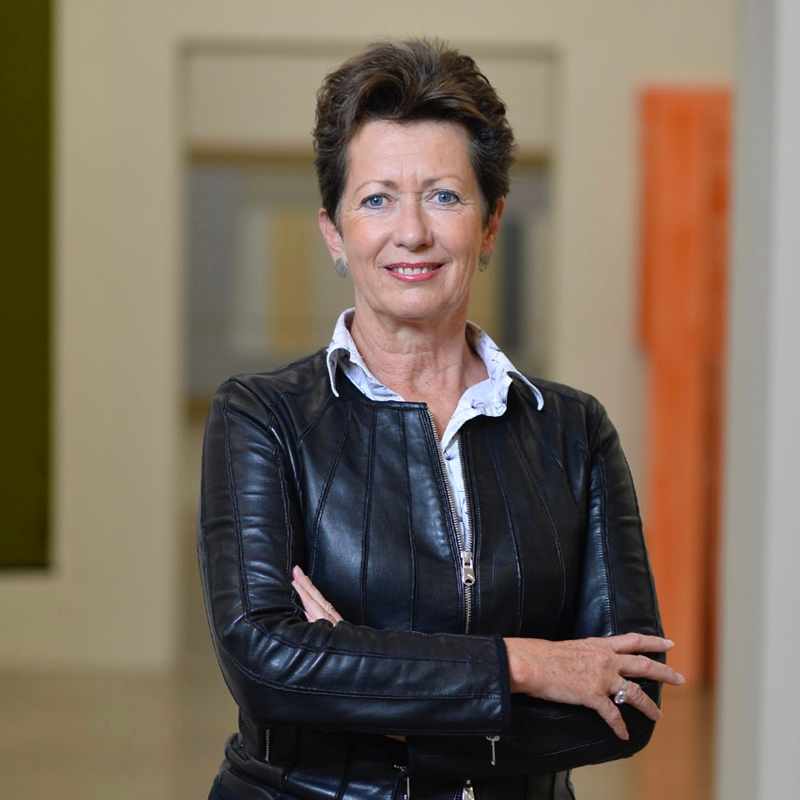 Our Notorious Women series welcomes Monika Kircher, one of the most influential persons in the Austrian economy, who's just launched the Kärntner Kulturstiftung, KKS. An initiative that will inject up to 200,000 Euros into cultural projects in Austria. That's music for our ears in times of COVID-19, right? Let's see the details.
What is the KKS foundation?
The non-profit organization KKS (Carinthian Cultural Foundation) was founded in 2019 by Monika Kircher, Ina Maria Lerchbaumer and Adolf Rausch. They have already collected over 1.3 million Euros with the help of various sponsors and patrons.
Monika Kircher explains that the Kärntner Kulturstiftung KKS is a private initiative that aims to support art and culture. The foundation promotes outstanding artistic ideas and talent. Additionally, KKS will support innovative, future-oriented projects to make Carinthia internationally known as a cultural land.
Executive and politician, Monika Kircher sees the private initiative KKS not as a substitute for state subsidies, but rather as a social necessity and supplement. As a modern Maecenas, she calls on civil society not to leave the promotion of culture exclusively to the state, but to see culture, as the Corona crisis has clearly shown, as a common social good that is essential for our identity and our culture to survive.
We want to be the link between cultural workers, the audience and all potential sponsors.

Martin Traxl, Chairman of the Board of Trustees.
Submit your project now
The theme of the first open call is "upheavals". The KKS invite artists from all disciplines and cultural workers from all over Austria to submit their projects until the 31st of January 2021. The projects will not only have the chance to be awarded monetary support. But the artists can also benefit from the networking with potential partners, institutions and companies that support cultural projects. This networking starts with a highly competent jury that will evaluate the submissions.
Monika Kircher and the board of the KKS Foundation allocated a total of 200,000 Euros for all funded projects in this first call. Here, you can know more about the foundation and how to submit your art project. Good luck!
Photos courtesy of KKS.